Back to School + Friday = Mom's Night Off
It's the start of the new school year—backpacks are packed, lunchboxes are zipped, shoes are tied, and you—yes—you, can finally take some time off.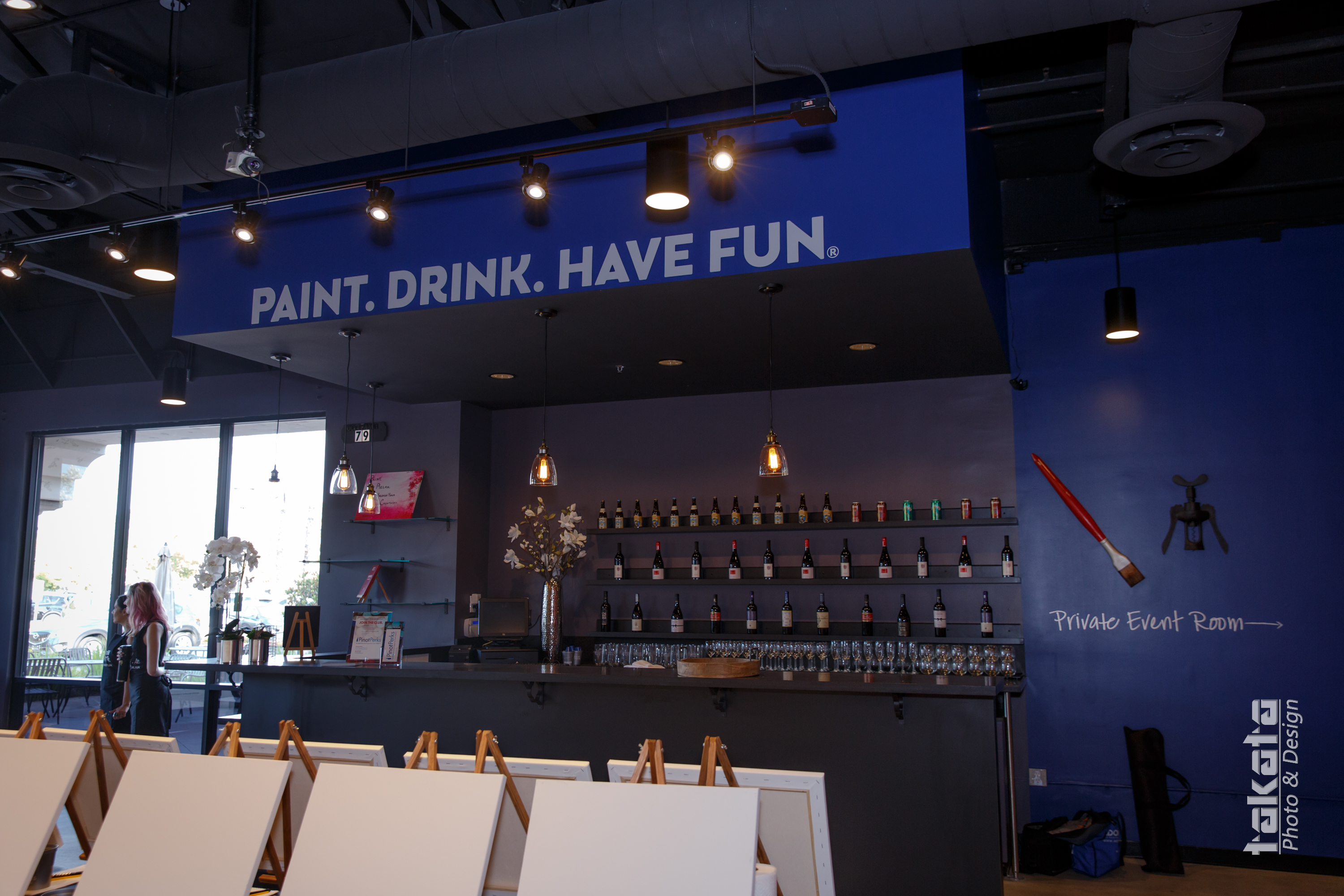 This Friday night, leave the homework help to Dad and celebrate the start of another school year with a Girl's Night Out. You may already be setting up your wine and entertainment, but we don't want you to have a typical wine party—you deserve a special night out, and it starts with yoga.
Imagine a relaxing glass of wine. Now picture how relaxing it would be after an hour of stress-relieving yoga. Grab those workout pants at the bottom of your drawer, text some friends, and enjoy a bonding class at Sumits Yoga. Through calming poses and meditation, feel those scattered thoughts of volunteer-signups and PTA meetings melt away. All you need to do is focus on your breath, and how to make your night as fun as your Bachelorette Party.
After you sweat off your stress and vow to work on that downward dog, walk off your soreness at The Shops at Mission Viejo. Skip past Crazy 8 and Build-a-Bear and browse merchandise just for you—with special sales at Banana Republic, Express, Lush and more, you can finally buy something you don't have to share.
Now that your body is rejuvenated and you've found the perfect outfit for the night, you can enjoy an evening of cocktails and painting. At Pinot's Palette, we specialize in Mom's Nights Off with wine and art, and we'd love to toast to you and your friends to another successful school year.
http://sumit...yoga.com/rsm/
http://www.s...mission-viejo