2019 Unique Valentine's Day Gift Ideas
Trust me you can do much better than a card. Here are some unique and one of a kind Valentines day ideas for 2019.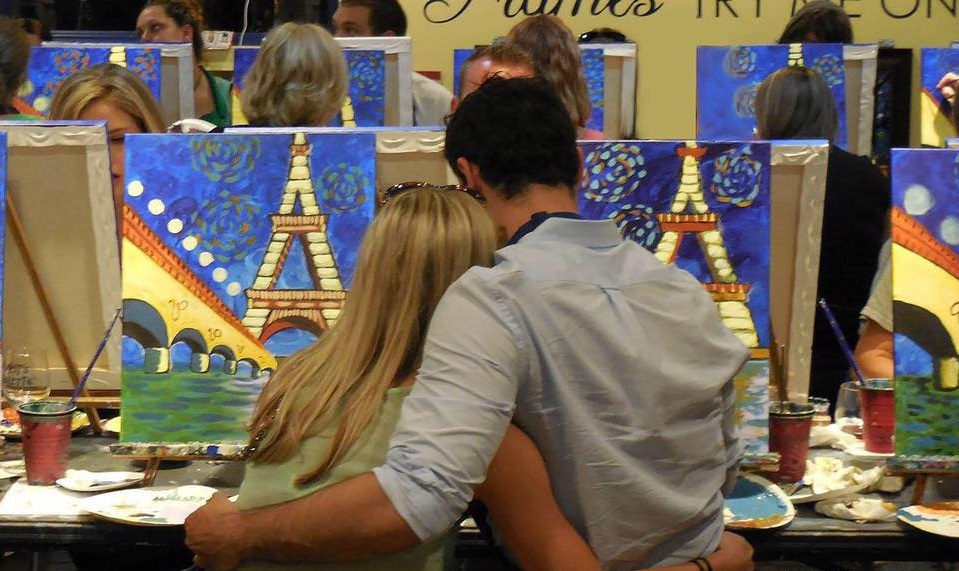 You have done the box of chocolates, the card and flowers for Valentines Day so far. This year change it up and do something unique for Valentines Day that your partner, friend or even Mom will surely appreciate.
1. DIY Gifts:
When it comes to Valentine's Day, a DIY gift is a perfect way to show that it comes from the heart. There are various crafts you can make that are affordable and awesome.
Here are a few ideas
Succulents Arrangements, Bath Bombs, Mason Jar Bouquets, Candles. Follow link below for more!
https://www....es-day-gifts/
2. Gift an Experience:
Recently studies have shown that more and more people prefer experiences rather than material things. I l like things but, given a choice between Beyonce concert and a diamond bracelet, i would choose Beyonce concert any day of the week. Here are some experiences that will make a great gift for Valentines Day.
Couples Spa Day: These are best for couples who want to relax and unwind.
Plan a Wine and Painting Date at Pinot's Palette: A painting date night at Pinot's Palette in Rancho Santa Margarita is an unforgettable Valentine's date – it's unique, creative, and romantic.
https://www....alentines-day
Visit a Brewery or a Winery: Plan a whole day visiting one of your local wineries or a brewery depending on your interest. You can make this a weekend trip or just a day trip.
Giracci Vineyards:
http://www.giracci.com/
Rancho Capistrano Winery:
http://www.r...nowinery.com/
Laguna Canyon Winery:
http://www.l...onwinery.com/
3. Book seats to the taping of His/Her favorite TV show: This might need some planning ahead of time. If you significant other has a favorite TV show. Do they like Ellen or Jeopardy. Here are the list of TV shows that you can book tickets to.
https://www....tickets-in-la
4. Plan one of a kind dining experience at Trois Mec
Trois Mec is the vision of Ludo Lefebvre. They offer a 5-course dinner menu which you need reserve ahead of time, The menu changes seasonally.
https://www....ec.com/about/
If you're looking for something fun to do in or around the South Orange County area( Mission Viejo, Lake Forest, Foothill Ranch, Ladera Ranch and Rancho Santa Margarita), we make a great spot to visit for everything from a fun and unique date night, an awesome girls' night out experience, and we even offer private events!
Our spacious two room studio is also available to celebrate a birthday, bridal shower, reunion, retirement, and more with friends and family, sharing their artistic sides, together. Make memories that will last a lifetime with a souvenir to treasure forever with one our classes.