Team Spotlight : Tori Youngbauer
Team Spotlight series introducing our amazing artists at Pinot's Palette Rancho Santa Margarita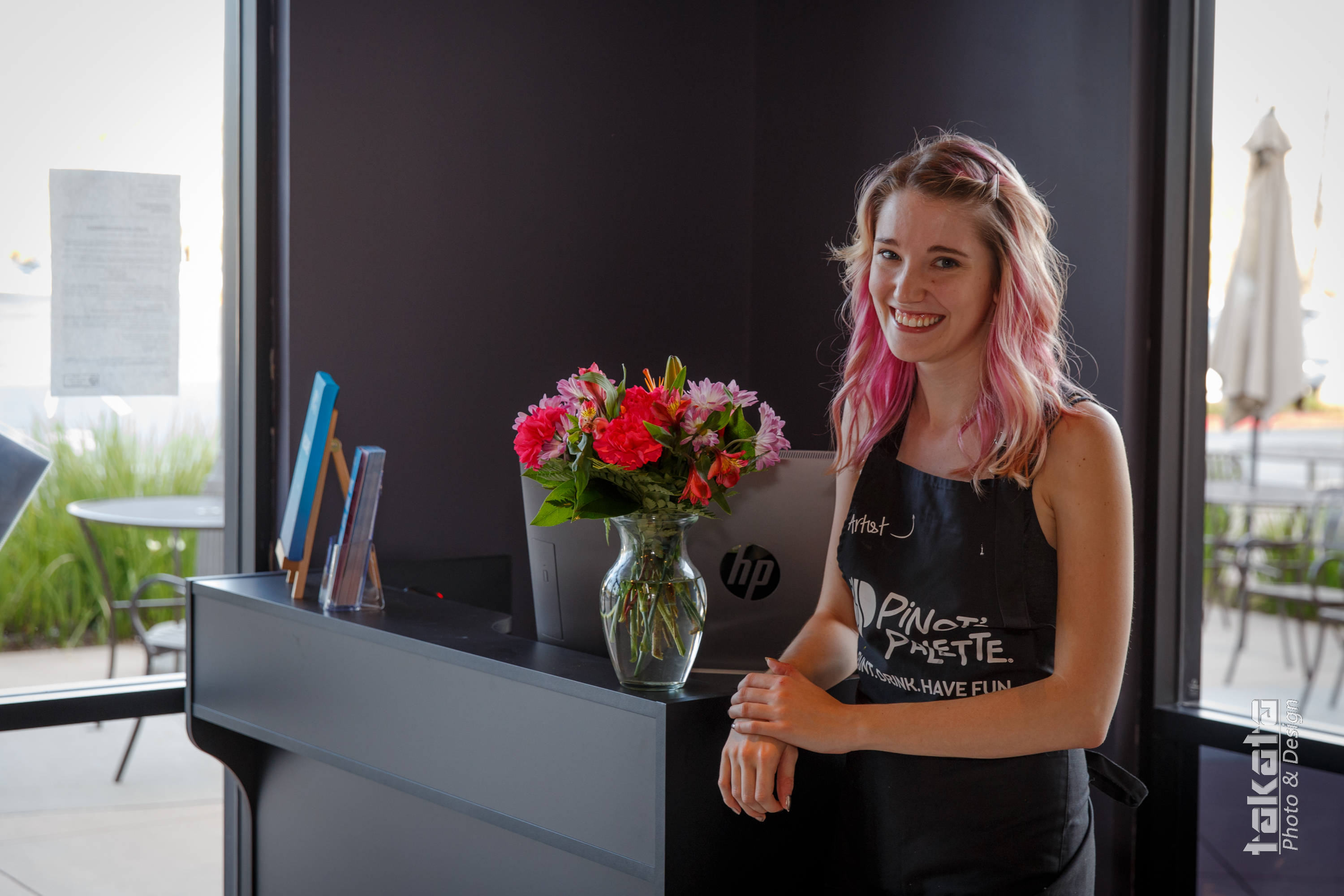 Pinot's Palette RSM artist Tori Youngbauer is happiest when she is creating. What she I loves more than anything is using her creativity to collaborate with others to produce new and beautiful creations. She has been a lover of all forms of art including drawing, dancing, writing, and of course painting!
With a bachelor's degree in Creative Writing from Willamette University, Tori combined her writing chops with her love of art and worked as the Art Director for a small publication company in Bend, Oregon. There she wrote full length articles, added supplementary graphics and designs for print and digital media, as well as did the full artistic layout for several magazines.
She is thrilled to take a step back from computer screens and dive into teaching and sharing art with others at Pinot's Palette. "Painting is so therapeutic for me, so teaching others to love and discover art is such a blast."
Be sure to check out our calendar, by clicking on the link below and sign up for a class... and meet Tori (She typically leads the classes during week nights!)
PAINT.DRINK. HAVE FUN!
Share Signup for our classes here! | Checkout Tori's Portfolio here!