A Celebration of Courageous Smiles Gala - 2017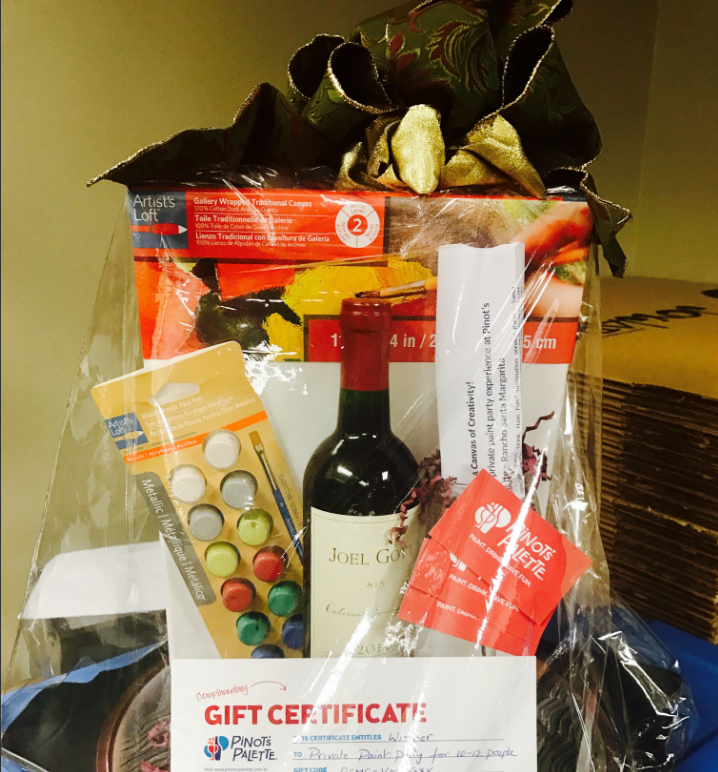 My meeting with Cheryl Ingraham of the Jesse Rees Foundation was one of pure chance. A few weeks ago, I met Cheryl over a casual lunch at RSM after a brief phone conversation.
During lunch, she took me on the poignant journey of Jessie Rees' life and the courageous fight the little girl had put up to fight cancer from March 3, 2011 to January 5th, 2012
Jessie's spirit and her resolve to help other kids fighting cancer despite her own condition have inspired us at Pinot's Palette RSM to contribute to her cause to provide hope and fighting spirit to the little kids affected by the deadly condition.
We are grateful for the opportunity to provide a private party auction donation for the upcoming Gala – A Celebration of Courageous Smiles, on March 25th .
Our heartfelt wishes for a successful Gala so that Jessie's message can continue to inspire and encourage many more kids fighting cancer around the world!