Sweet Treat and Sweet Drinks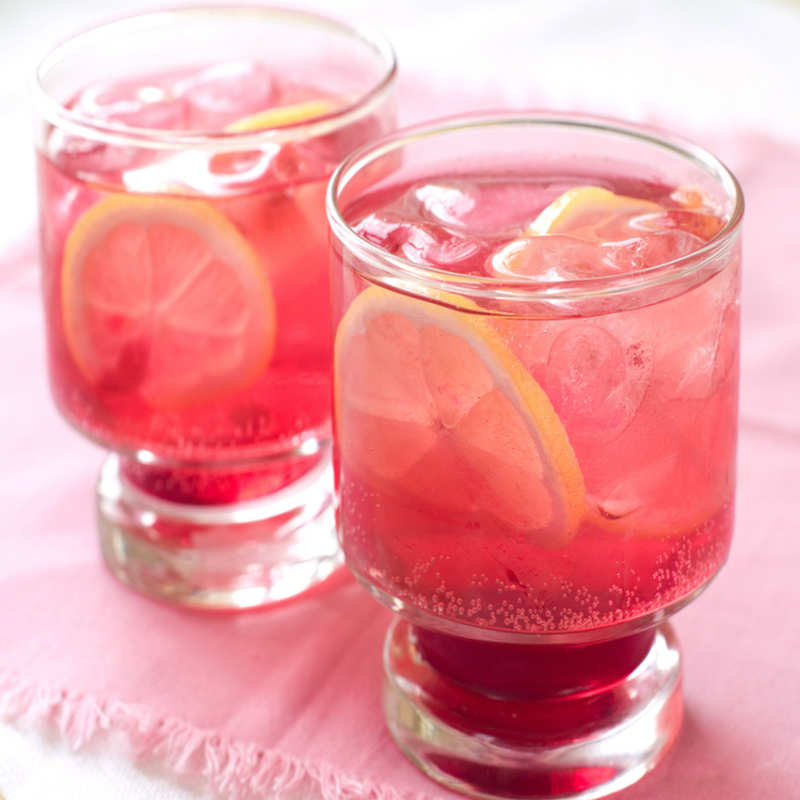 It's 5 PM Somewhere...
Now featuring the SweetHEART
All equal parts in this cocktail!
Martini Glass or High Ball Glass
1 ounce Southern Comfort
1 ounce Amaretto
1 ounce Cranberry Juice
1 ounce Sour Mix/Lime Juice
Sugar rim (optional)
Shake and pour over ice or serve as a cocktail martini.
Voila! Happy Valentine's Day! ❤
Something extra sweet. Recipe inspired from adventuresofmel.com.
M&M'S HEART SHAPED VALENTINE RICE KRISPIE TREATS
Ingredients:
5 tbsp salted butter
1 tsp vanilla extract
1/4 tsp salt
6 cups of mini marshmallows melted or (1 jar of Jet Puffed marshmallow cream for no bake recipe)
6 cups of Rice Krispies cereal
1 bag of heart/Valentine's Day M&M's
pink heart sprinkles
Melt Marshmallow, mix all ingredients, cut into heart-shaped treats or make squares. Simple and sweet. Enjoy! ❤