Social Media
Olathe is now part of the 'social bunch' crowd.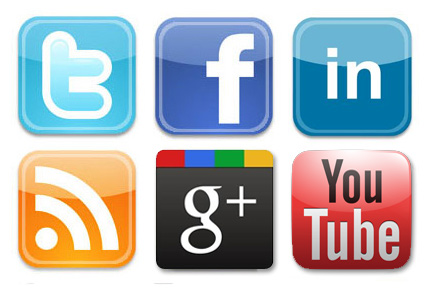 Well, we have been working hard to get the studio onto all of the social media sites. So whether you post, pin, tweet, or share, we are on them all!
Facebook: www.Facebook.com/PinotsPaletteOlathe
Twitter: www.twitter.com/PinotOlathe
Instagram: www.instagram.com/PinotsPaletteOlathe
Pinterest: www.pinterest.com/pinotspaletteol
And of course, we still have email newsletters as well. Just click to join on the main page. Thanks!