Trivia Night Comes Back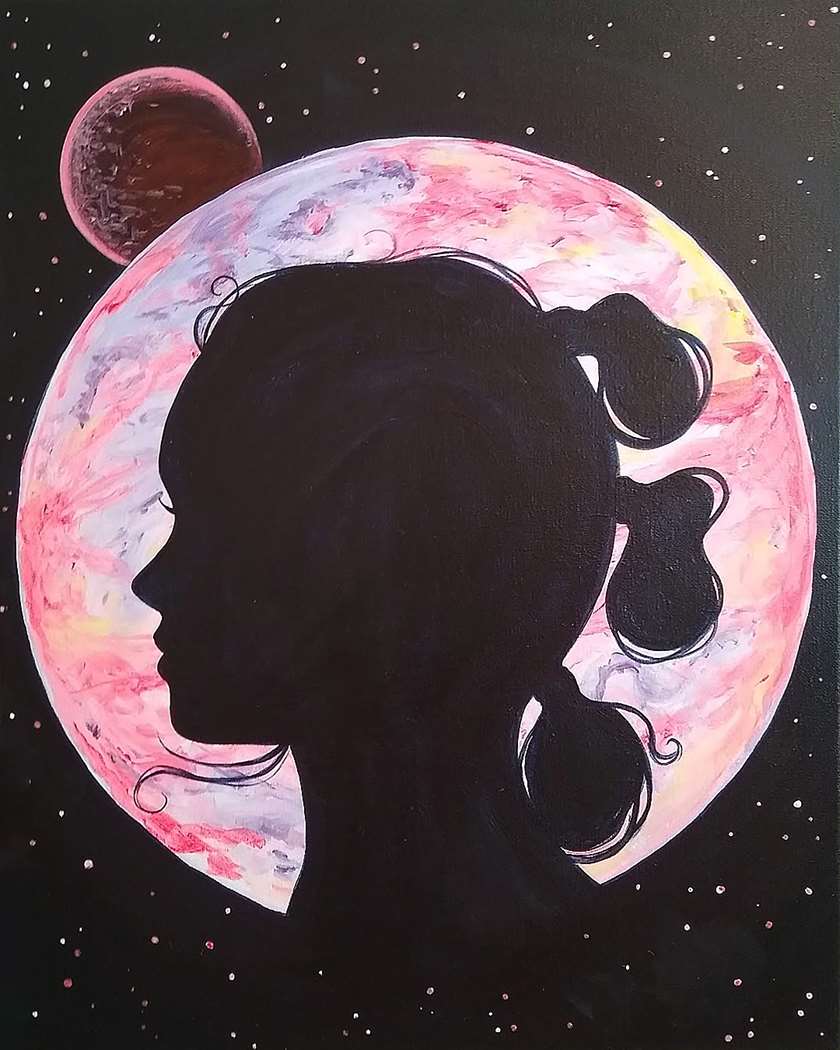 We love trivia night! Don't you? This month is going to be based on a galaxy far, far away! Test your knowledge WHILE painting...and prizes are given out to the one with the most correct answers.
About the painting: Ray of Hope
A ray of hope found in this scavenger of a harsh desert planet whose life is being shaped by the mysterious power of the Force.