KC Zoo Painting It Forward Event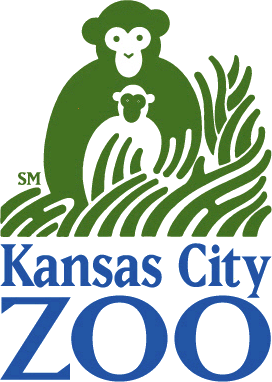 Painting It Forward events are fundraising events that everyone with a reservation not only gets to paint at, but their money will also have an impact on the selected charity. On Sunday, March 27th, Pinot's Palette Olathe will be going to the KC Zoo and having a blast raising money for the new aquarium. We will be donating $15 per seat back and we are just do excited. We've partnered with the KC Zoo several times in the past, and because of the pandemic had to take a break.
To signup for this event, please register with the link but come to the Zoo (6800 Zoo Dr, Kansas City, MO 64132)! This event is for ages 7 and older, and will be held in the Education Center, just steps away from the main gate. Everyone who comes to this event must have a reservation. And minors must have an adult with them, that adult must also have a reservation.
This is painted on a 10x20 canvas.
Would you like to come early and visit the zoo? Just show your reservation on your phone (we are conserving paper, so no need to print) and everyone who has one will get a free admittance to the Zoo that day before the painting (hours are 9:30-4pm).
*this event is not BYO, drinks will be made available to purchase while at the Zoo.*
More about the Aquarium-- coming in 2023!
Bringing the Ocean to the Midwest
Zoo visitors will enjoy an up-close and personal experience, beginning at the warm-water shore habitat and traveling "deeper" through mangrove forests, sandy shores, tropical lagoons, and coral reefs. Then they'll "ascend" through a kelp forest and end at a cold-water rocky shore. Each habitat will showcase a variety of fascinating ocean life, immersing visitors in the experience of being at the ocean.
The site plan: The 600,000-gallon aquarium will be situated near Helzberg Penguin Plaza, within easy distance of the front gate and accessible year-round.
Community Benefit: In addition to providing an inspiring visitor experience, the aquarium will bring jobs and tourism revenue to the community. The Zoo will also provide an ocean-themed curriculum for area schools.
Conservation: The addition of the aquarium brings opportunities for new conservation projects that will educate guests and increase the Kansas City Zoo's role in critical initiatives.