Not Your Typical Easter: Creative Ideas For 2021
What are some unique Easter basket ideas other than the usual wicker/plastic ones?!
What are some alternatives to the typical egg hunt?
Check out these ideas and give them a try this year! Hoppy Easter!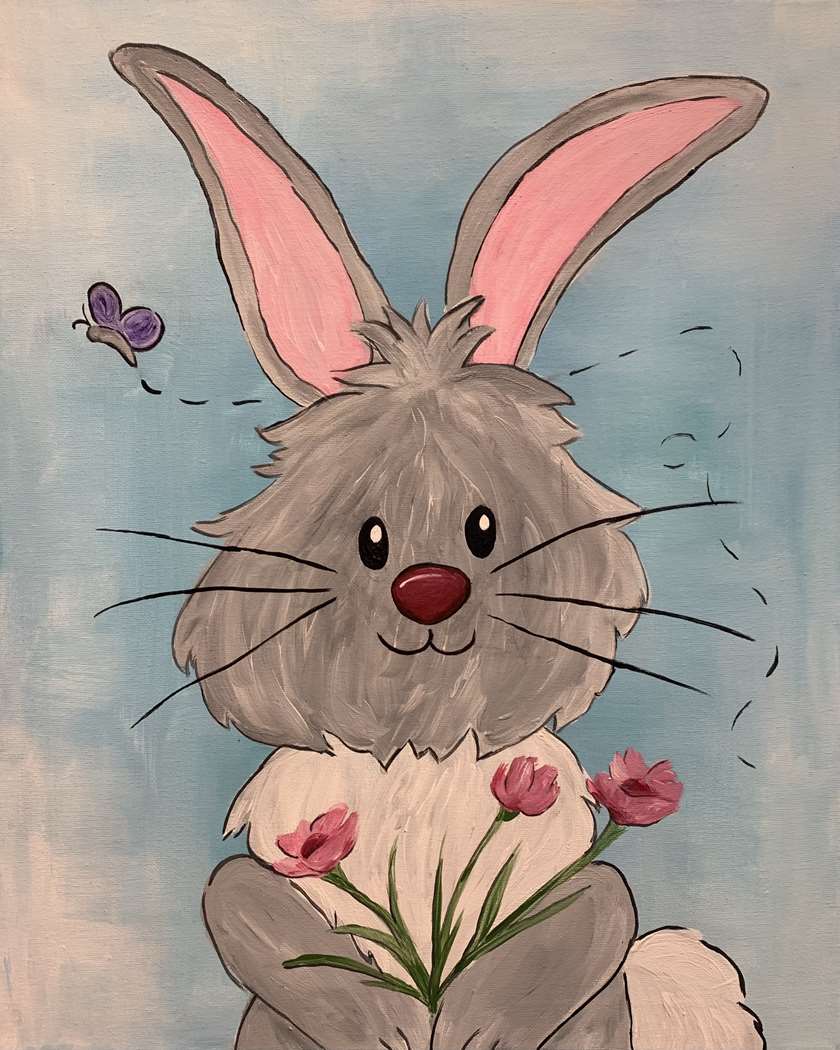 It's Easter Time Again! Bunnies, colorful eggs, candy, family, and Spring Break!
While this time of year comes with all kinds of great traditional food, decor, and activities, there's nothing wrong with adding some new ideas into your holiday fun!
ALTERNATIVES To The Usual Store-Bought Baskets:
Think outside the box (or basket) and build the theme of the gifts around what your child is into. Find things they can use and will get a lot out of.
Give games or other activities as gifts and keep the kids busy with mind-challenging fun.
** Dump Truck
Fill the bed of the truck with smaller cars
** Sun hat
Turn upside down and fill it with sunglasses and other fun summer accessories
** Rainboots
Fill them with garden supplies, seeds for planting and a shovel
** Personalized tote bag
Anything will work in this customized bag!
** Kiddie Pool
Fill it with a bunch of plastic Easter eggs and have your kids search through them to find the rest of their treats
** A wagon
Make it a library! Go to the dollar store and stock up on all the dollar books
** Lego Basket
Get crafty and make a basket out of Legos- perfect for the Lego lover
** Bike helmet
Fill with a bell for the bike, elbow and knee pads
Have them made their own baskets!
Get crafty with the kids and make some baskets to leave out for Mr. Easter Bunny to fill with goodies! The kids will love getting creative and it's a great way to keep them busy while you work OR a great way for the whole family to do something fun together.
Check out these ideas:
https://bugg...ets-for-kids/
ALTERNATIVES To The Typical Egg Hunts
** Pirate treasure hunt
If you have a child who dreams of finding buried treasure, a pirate-themed scavenger hunt is a slam dunk and surprisingly easy to organize. Begin by creating a series of clues that kick off the treasure hunt. The clues can be personalized to familiar things in your child's life, for instance, "Ahoy, matey, go to the place where we keep your toothbrush." If you prefer to follow in another captain's footsteps, the Lil' Luna blog has excellent ideas for creating clues and shares a free printable treasure map:
https://lets...ids-activity/
** Super eggs!
Here's an idea that can be tailored for both older and younger kids. For smaller superheroes, hide figurines inside Easter eggs and turn them loose. Once they discover what's inside the eggs, they will have a new collection of toys to play with. For kids who are a little older, use the free superhero Bingo printable from the Big D and Me blog and print out the superhero game cards and tuck them into the eggs. Whoever gets a superhero Bingo first wins!
Printable:
http://www.b...r-hero-bingo/
** Obstacle course egg hunt
Sugar and children can often lead to a hairy holiday, so why not get them moving while they find their treats? In each egg, include a physical activity to be completed. Ideas such as "bunny hops" and "pencil rolls" come from The Seasoned Mom blog, but feel free to add in Easter-centric ideas such as "carrot kicks" or "crack the egg" rolls. Once the children complete every activity you've hidden in the eggs, you'll have tired-out kids who've earned every bit of that Easter candy.
https://www....eggs-ercises/
** Top-secret mission hunt
If we get a rainy Easter Sunday this year, here's a fun indoor option. Fill an Easter basket with secret agent props like those found on the Shim & Sons blog (link below) and include a manila envelope labeled "top secret." Inside the envelope is a list of evidence to find. Hide items such as a water gun, stolen loot (pennies), and precious stones (plastic beads) around the house and let the hunt begin. For added fun, set a timer and see who can find the most items the quickest.
https://shim...p-secret.html
If you're looking for more fun ways to have some Easter (and Springtime!) fun, check out these upcoming classes that you and the whole family are sure to LOVE!
https://www....tenaperville-