Stomping into Harvest Season!
Who can forget that iconic scene in I Love Lucy stomping the grapes? Harvest season is around the corner and goodness are we grateful for that wonderful season! Check out these harvesting facts as you sip on your favorite glass of wine!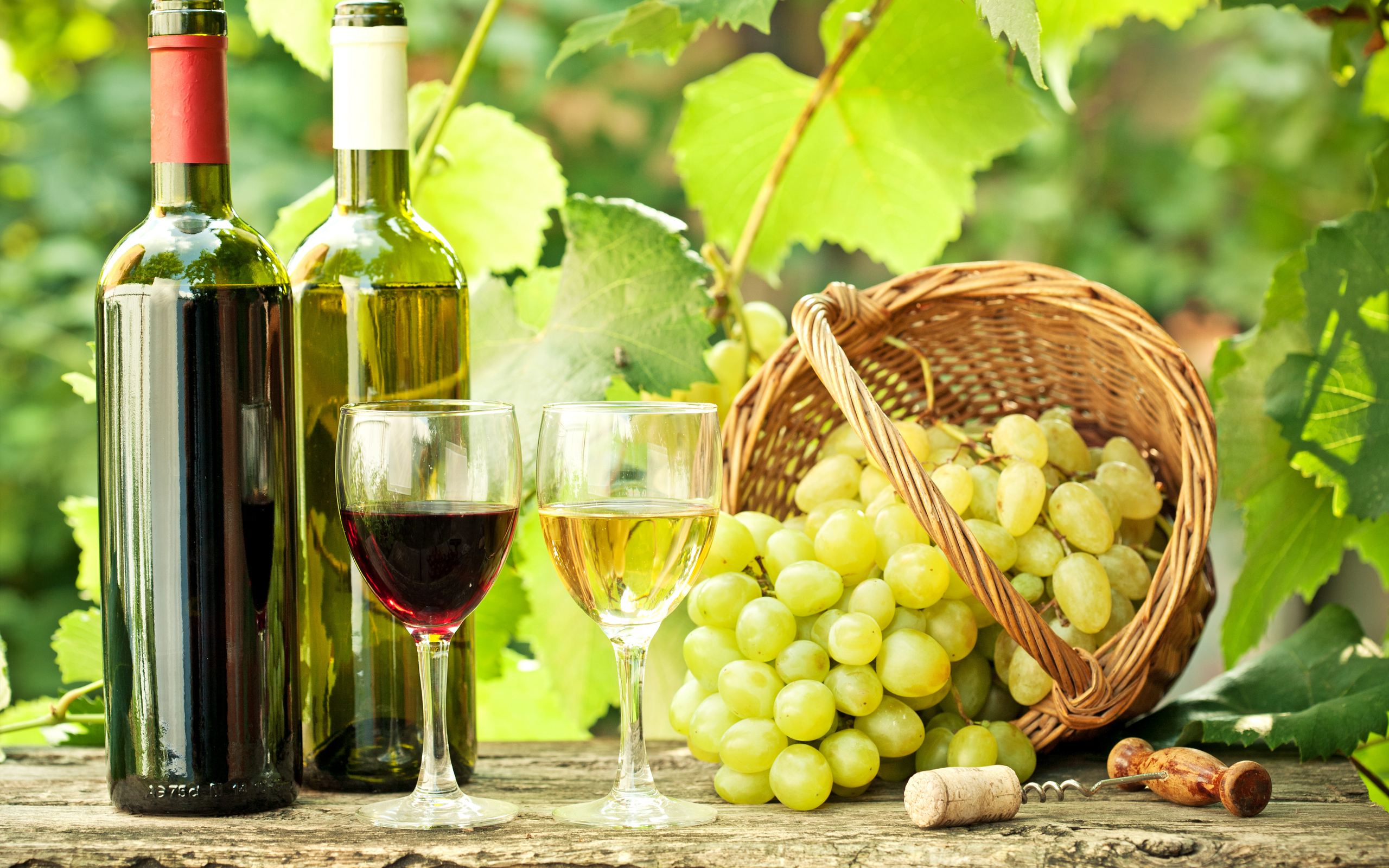 California harvests over 4 million tons of grapes annually.
Harvesting is best done at night. No need to cool the grapes!
The color of the wine doesn't necessarily come from the color of the grape, it depends on the color of the skin!
Those moldy, rotten grapes make some of the best tasting wine
Grape stomping is no longer a thing, us humans have been replaces by machines.. break our hearts why don't ya?
It takes 75 grapes to make only one glass of wine! That is a lot of grapes!
With all of that said, we sure are thankful for all of the grapes, now grab a bottle and meet us in studio!