Tips on Decorating a Small Space
Use the tips to help decorate the smallest of places!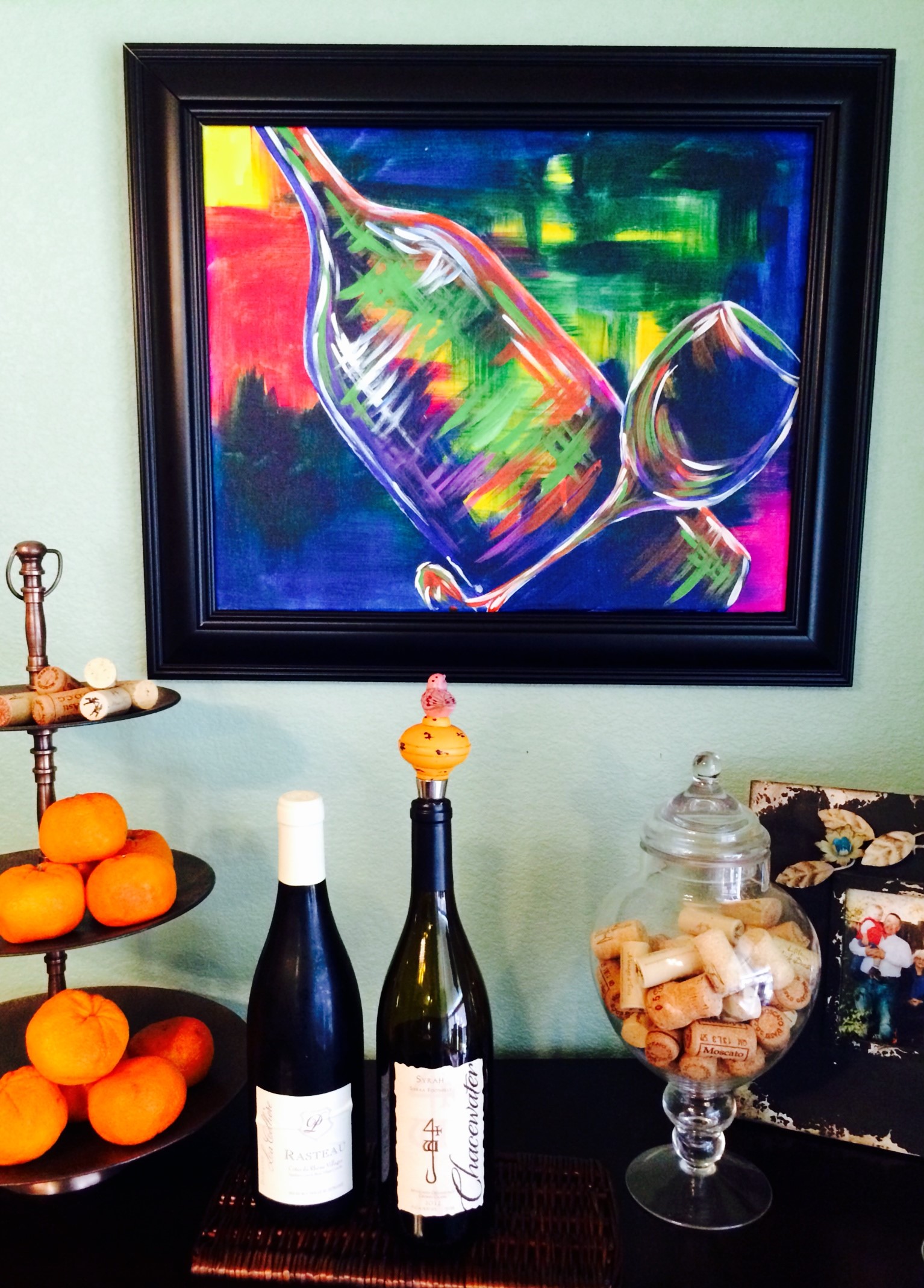 • Put a little curve in it – because most apartments are box based, round tables and rugs add a little more shape and are a lot more fun!
• Let there be light – Of course we love natural sunlight – let it shine through as much as possible
• Mix it Up – Try out different colors and patterns, mix and match, style it funky, and layer!
• Small isn't always a bad thing – Don't pass up on that gorgeous love seat because it isn't big enough
• Hang a Mirror – A mirror creates an illusion of bigger space – plus you get to look at yourself!
• Floating Shelves – You know those floating shelves you see at IKEA? Use them on the bare walls without the clutter of a bookshelf or night stand
• Bigger Windows – Hang your curtains from ceiling to floor and open up the room with the illusion of tall windows
• Hang your Art – Last but certainly not least, hang your masterpiece you created with Pinot's Palette!