Teen Nights - Summer 2019
Teen Nights in Katy! All ages welcome (no alcohol please!)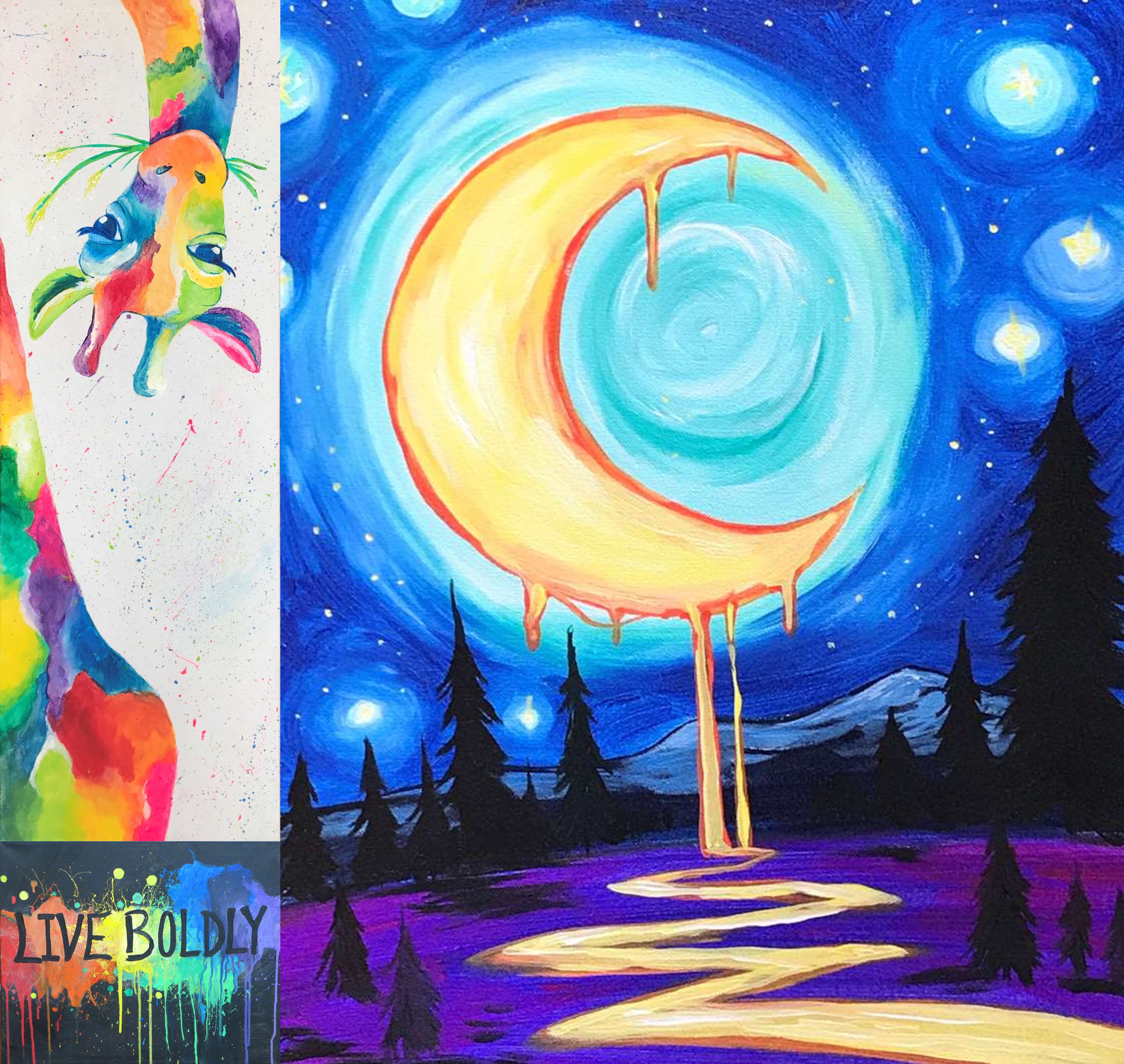 Teen Activities in Katy! This summer we have designated nights for teens.
Events hosted throughout the summer! Our private party room is also available any night of the week if you are looking for a private event!
Bring your favorite snacks and beverages to enjoy while you spend the evening creating your very own masterpiece with us!
*No alcohol allowed on teen nights
Drip Drop Dreams
Tuesday, July 9 6:30 - 8:30PM -
https://www..../event/335036
Live Boldly
Wednesday, July 17 6:30 - 8:30PM -
https://www..../event/332872
Giraffing Me Crazy
Monday, July 29 6:30 - 8:30PM -
https://www..../event/347960