New Drinks for September
We've added a few new drinks that we're very excited about! Try one of these the next time you come into the studio: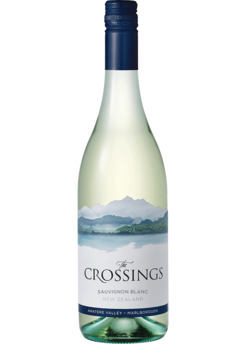 The Crossings Sauvignon Blanc:
We've switched out our Sauvignon Blanc with something a little more crisp and refreshing. The Crossings will keep you coming back for more with a strong, fresh grapefruit taste.
Rekorderlig Strawberry-Lime Cider:
You may have tried the Passionfruit flavor from Rekorderlig, but now we have something even more special! This doesn't taste like artificial strawberries, it smells and tastes like you have a fresh strawberry in your glass!
Sierra Nevada Oktoberfest:
It's time for Oktoberfest and we have the perfect beer for it. This year Sierra Nevada has paired with Brauhaus Milternberger to come up with a great beer for this time of the year!
Weihenstephaner Hefe Weissbier:
If you want to celebrate Oktoberfest with something a little more traditional, you can't beat a good ole fashioned Hefe Weissen. This one from Weihenstephaner comes from the oldest brewery in existence!
We'll have a few more additions later in the month, keep your eyes open!