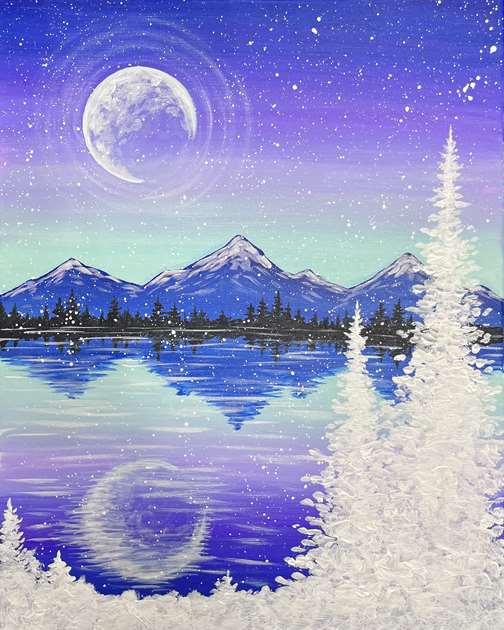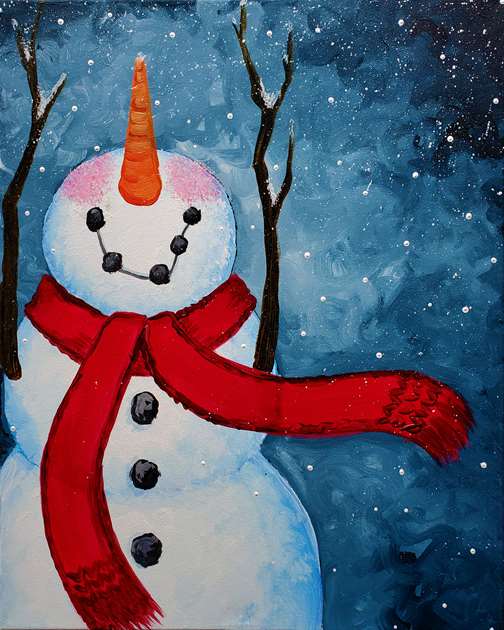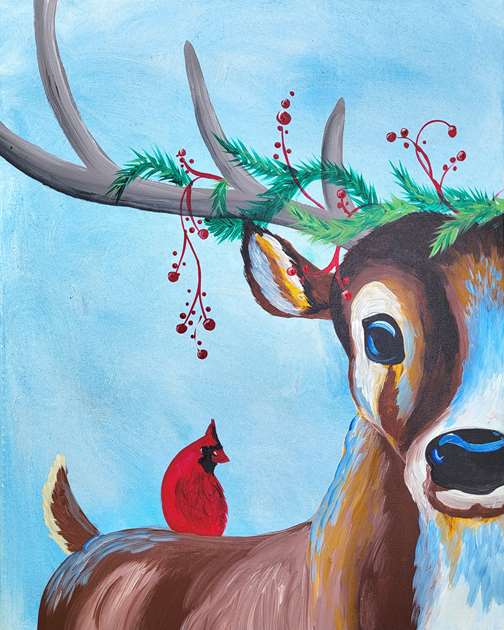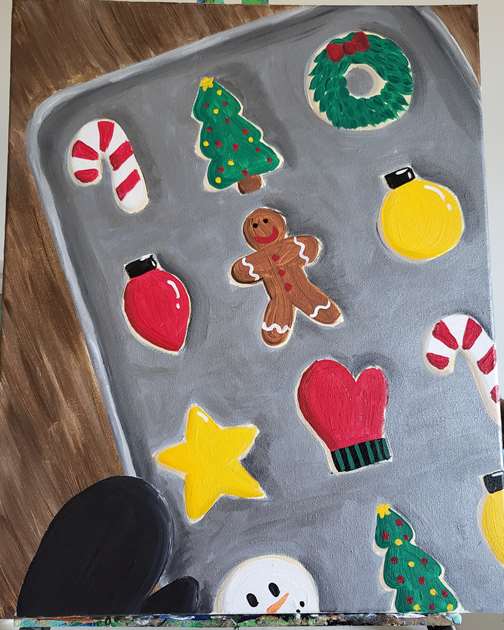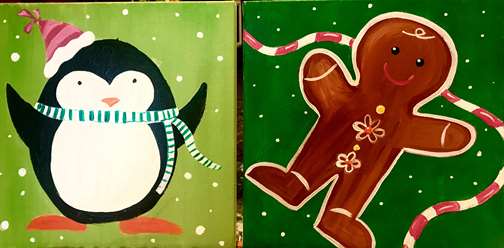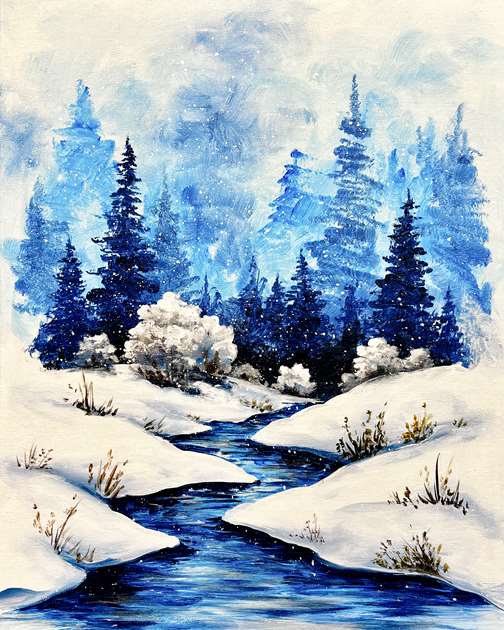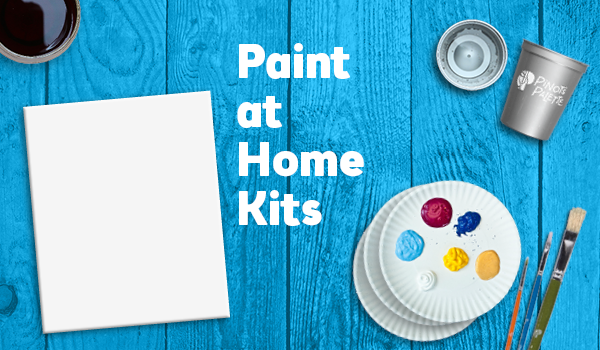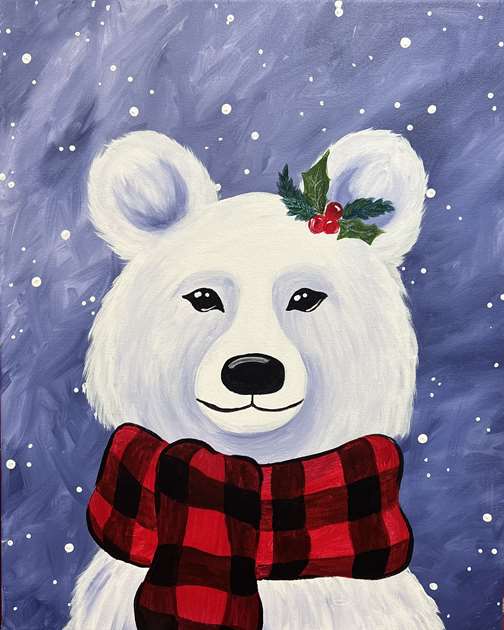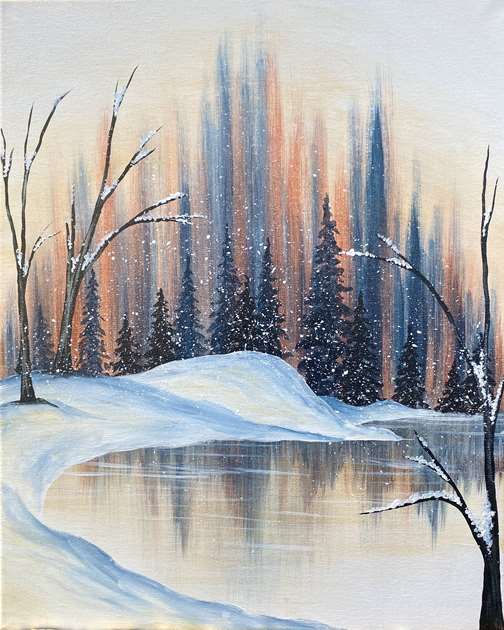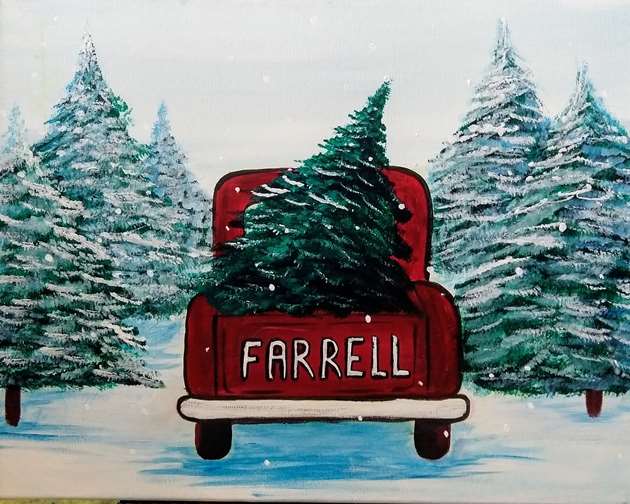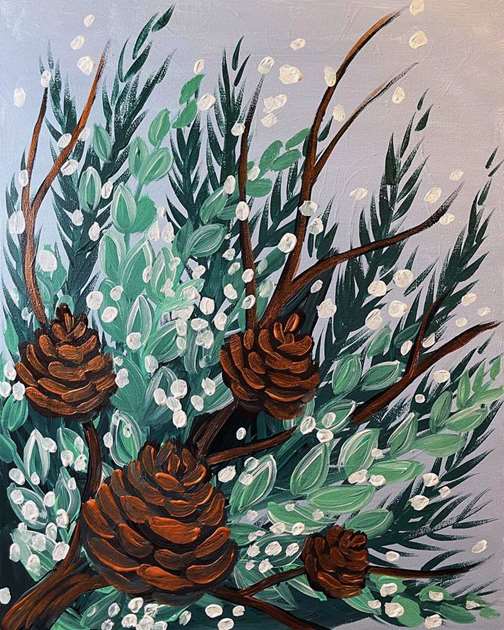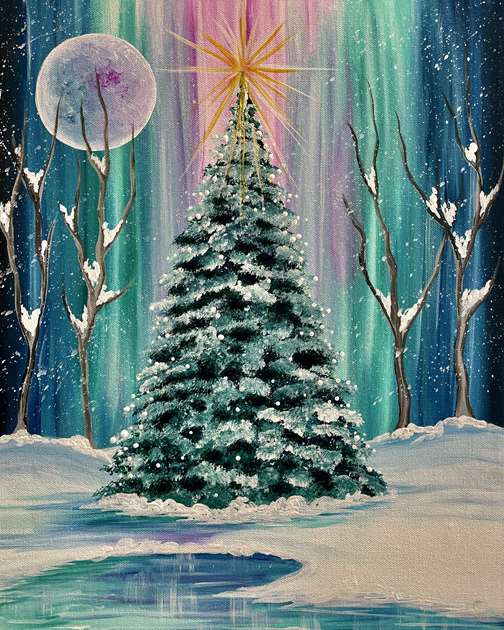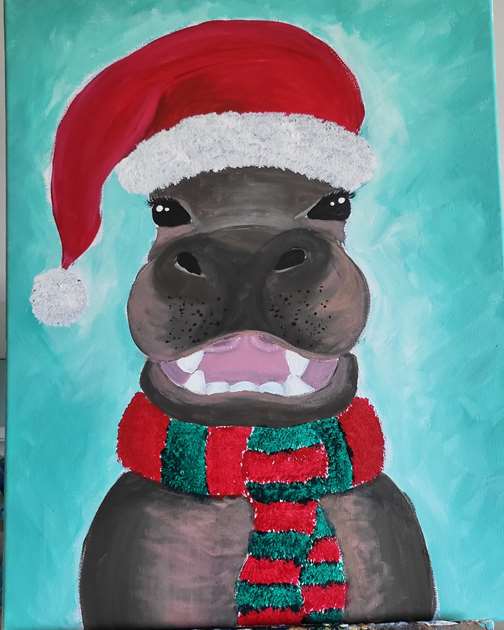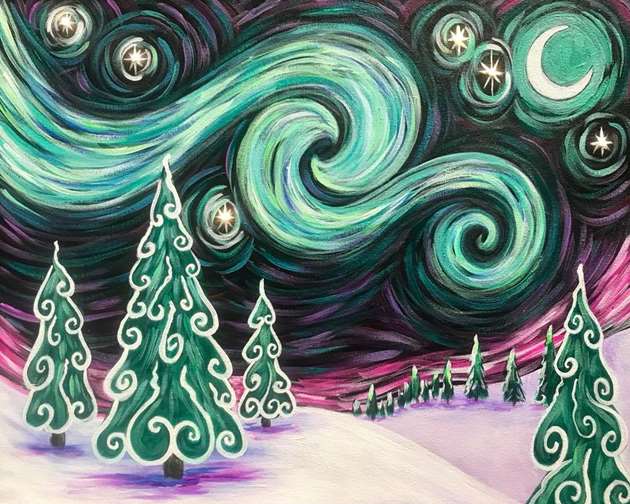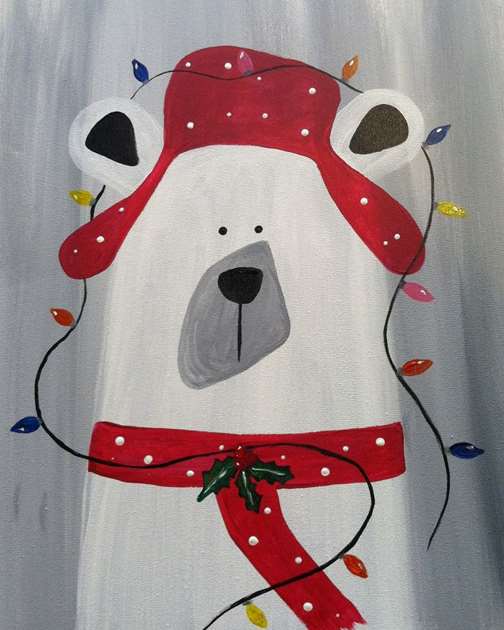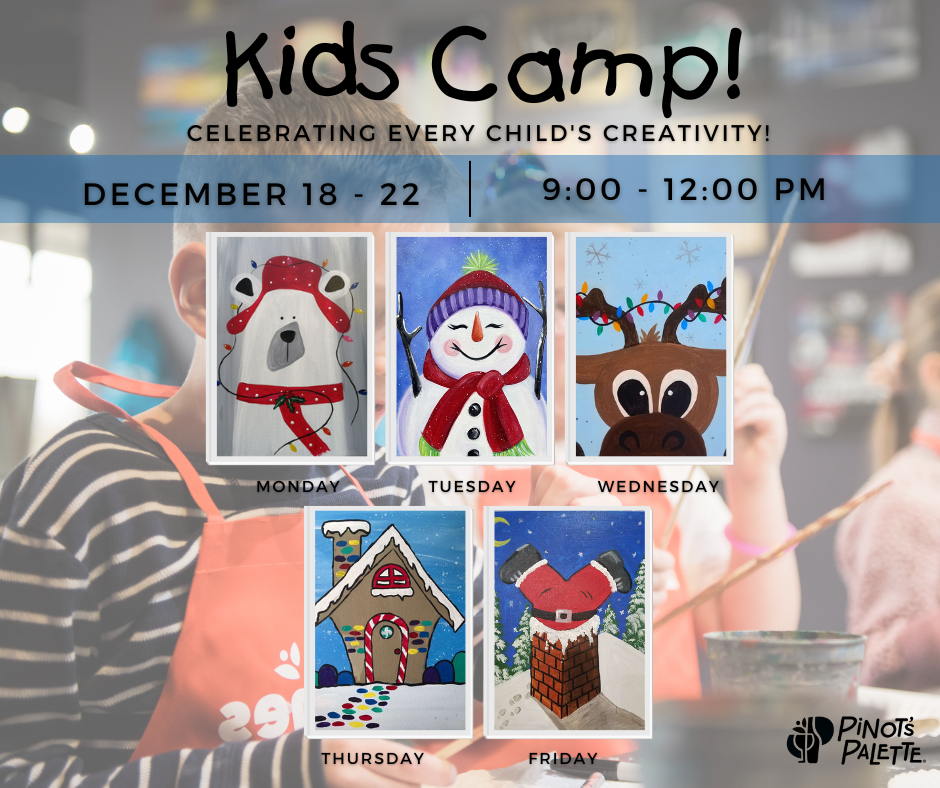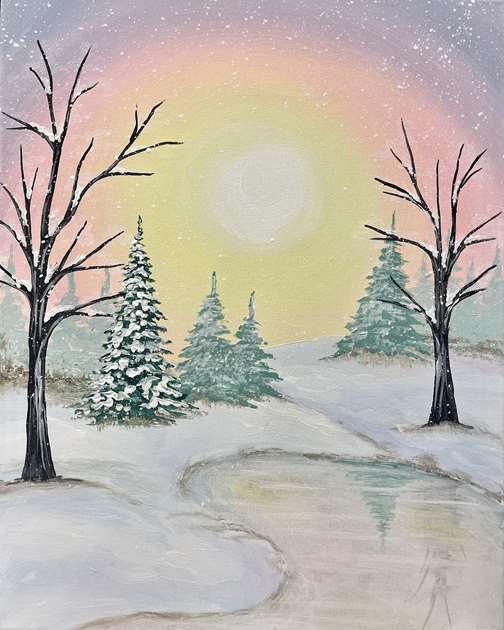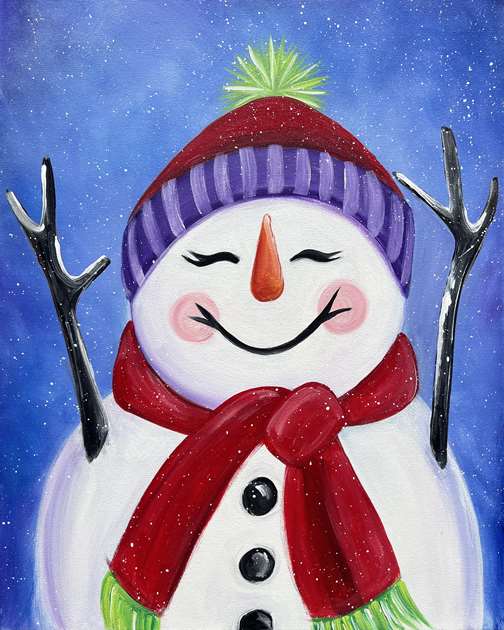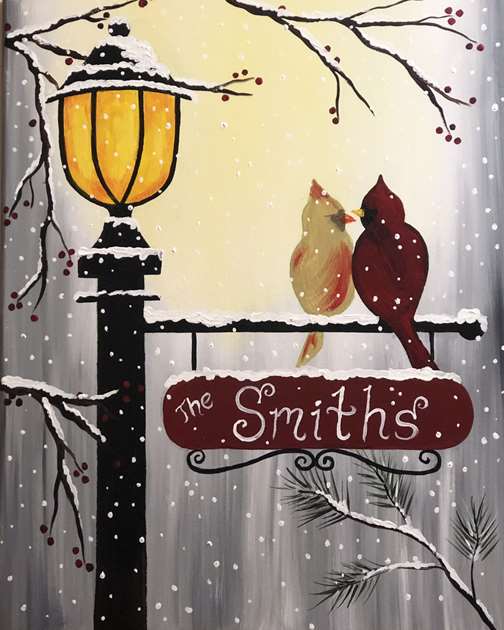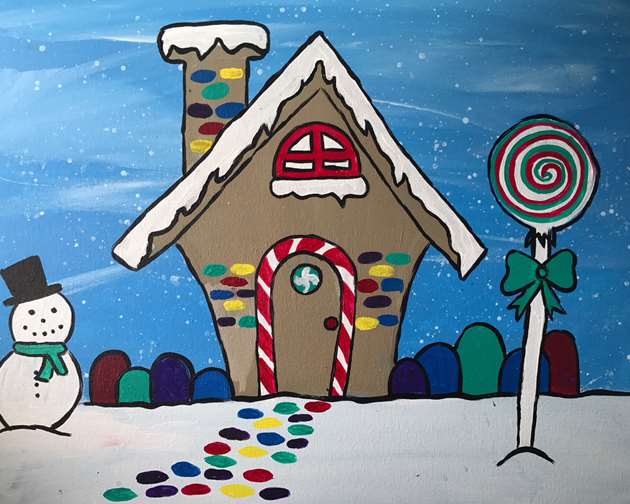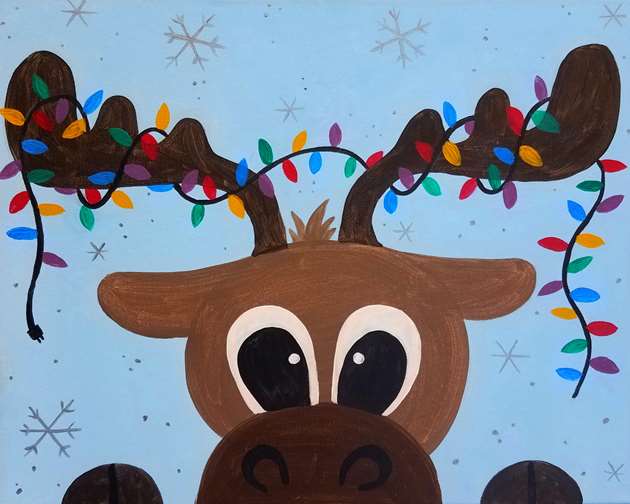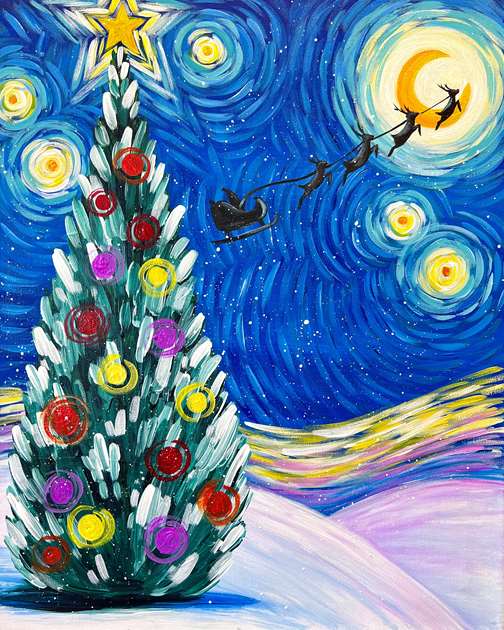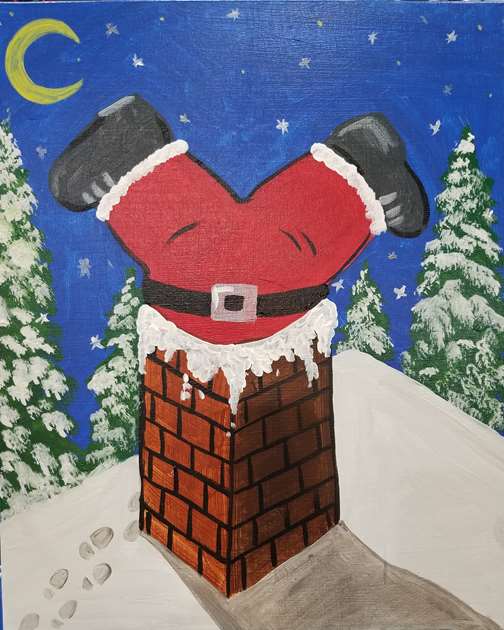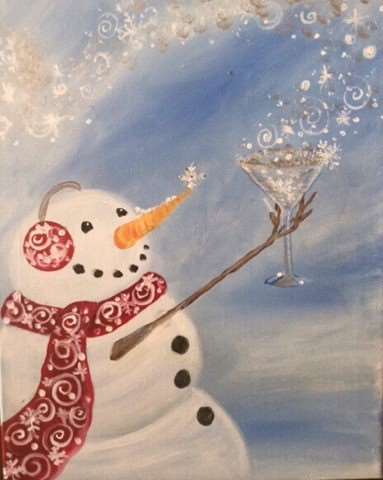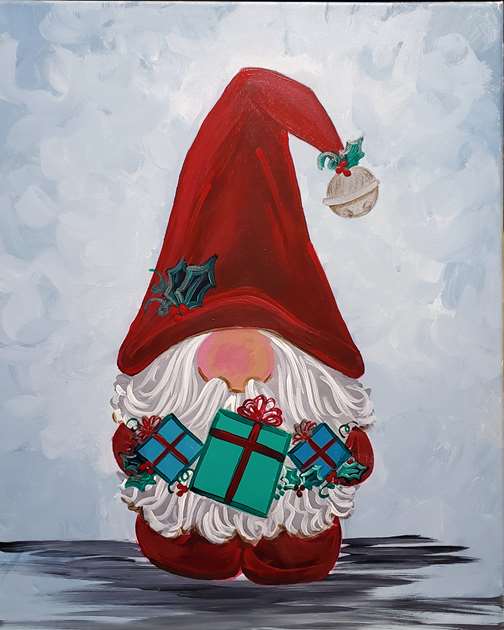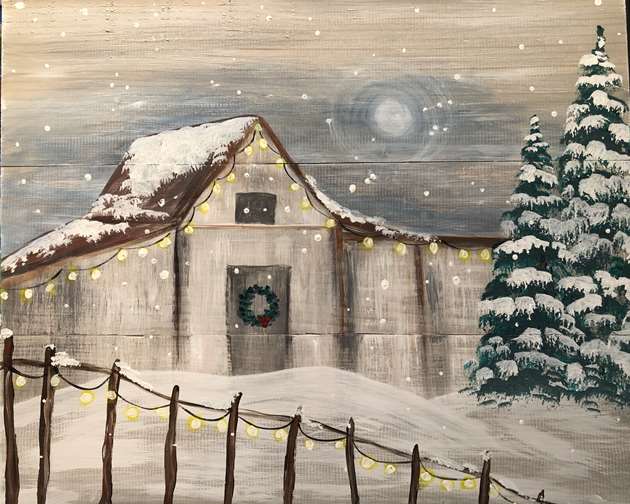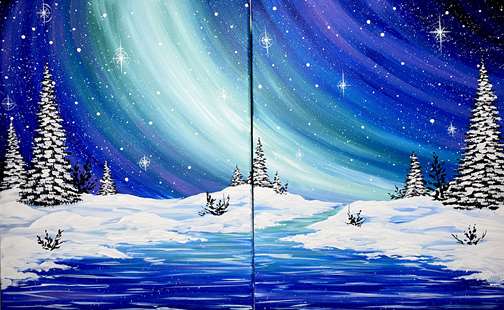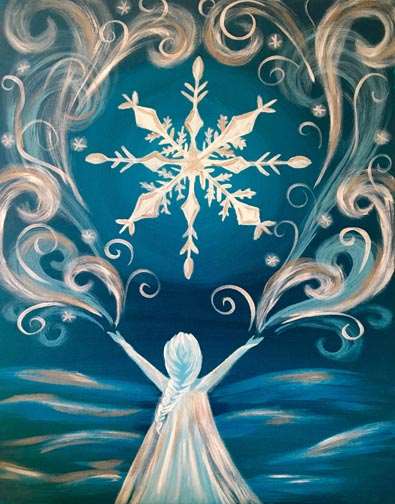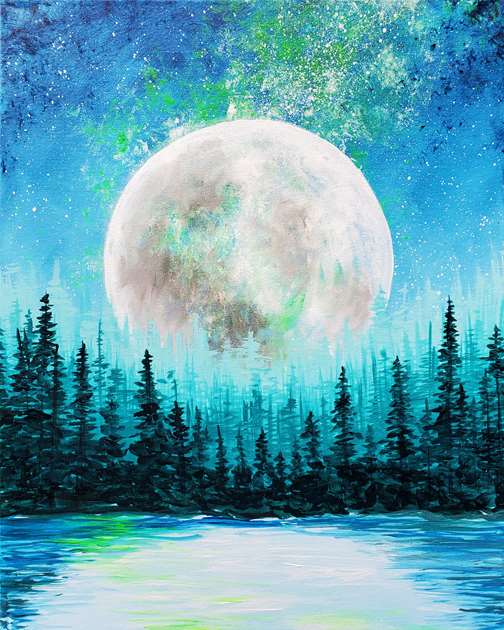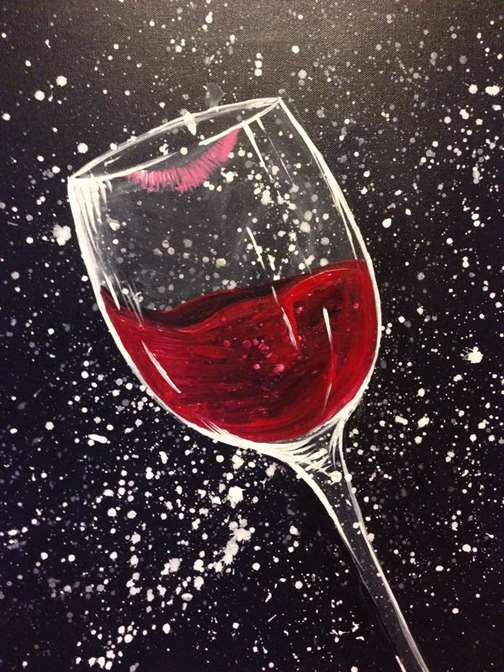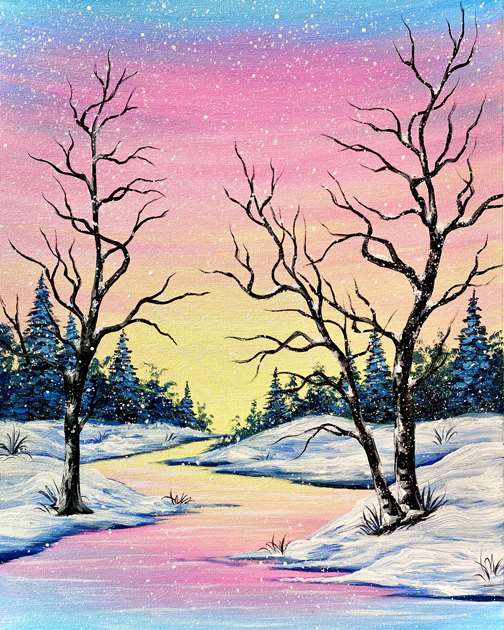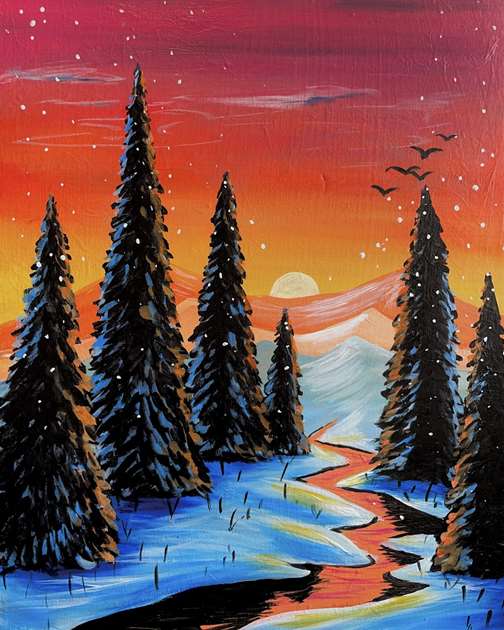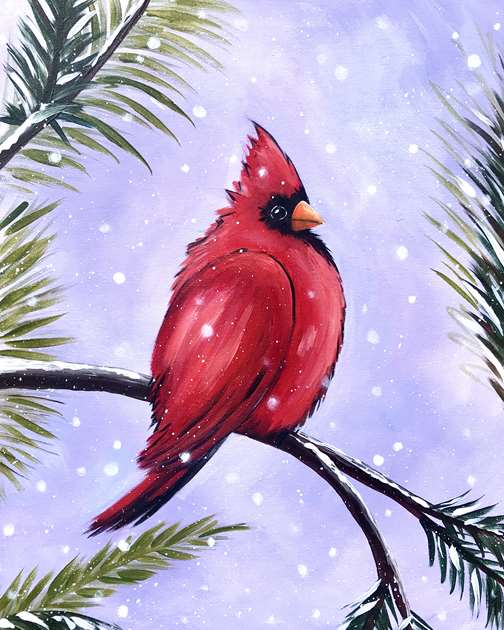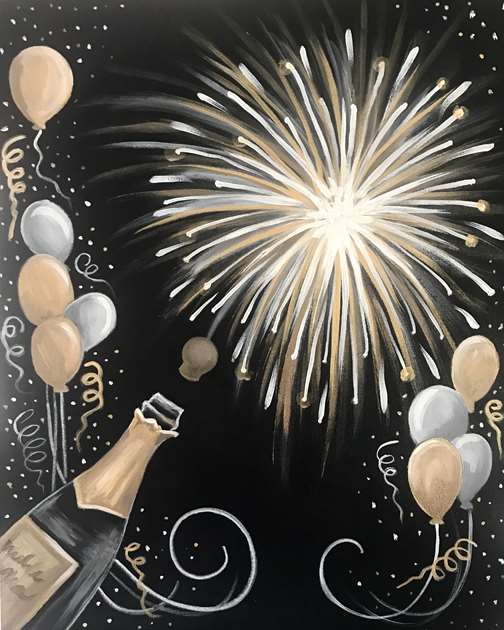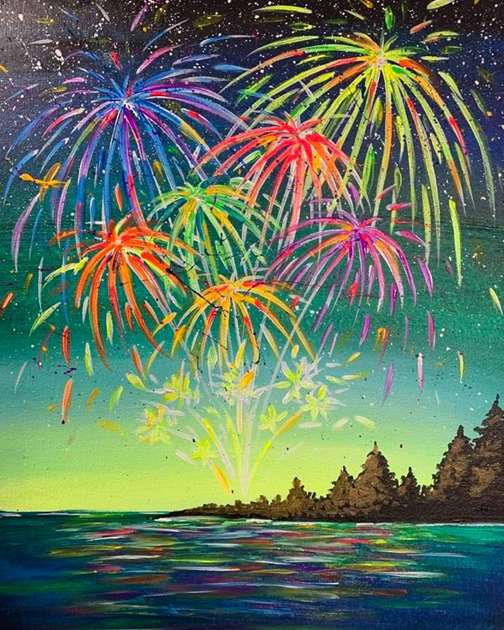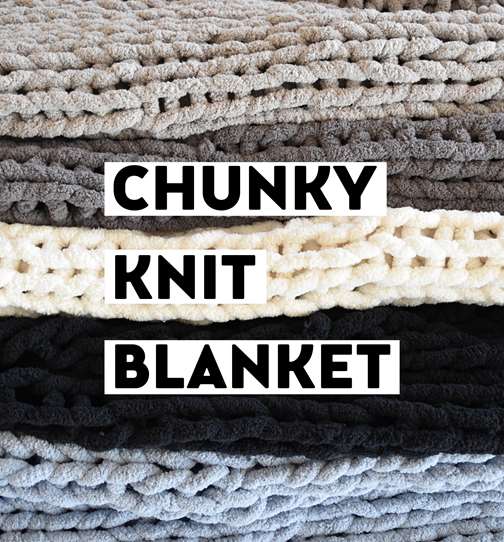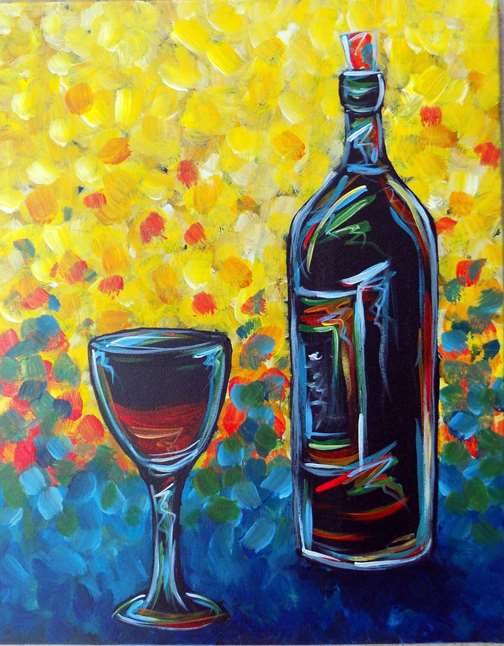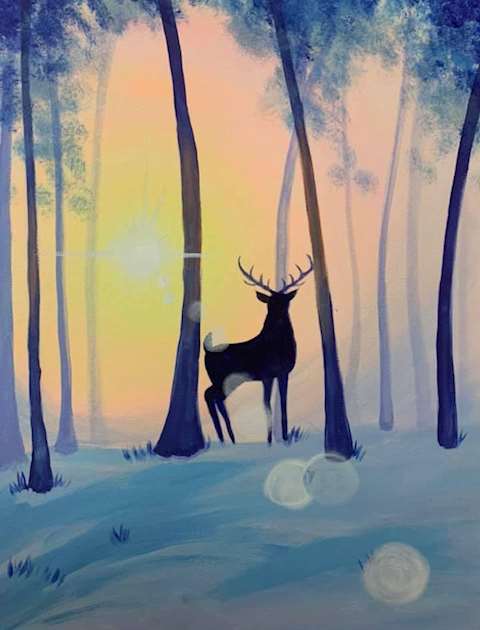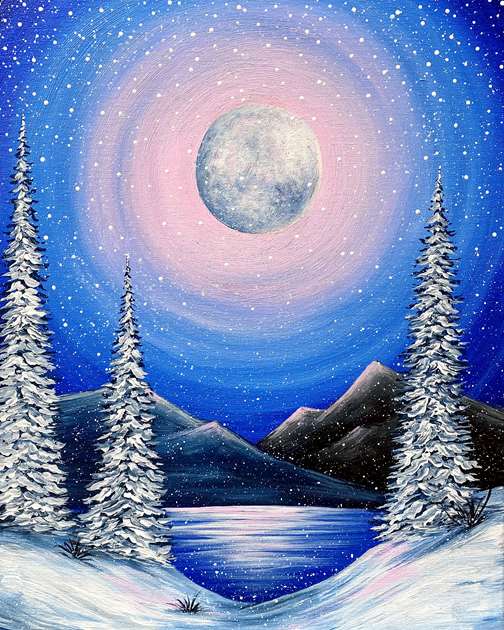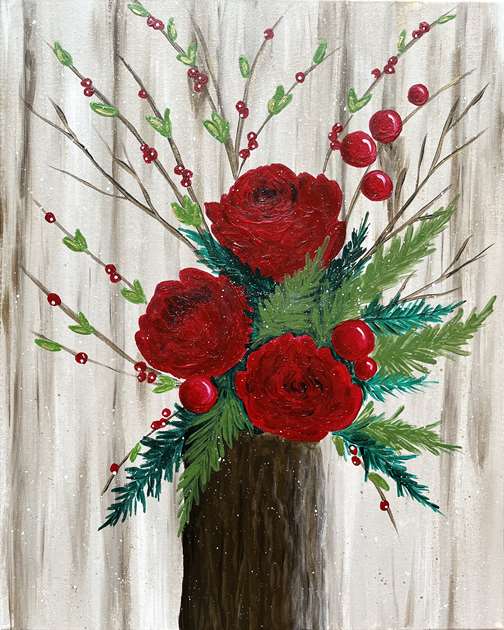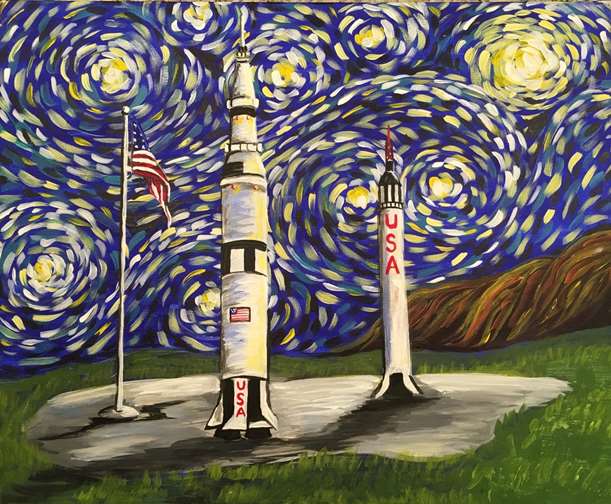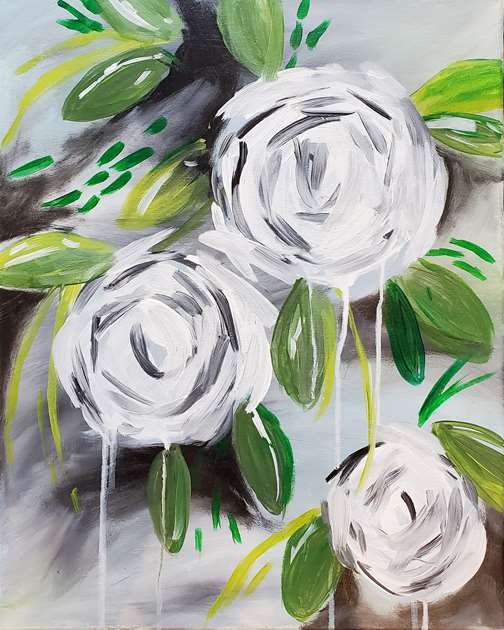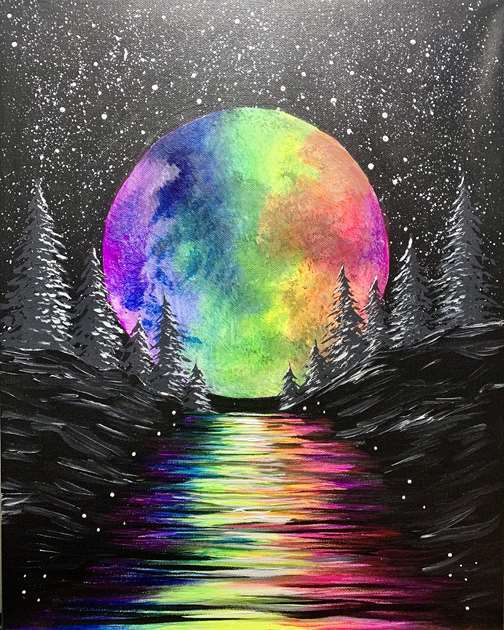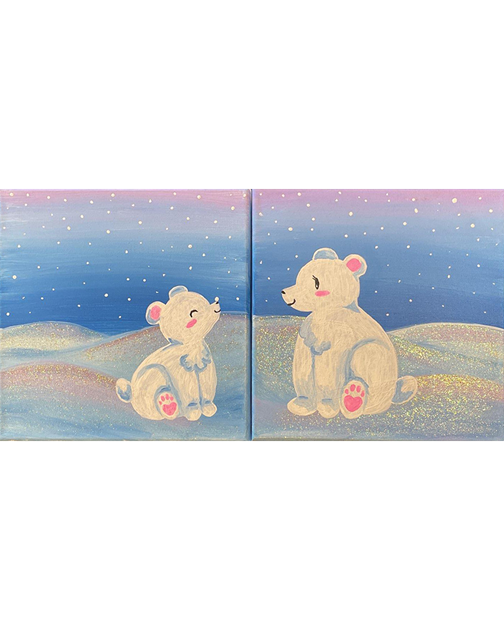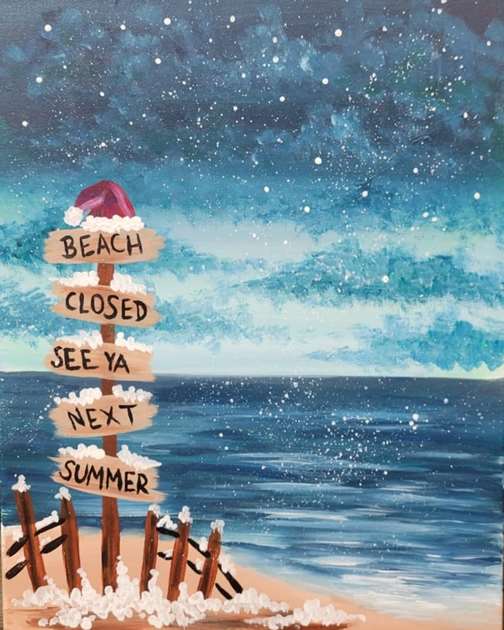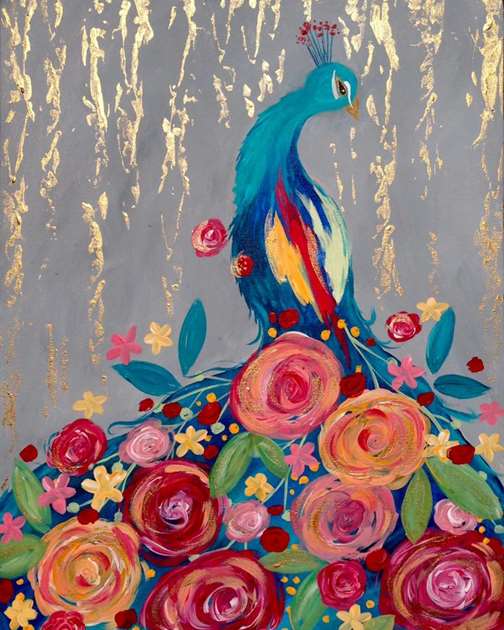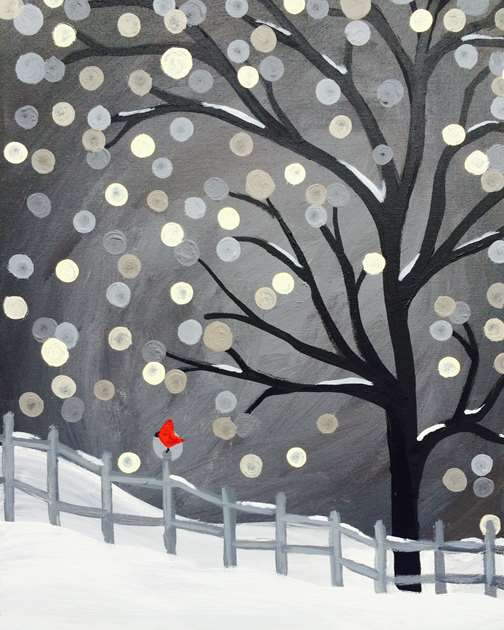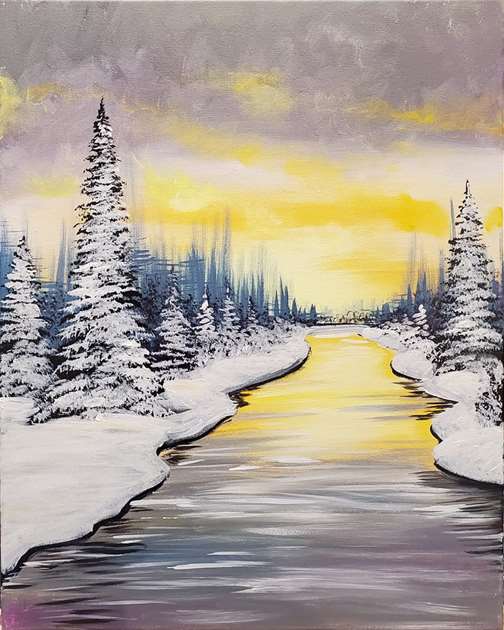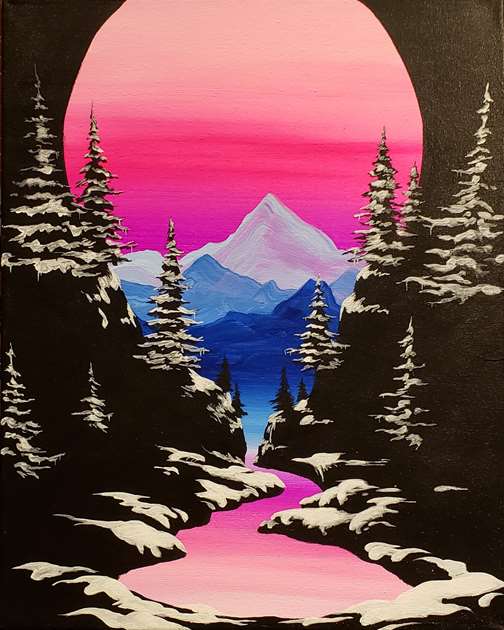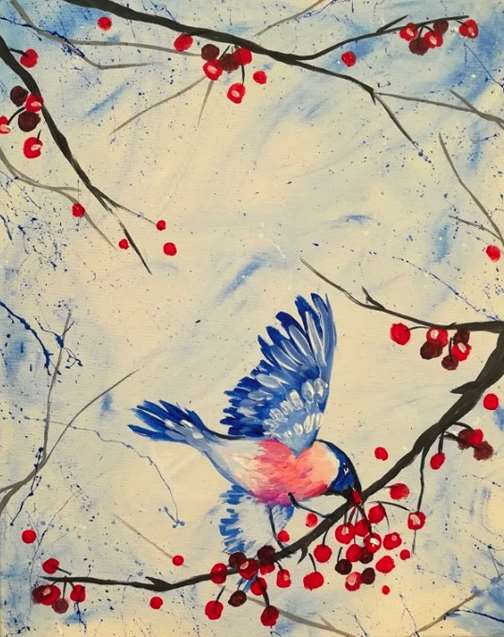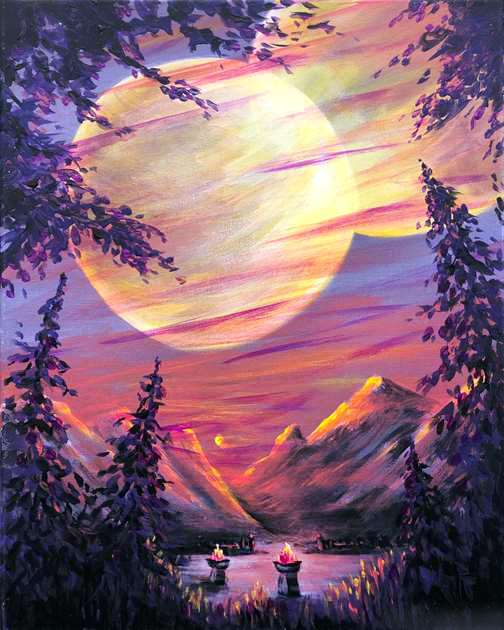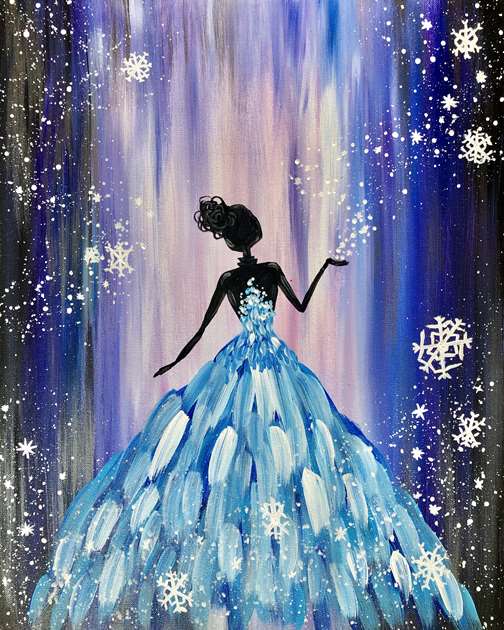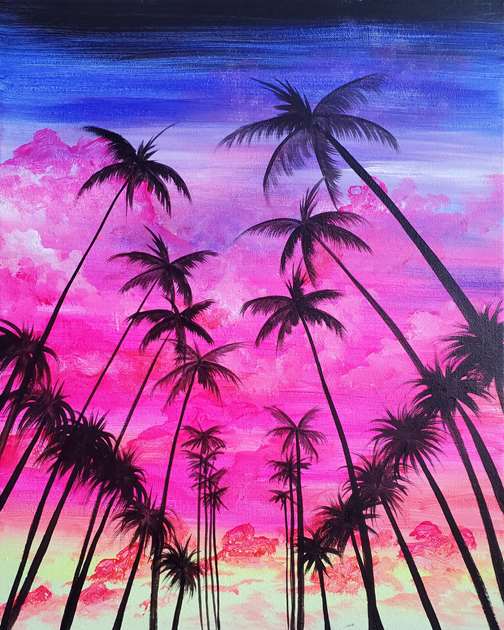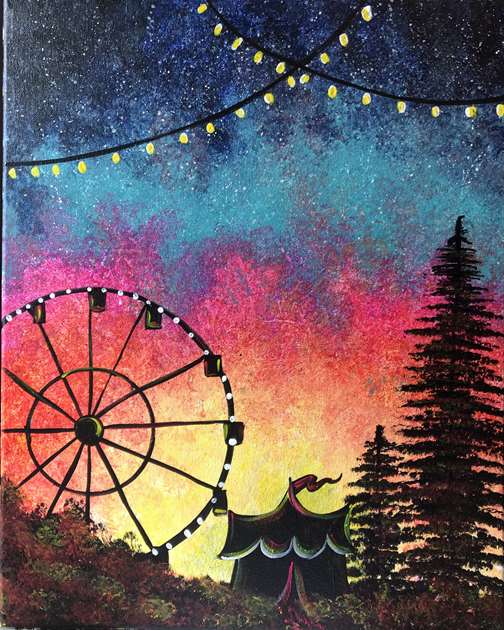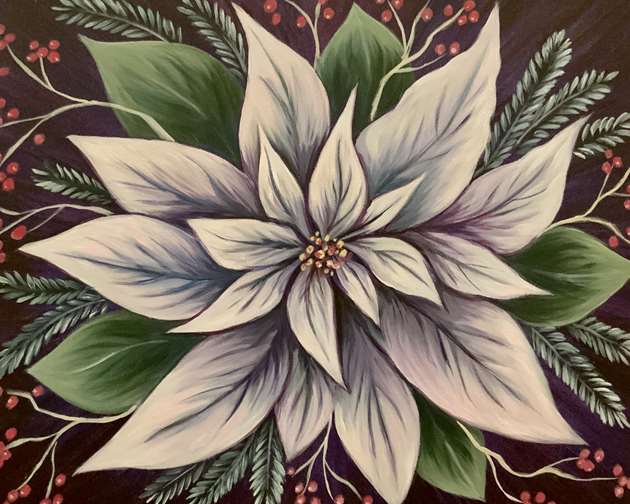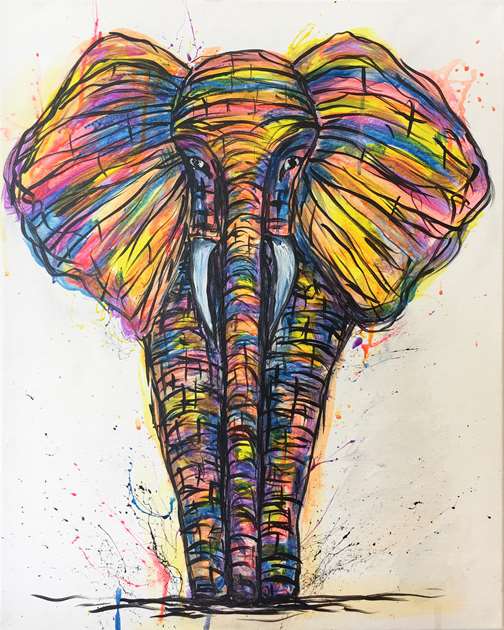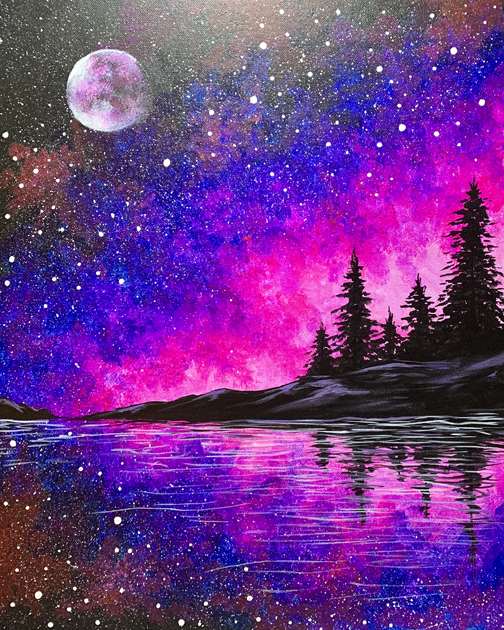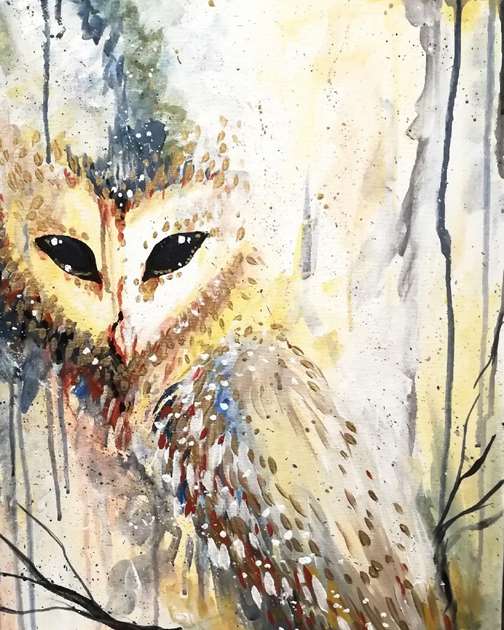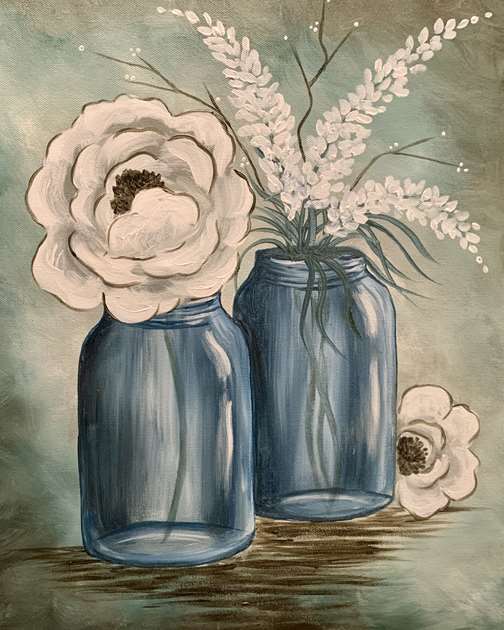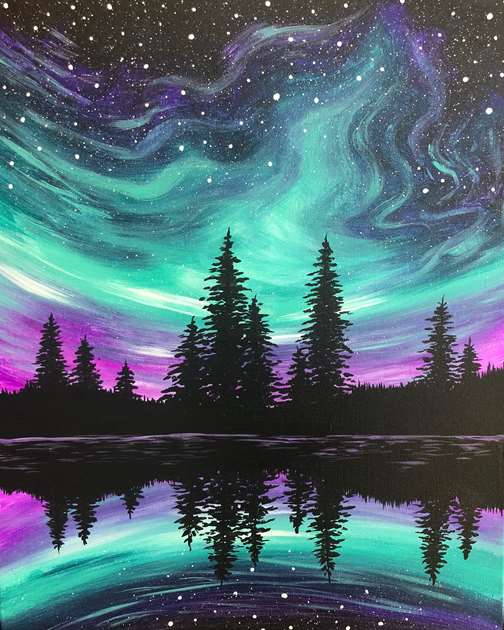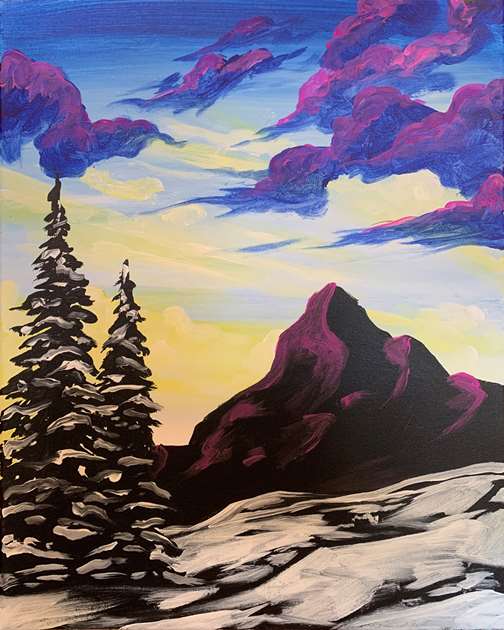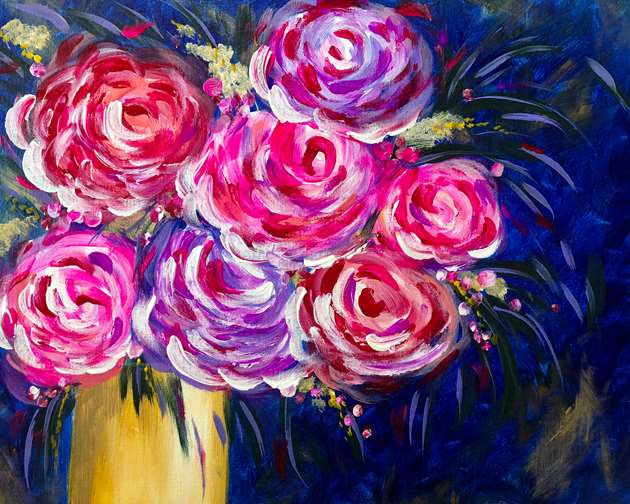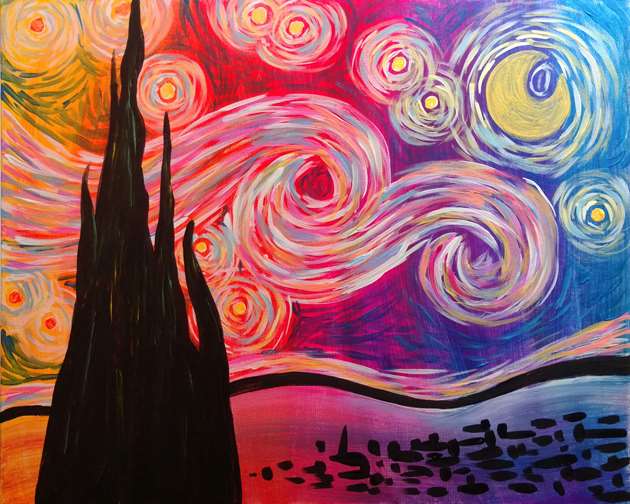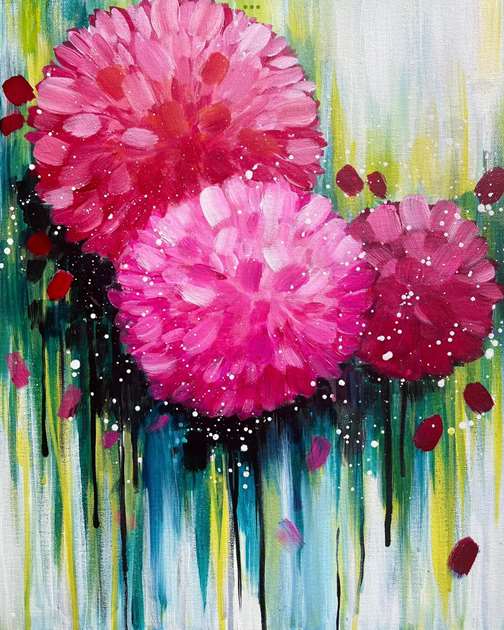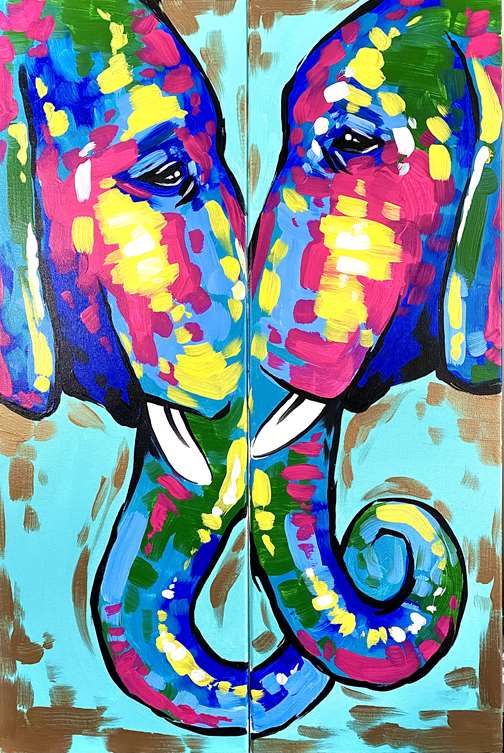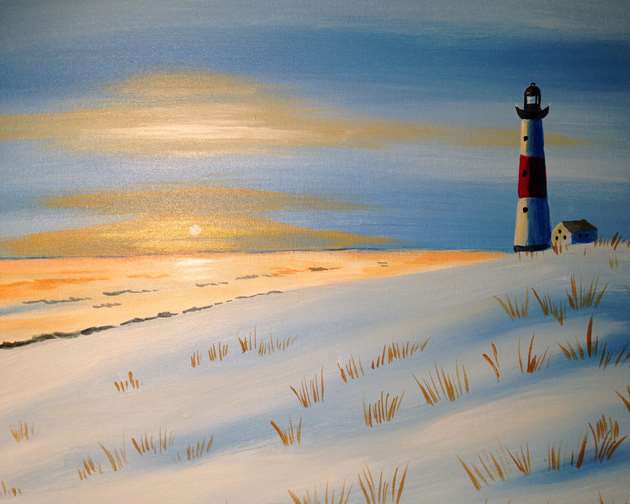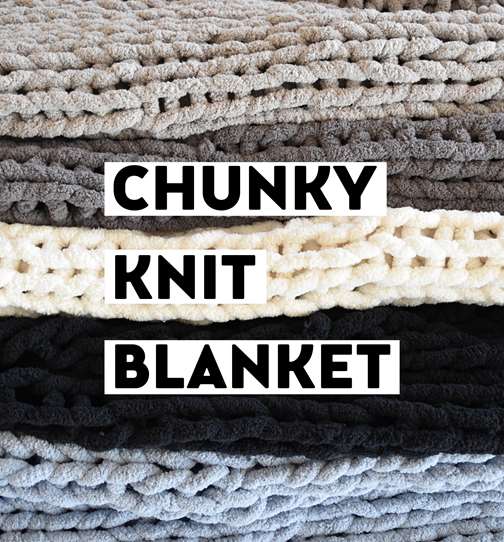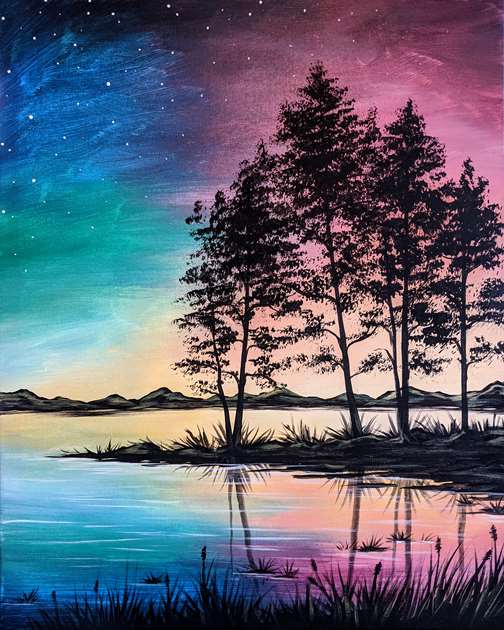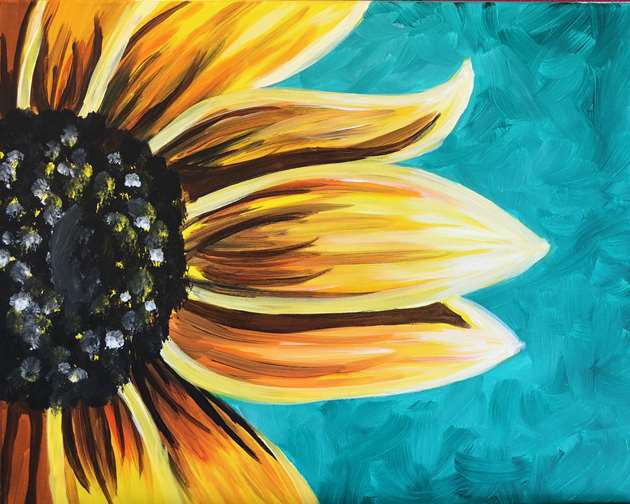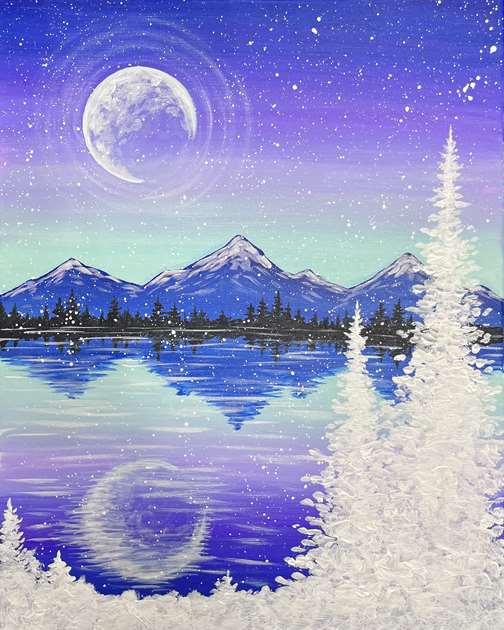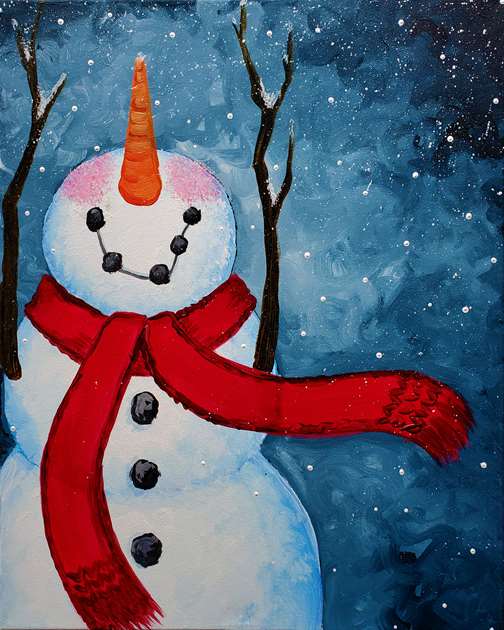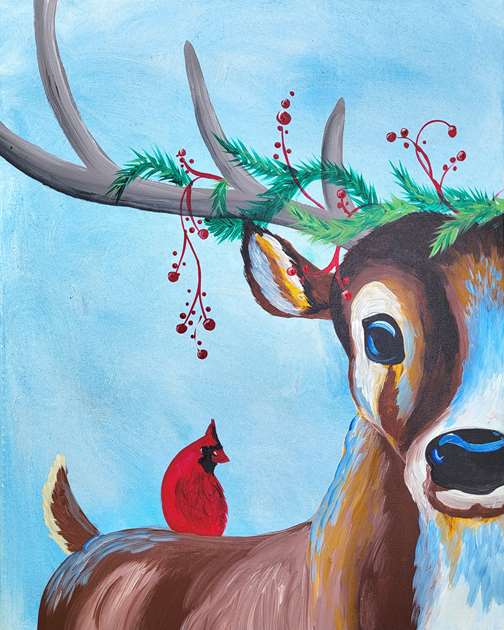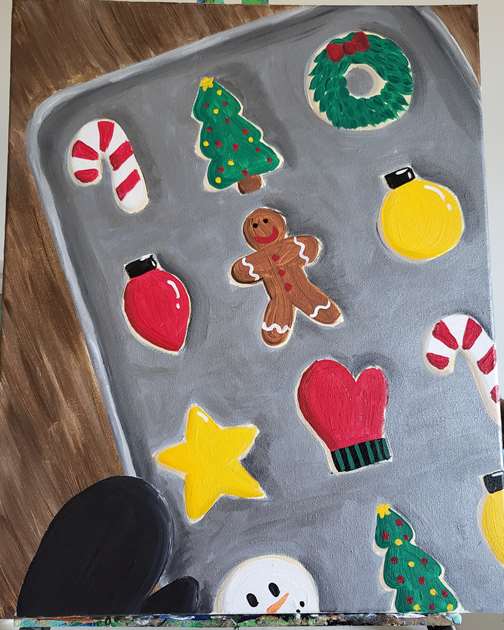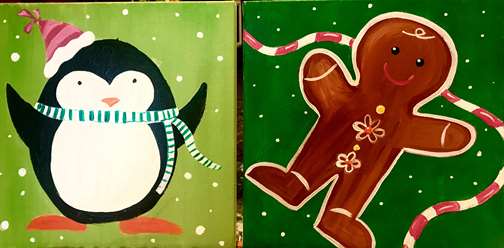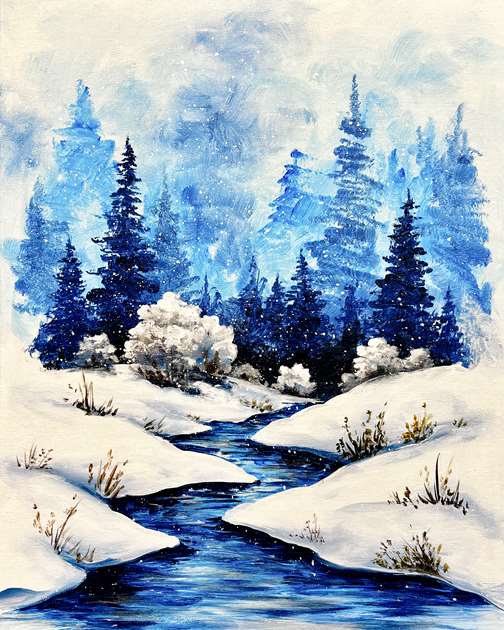 Filters Applied: {{ appliedFilters }}
About Our Huntsville Studio
Food & Drinks
We have a bar stocked with Beer/Wine/Soda. Due to local laws no outside drinks are allowed, this includes alcoholic & non-alcoholic drinks. Customers are allowed to bring their own food.
View the bar menu
Classes by Age
Ages 13-17 with an adult over the age of 18. If a class ends before 6:00PM, we allow ages 9 and up with an adult. Younger ages can attend classes marked "All ages" on the calendar.
Directions & Parking
We are in the Village of Providence on Parade St in the Pinnacle Solutions building. Turn on Providence Main, then turn right on either Biltmore or Town Center to take the one-way road!
Get Google directions