Things to Do on a Rainy Day in Northern Alabama
This summer is already starting out to be a wet one! So what do you do when you can't enjoy the great outdoors of Alabama? Here are some of our favorite fun things to do when the weather doesn't cooperate.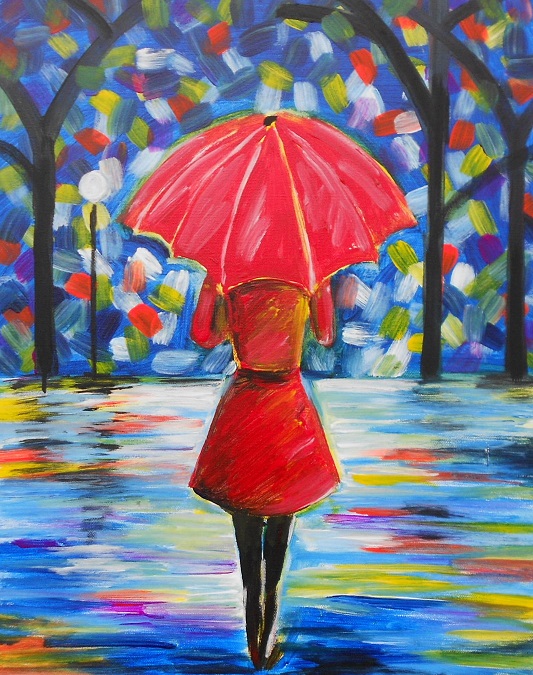 1 - Try an Escape Room:
If you haven't done one of these yet you are missing out! Bring a date or some friends with you to The Escape Room or The Escape Pod here in Huntsville. You'll get locked into a room where you have to search for hidden clues and hints to make your way to the end of the puzzle before time runs out (don't worry, they'll unlock the door if you get paranoid!)
2 - Check Out Some of the Musical History of Alabama:
Take a trip through music history and see exhibits on Elvis, Lionel Richie, country music group Alabama, and many more. The Alabama Music Hall of Fame in Tuscumbia and the Shoals Gold Record Room in Florence have what you are looking for!
3 - Visit Some of the Local Breweries
Did you know that Huntsville and Madison have 9 local breweries? If you are a beer drinker, you have plenty of local varieties to choose from, whether you want an IPA or a stout!
http://ourva...le-breweries/
4 - Space and Rocket Center
What better to do in the Rocket City than go to the Rocket Center! No matter what age you (or you kids) are, it's hard not to be amazed by the giant Saturn V and some of its little brothers that sent the first astronauts to space. While you are there, check out one of the awesome IMAX movies.
5 - Have a Paint Night at Pinot's Palette!
Of course you can also come paint with us as well! Bring you date or friends (or come by yourself), have a glass of wine and paint your heart out! With great music and even better artists, we are perfect for your next paint night! We even have some nice big windows so you can see the rain that isn't falling on you!