Daddy-Daughter Dates
Dads, are you looking for a way to reconnect with your little princess? We get so caught up with the day to day life that sometimes we forget to spend quality time with our little ones.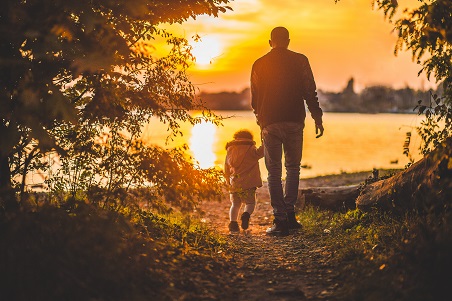 Give Mom a Break - Let's face it, for everything that mom's do sometimes they just need a break. Spend a little quality time with your little one while giving mom some time to do something fun (or sit and enjoy the silence!)
Do Something Special as a Reward - As parents we know how important it is to use rewards to reinforce good behavior. It's just as important to use different types of rewards. Instead of giving the reward of extra tablet time or a sweet treat, try rewarding your little girl with some quality time with you that will mean a lot more to her than some ice cream.
Make a Memory - Sometimes it is hard to find the time to do those special things with those we care most about. But how can we ever have time if we don't take time? Besides, it's the special time together that we want them to remember, not the extra hours you spent at the office or whatever they watched on YouTube.
Here are some ideas for your next Daddy-Daughter Date:
- Go to the US Space and Rocket Center
- Go for a nature walk at the Huntsville Botanical Gardens
- Check out a movie at the theater
- Go camping in the backyard (don't forget the s'mores!)
- Of course you can take her painting as well:
Here at Pinot's Palette, we are doing away with the name "Mommy and Me" classes and we're now calling it "Me and My Mini" classes! This is a perfect time for Dad's to do something special with their little girls while also inspiring their creative side!