Why Investing In Your Team Is Important
Why Investing in your team should be a top priority!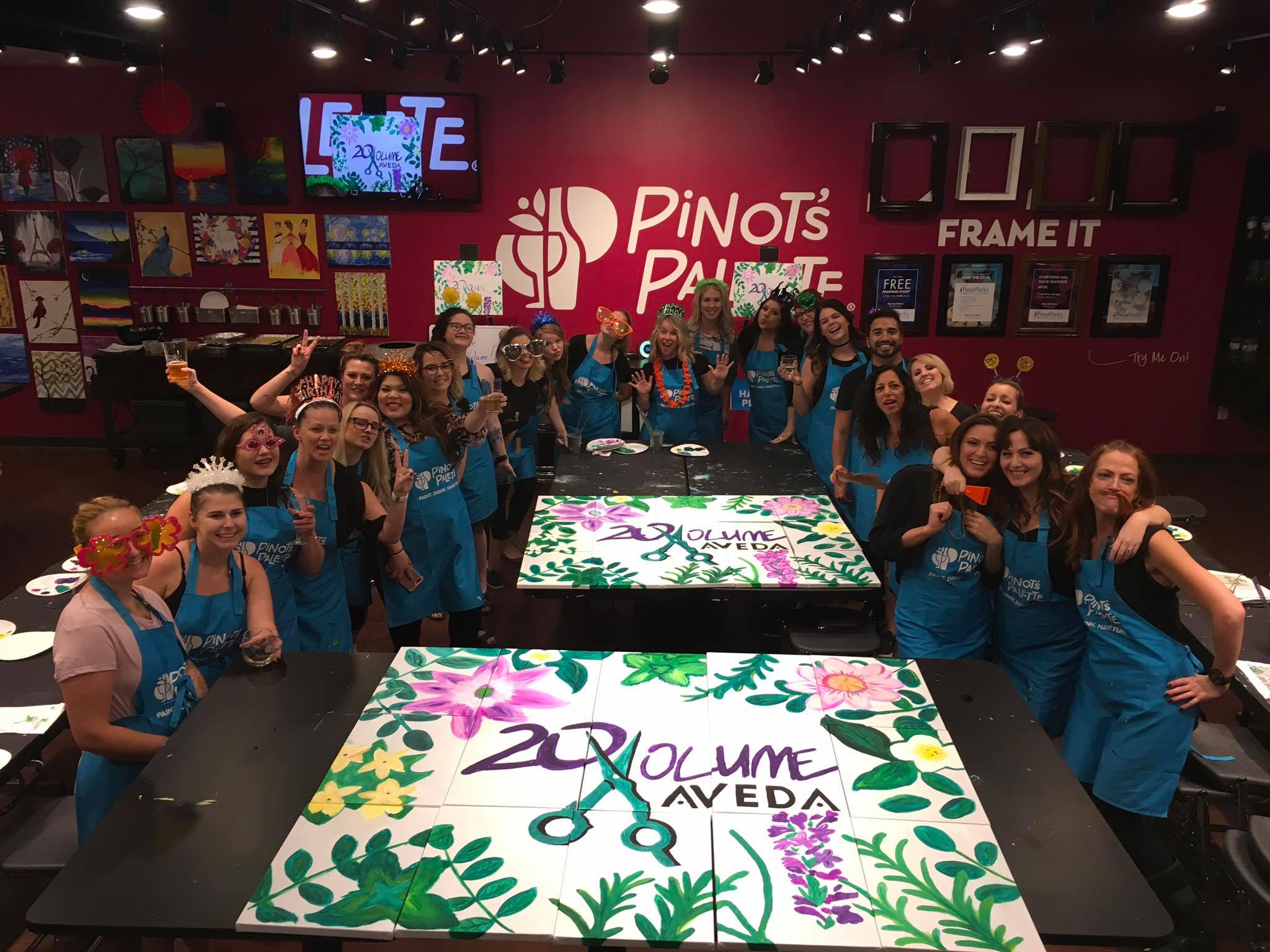 In a crazy world of such high demands, it is difficult for each of us to find time to escape from high paced demands and truly bond with each other. Team Building is essential to foster closeness, collaboration, relaxation, and bonding. Brian Scudamore with Forbes Magazine has some suggestions that we totally agree with!
1. Team building should be fun (not forcing the "corporate stuff")...keep it just FUN!
2. Do something that is bold, creative, and outside the box (ditching the company picnic)
3. It is an investment in your team!
4. Keep the positive energy from the event going (create opportunities for people to connect in ongoing ways).
We offer a lot of variety with our team building events including:
Jigsaw paintings
Musical chairs
Self portraits swapping
Caricatures
Collaborative paintings
and more....
Give us a ring if you want to learn more about our team building options that will truly not disappoint and will bring the FUN! 480.750.9463