$20 Painting Afternoons!
$20 Afternoon Classes and $20 Tuesdays are back!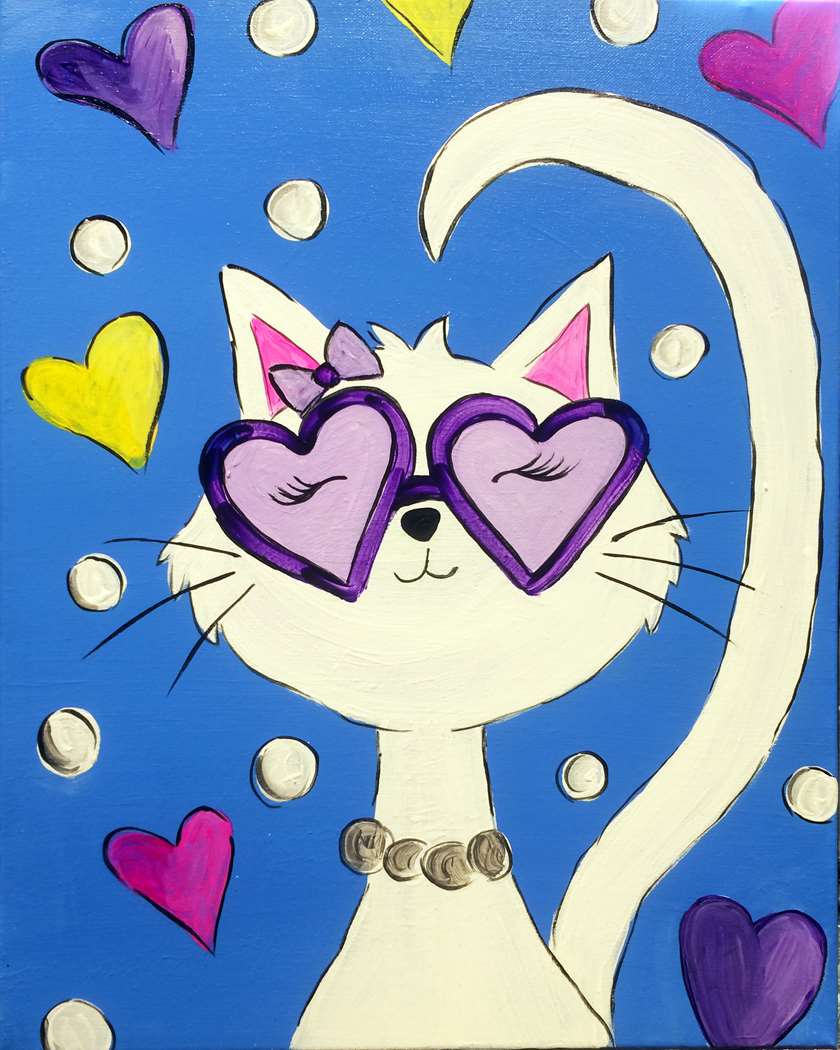 Introducing $20 In Studio classes! Sat 9/5; Fri 9/11; Tues 9/15 and Tues 9/22 all have $20 classes for everyone! If the $20 afternoon classes are popular we will continue through the year! This is a great opportunity for homeschoolers to get an art class in and for those who are working at home to take a break!