art of wine tasting
My philosophy on wine tasting. While there is a science behind wine making and yes even tasting, I prefer to enjoy the "art" of wine. Just as there are many styles of art and not all appeal to everyone, there are so many wonderful wine varietals that also do not appeal to everyone.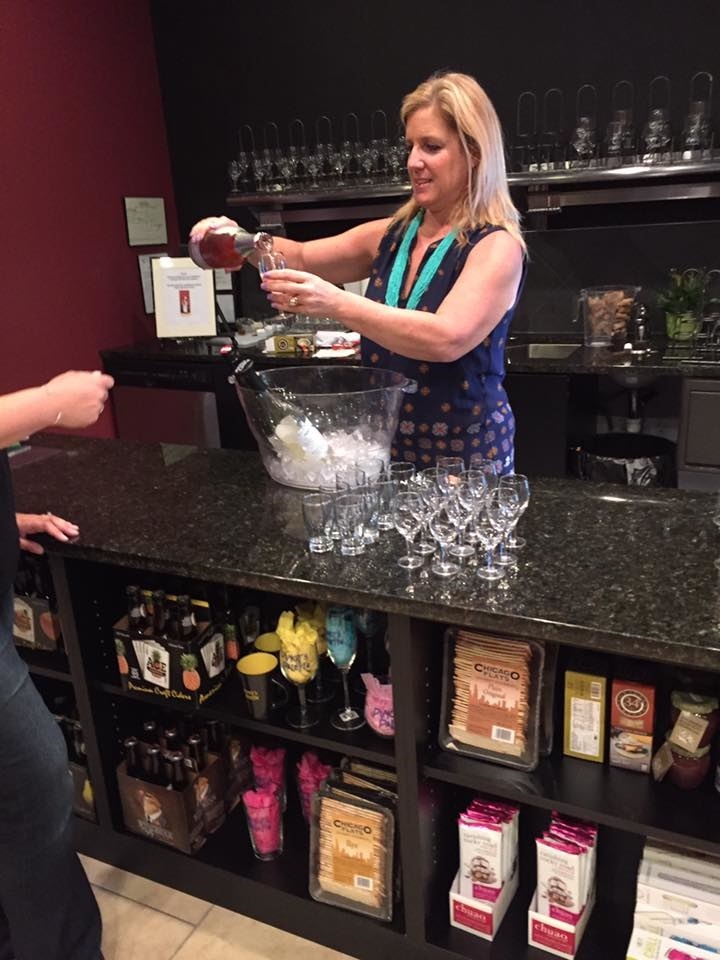 Just because a winemaker or Sommelier tells us about the characteristics of a wine and describes them in such an elegant way- does NOT mean we will like it. Honestly, I have tasted wines that I'm told are "dry" or "fruity" or "sweet" and that is not how I taste it. There are 5 basic characteristics of wine:
1. Sweetness
2. Acidity
3. Tannin
4. Fruit
5. Body
For me, the science is fascinating but the art of how it tastes is what counts. So my wine tasting philosophy in a nut shell is this: taste it- did you like it? If yes great- then it really doesn't matter if it has high acidity, fruity undertones etc… You may find that after many tasting experiences, you begin to understand your own palette and likes and dislikes when it comes to the characteristics of the wine.
Wine is meant to be enjoyed! If you don't like it; don't drink it. If you do then drink and buy the bottle (or a case).
Cheers!