Ice Scream for Sparkling
I scream you scream we all scream for ice cream... July is national ice cream month grown ups and children alike love to indulge in this Summer time classic treat!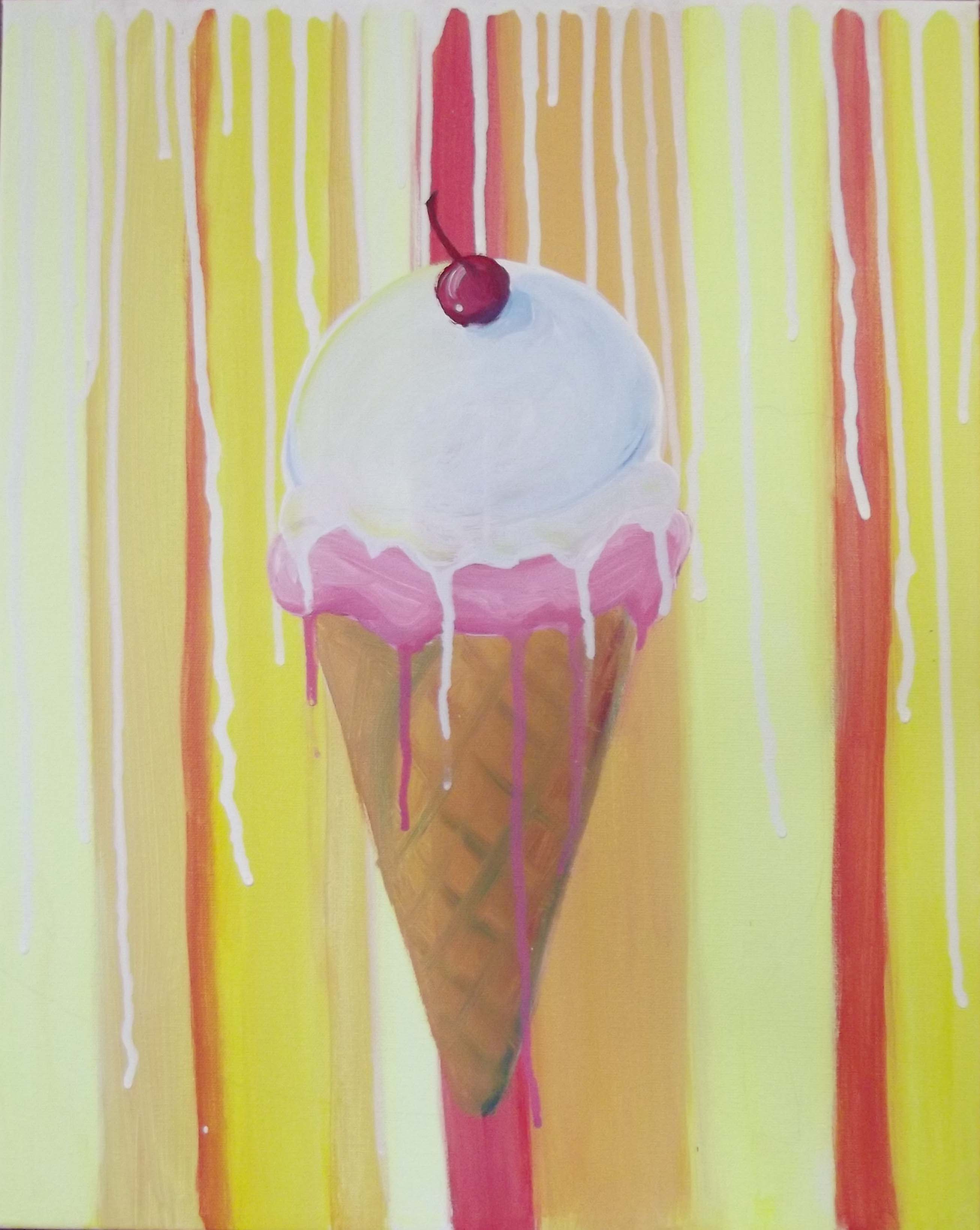 From that toddlers sticky little face shining bright with the happiness we all enjoy as we delight in watching them and enjoy a tasty Summer treat ourselves. And if you can't have the lactose? The popsicle or a lemon ice? Oh Yes!
Adults can take this Summer treat to the next level with so many fun ways to turn your ice cream into a party!
* A simple bowl of vanilla with Bailey's drizzled on top- or blended and use a straw :)
* How about chocolate or Rocky Road with Frangelico?
* A citrus sherbet with a sweet white wine? Maybe?
For me it is a good Sparkling wine with a popsicle! A Summer party favorite of mine.
And for me Sparkling is ALWAYS in season, so why not let your Summer treats sparkle? CHEERS!
Top off your July (National ice cream month) with us and paint "Dripping Delight"- post a picture of you and yours enjoying ice cream on our Facebook page and be entered to paint for free with us!