2 ounces at a time
Red, white, sparkling, beer and cider what is your "sip" of choice?
We taste them all.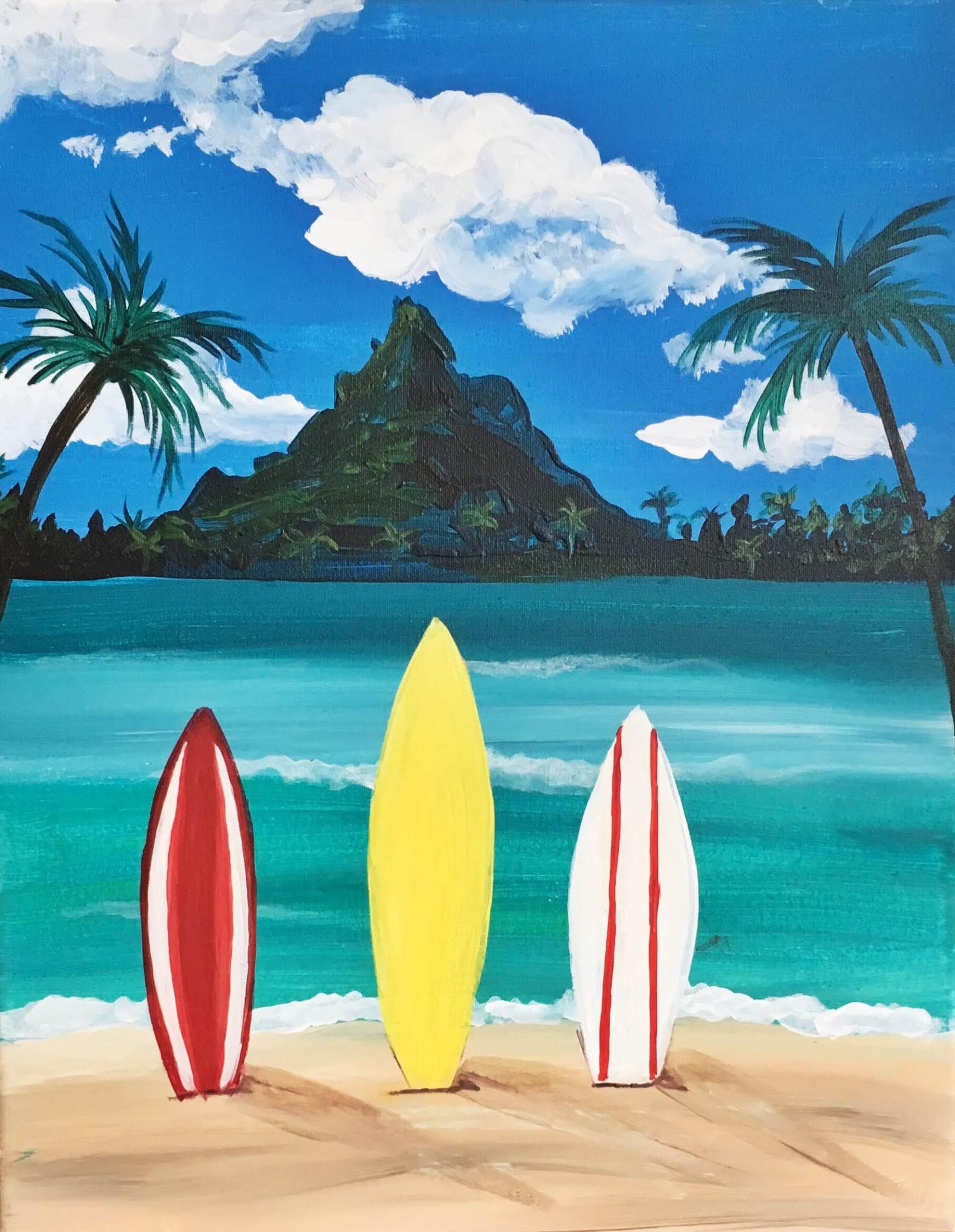 Some people like a variety of wines, based on food, season, occasion. Others stick with a go to- Chardonnay or Cabernet?
So for our painters, it is fun to try something new 2 ounces at a time. We offer complimentary tastings from our shop. We carry a unique variety of wine, beer and cider.
The most "tasted" and loved "sip" is a Pineapple cider! We featured it during our "Hang Ten" painting of Hawaii and it has been a favorite ever since.
Another favorite is our "GMORK" never heard of it? I hadn't either, it is from Austria and it is a crisp on the sweeter side white wine.
It is Rose' season too and we have another wine from Austria a sparkling Rose' that is delightful as well.
The best part- ALL of our selections go well with Painting!
Come taste and paint soon! visit our website "Event Calendar" for featured paintings and details!
CHEERS!