Holiday Spirit (s)
'Tis the season...
How do you get into the Holiday spirit? There are many ways. I am going to name my top five!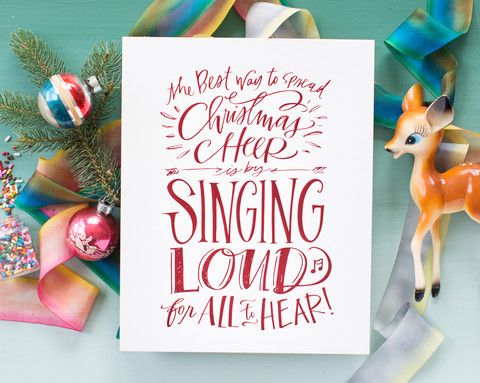 First I should share what I consider to be the Holiday Season. For me it starts on Thanksgiving and ends on January 1st (ish). It is all about Family, Friends, Food, Giving and Good Cheer!
From childhood we all have holiday memories (no matter what Holiday you celebrate), some wonderful, some maybe not so much. As a kid I remember getting to see my cousins, aunts and uncles, and especially my grandparents. The family traditions that we celebrated as kids somehow evolved over time. As a parent, I now have the joy of creating the memories and traditions for my children.
From large families to small- the spirit of the Holidays is celebrated in many different ways.
Here are my top 5:
1. Holiday cocktails - For Thanksgiving we made Cranberry Mules. For Christmas we are going to make candy cane martinis.
2. "The best way to spread Christmas Cheer is to sing loud for all to hear" Yes I love to put Christmas music on AND watch a few favorite Holiday classic movies
3. Parties, Parties, Parties... It is hard NOT to get in the Holiday spirit when you are at a party. In particular i I enjoy parties that also support charities- It is all about giving after all.
4. SHOPPING! - most especially for stocking stuffers- it's my favorite!
5. You might have guessed it... Paint a Seasonal painting at Pinot's Palette-Dulles!
Cheers to you and yours this Holiday Season!