I'll Drink to that
Cheers! Let's talk about the many reasons to celebrate in the month of May! Here's to taking time to sip Rose', indulging in a fun new margarita recipe, celebrating moms and so much more.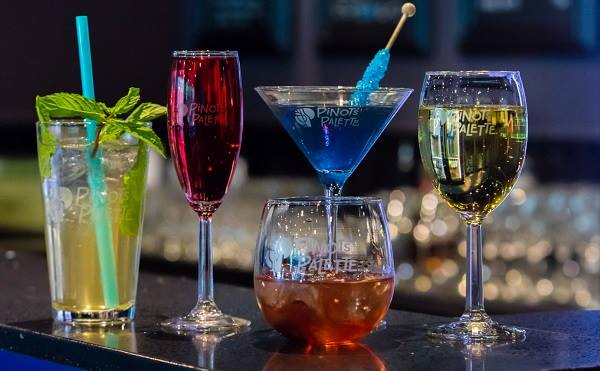 May is a month filled with reasons to celebrate. The most obvious is Mother's Day of course. And right off the bat we have May Day (May 1st), And the 4th of May has become a pop culture day to celebrate Star Wars (Star War fans know what I mean) . Then Cinco De Mayo (May 5th) A great excuse to drink Margaritas.
For many it starts Graduation season. The end of May is Memorial Day and the unofficial start to Summer. I'll definitely raise my Margarita and toast to that.
And let's not forget the Royal Wedding! Beer lovers will get to toast the Royal couple with a new Pale Ale, Windsor Knot.
Cheers Y'all!