Small Business
The struggle is real folks! Owning and operating a small business in Northern Virginia is not for the faint of heart.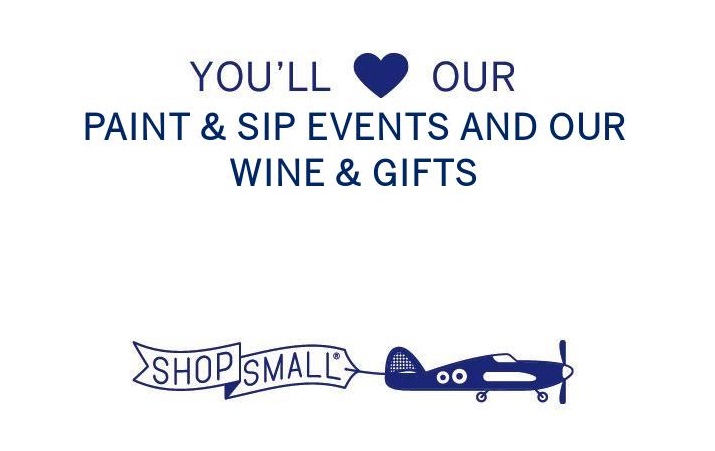 Having said that, it is also a true labor of love. The Northern Virginia community is one of great diversity with a plethora of opportunities for families, young professionals and active seniors.
As the holiday season kicks into high gear, we wanted to focus this blog on how to support local small businesses. As a small business owner, I am keenly aware of how important the local community is to making it work.
There are many ways to support local small businesses. Here are a few that are greatly appreciated:
1. Of course when you spend money at a local business it is appreciated- And more of your money spent stays in the local economy! So if you can buy local instead of online you support the business and our community :)
2. Many businesses like Pinot's Palette-Dulles are experience based. So when you have a great experience, let them know And please write a great review and give them 5 stars on social media platforms and tell your friends!
3. Speaking of social media... Even if you are not able to purchase something or attend an event, your "liking" commenting, and sharing on said social media is also greatly appreciated.
At Pinot's Palette-Dulles we feel especially thankful for our painters and shoppers! THANK YOU to all who have painted, shopped, and shared in the FUN with us!
We have lots of great paintings scheduled and are booking Holiday parties now too! We hope to see you and provide you with a great experience and more!