Be Mom's Favorite
As a mom myself, you really can't have a true favorite!(at least I can't). But I'm not above having a favorite of the day! Heehee And a personalized hand painted gift is a good start!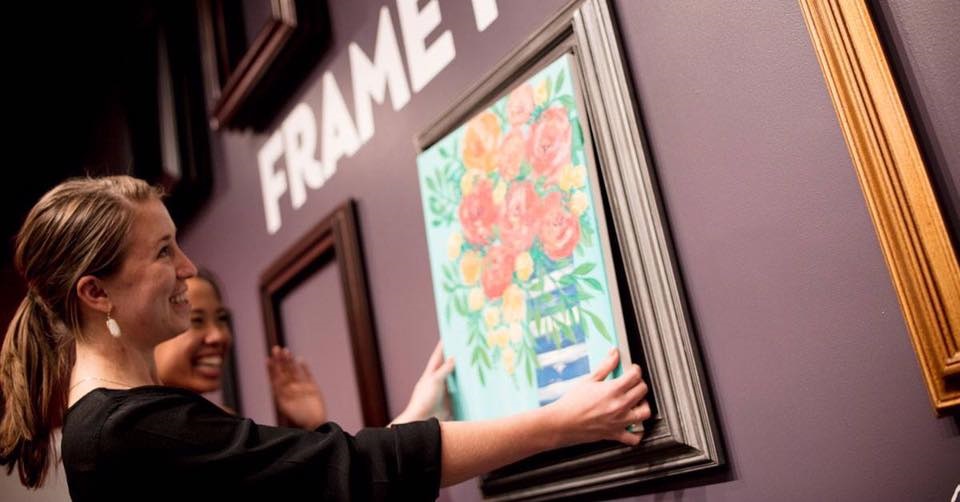 What do you think the 3 most predictable Mother's Day gifts are? And I'm going to take a stab at listing the 3 gifts I think most of us really really want!
Most predictable (still appreciated) gifts:
1. Flowers
2. Jewelry
3. Gift Certificate to spa
What (this) Mom really wants
1. time with my boys
2. Something thoughtful and personalized
3. Wine (just being honest here)- Might need to enlist Dad or a friend for help on this one.
Over the next couple of weeks plan to paint a gift and schedule time to create together too!