Lovers of Love
"Love is Love" is a simple, yet powerful statement. When we talk about LOVE we can talk about a deep emotion or a more lighthearted term of affection.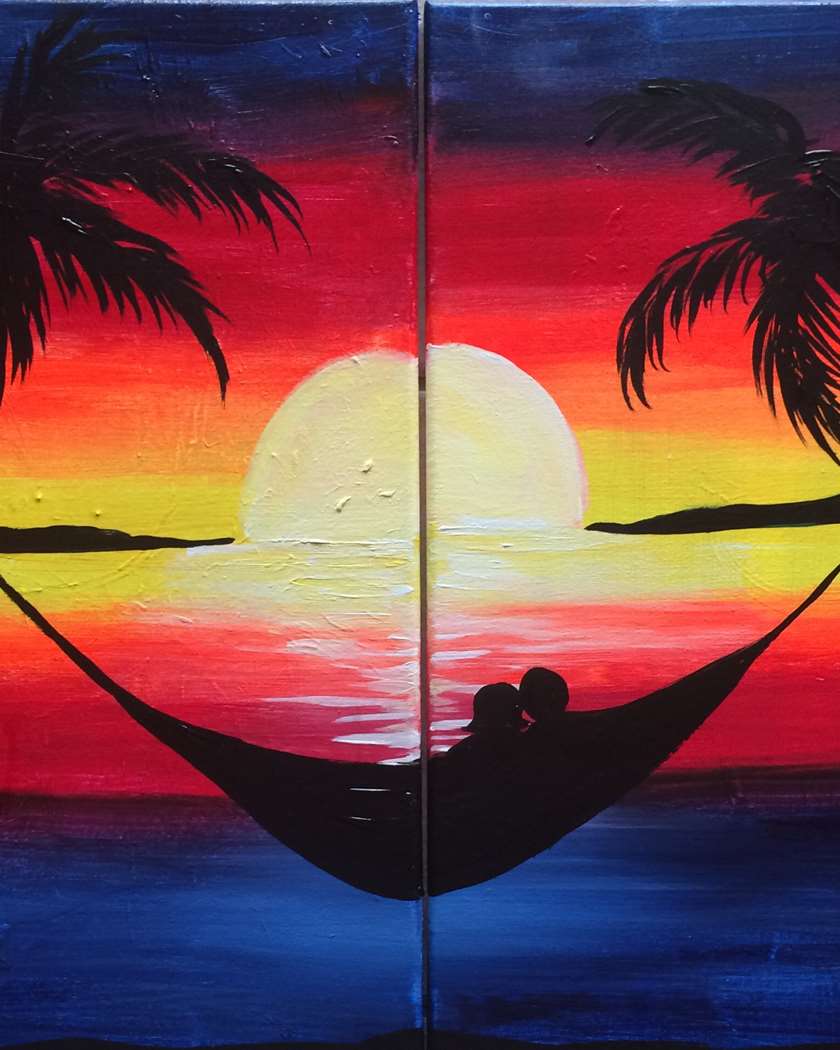 This Valentine's Day Pinot's Palette Dulles is celebrating all week long. Date Nights, Galentines, Little Brushes, and more. We love painting and sipping. We love wine, art, and music. We especially love sharing this with our family and friends.
So for the week of Valentine's Day here are a few of the ways we are painting LOVE:
* Owls on 2 smaller canvases that come together
* For the love of elephants a colorful date/partner painting
* Loving our young artists (Little Brushes) and how love is blind a sweet hedgehog meets a lovely cactus to be a masterpiece
* Gal Pals we all love them! For Galentine's Day we are painting "All you Need is a Fabulous Dress" And Touchstone Crystal jewelry will be displayed and for sale- Always love a little bling
* Valentine's Day- The ultimate Date Night- Hammock with my Honey a beautiful painting and Chi' Bodywork will be on hand with a massage chair offering 10 minute chair massages for $13. PJ Mulligans is providing some appetizers as well
* Birds we love birds Toot Sweet is a beautiful bird painting and at a special price too (we also love that)
* Friday night is Paradise Cove who doesn't love paradise?
* Darling gnomes in love- We love being in love! And gnomes are so sweet
* Wine Lovers Tis fun to paint Enchanted Wine painting is a great way to celebrate our love of wine
We look forward to celebrating a week of love with our wine loving, art loving, music loving painters!
Cheers