Paint & sip etiquette in 2021
What to expect and what is expected? This is an ever evolving notion these days. After a year of the Pandemic and a new way to work and play for most, everything has changed.
As a small business owner in the entertainment industry, we have noticed a shift in so many things. On demand, take home, virtual, in person but safely distanced... It is a new landscape!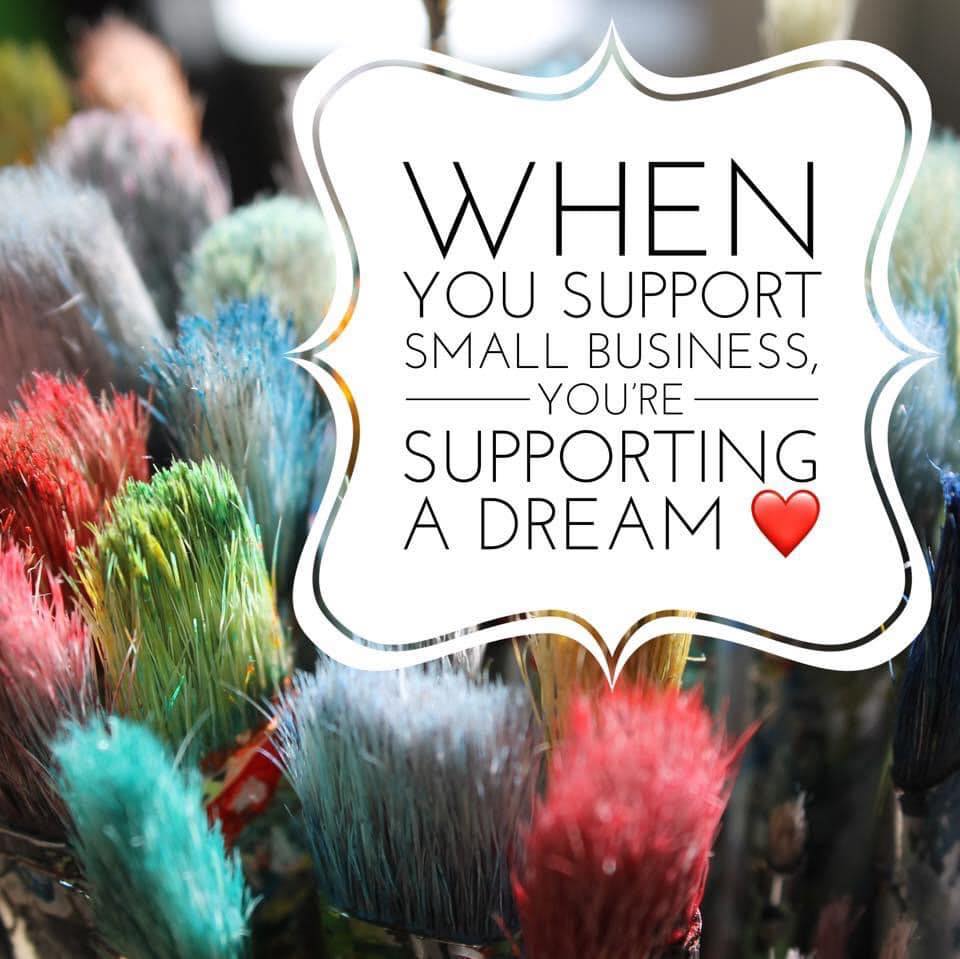 Let's take a minute to review how it works to paint & sip with Pinot's Palette Dulles.
What NOT to do:
1. Suffer from boredom and stress at home
2. Tell yourself you aren't an artist (hint - anyone can do this!)
3. **If you sign up to paint in person, Don't be late- the artist will start painting on time, others won't wait to start.**
What TO DO:
1. Get creative and try something fun (Hint- painting is FUN)
2. Give yourself some time to be creative and de-stress
3. **When painting in person, come 15-30 minutes early and sip and (socially distant) socialize!!**
Here are the ways to paint & sip with us:
1. From Home- PAINT- Virtual in a live event, private party with friends, family or co-workers. On Demand with recorded instruction (hint- you can pause, rewind and fast forward) SIP- When you pick up your Pinot's to Go kits, get some wine in our shop! (Hint- you get 20% off) Mix up your favorite cocktails, and drink water- We ALL need more water! (Hint- don't put your paint brushes in your drink- separate your paint water from your drink)
2. In person at the Dulles studio, PAINT - We are practicing social distancing and wearing masks, our class sizes are limited. Our entertaining professional artists will take you from blank canvas to masterpiece! SIP- painters 21+ enjoy complimentary wine, beer, and cider AND 20%off if you want to take a bottle or 2 home and keep the party going!
3. Take Home Paint kits. Paint- small canvas and written instructions. SIP- again, visit our wine shop or pour your favorite beverage and have fun putting paint to canvas at your own pace. This is a great Family activity!
We are so grateful for your continued support! We've been told that our painting activities have been a "saving grace" Well, y'all continuing to paint & sip are 100% our (#Bestteameva) saving grace.
#Supportlocal