Can I do this
The phone rang at the studio today, and I answered with anticipation, hoping it was somebody wanting to book an event.
The caller on the other end seemed a little frantic! (Oh no, I thought to myself, did we mess up??)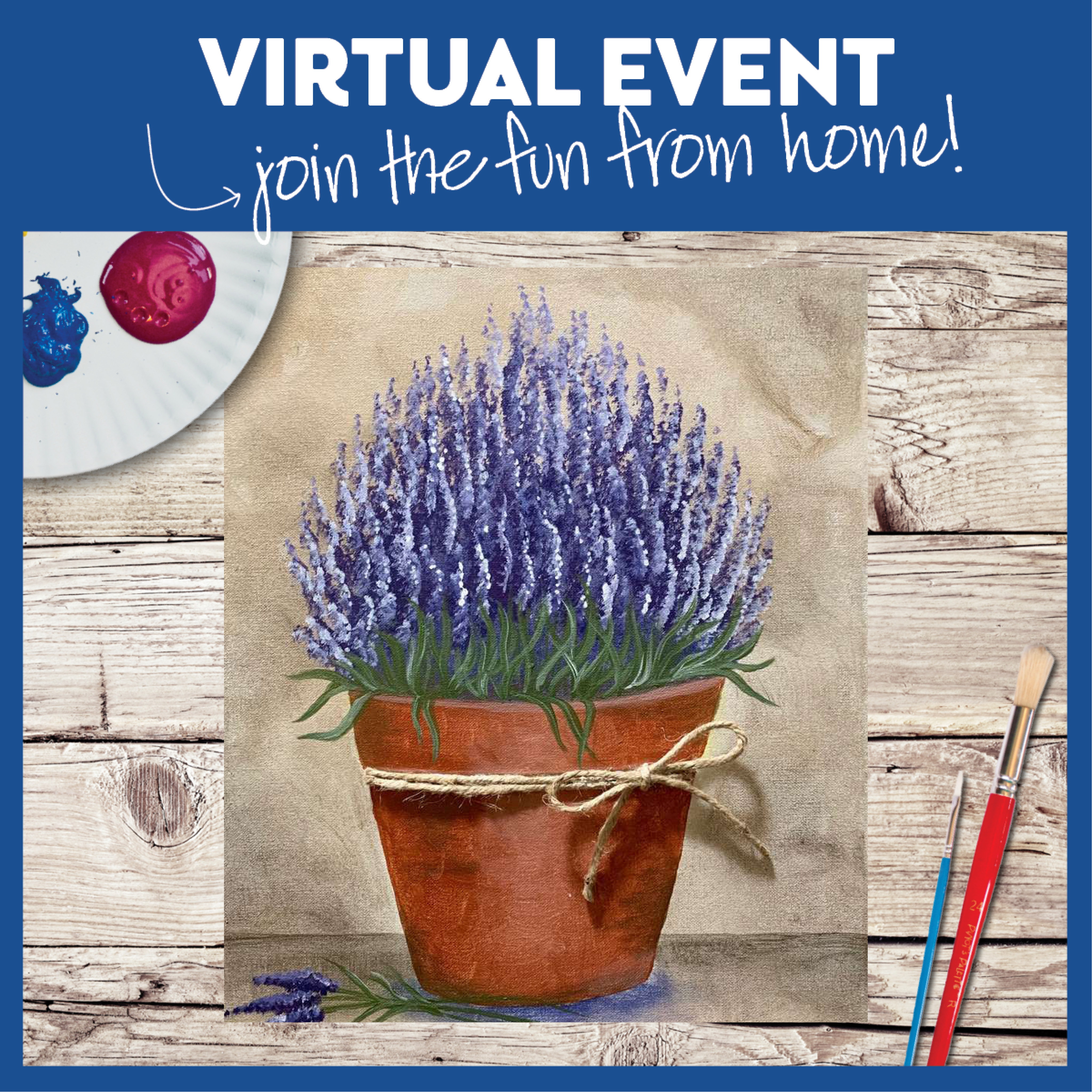 She started the conversation with, " I'm registered to paint with a group on Sunday, and my friend picked up my kit, but"... she paused and I heard her make a deep sigh, " My canvas is empty?? Is that right? Shouldn't someone have drawn on it in advance?"
I answered with a knowing chuckle and as reassuring as I could be, I explained that the kit is as it should be. Everyone will start with a blank canvas. The artist will guide you step by step. I think you'll be amazed at how well you'll do, I continued.
"Oh no way, you don't understand" she exclaimed " I am no artist!"
I then let her know that all of our paintings are designed so anyone- REALLY ANYONE can do it.
We will be live via Zoom and she and all of the other painters in the group will be able to see each other and the artist. Then the artist will guide the group from start to finish with easy to follow instructions. In fact, once the initial trepidation subsides... it is a fun way to "de-stress".
She was still a little skeptical, but promised to try .
This group does fun activities together with purpose on a regular basis. They are ordering from a local restaurant and delivering meals to Loudoun Hospital workers! Helping local and having fun. We are donating $5 per painter to support the effort as well!
Stay tuned... They paint on Sunday June 28th, and we will post pictures and let you know how she does!
Have a group that would like to have some virtual fun? We are here for you!