Reverse Advent Calendar
Looking for a way to make a difference? Local families and companies alike can join The Resourceful Women of the Reston Chamber and make a Reverse Advent Calendar box to donate needed food to the Food Pantry at WFCM. (link to the website for more info below).
We know how busy the Holiday Season can be, and we also know that many of us want to give to our local community. This is a wonderful way to embrace the spirit of the Season without taking too much time away from personal festivities.
Each day add an item to your box. We will deliver all of the boxes on January 14th.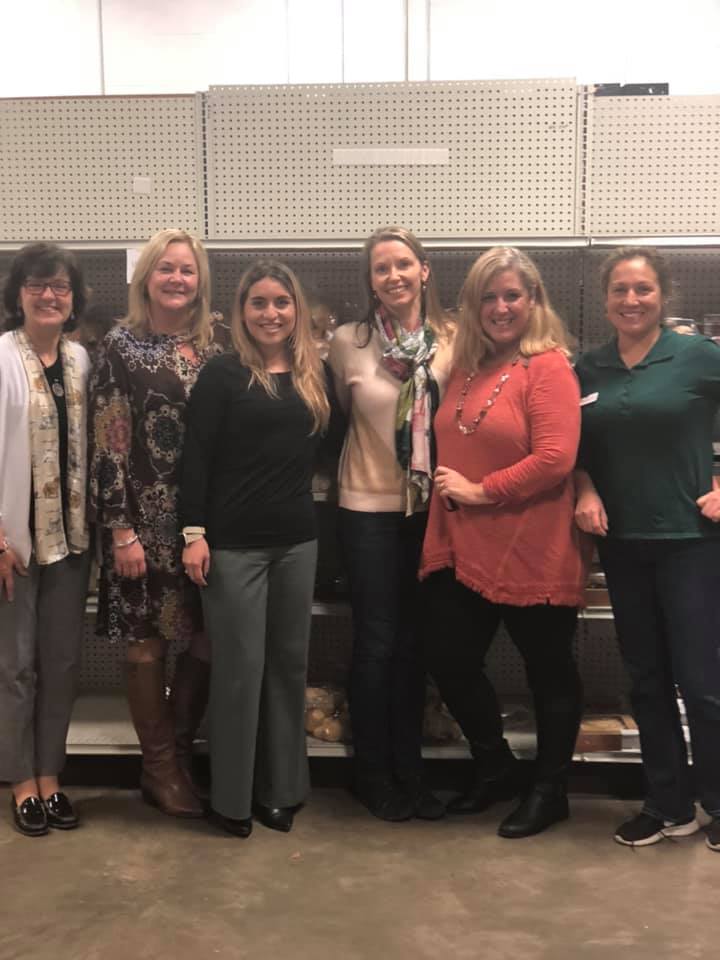 Western Fairfax Christian Ministries provides food and financial support to those at risk of hunger and homelessness in Chantilly, Centreville, Clifton, Fairfax, Fairfax Station and Oak Hill. They are located in Chantilly at 4511 Daly Drive, across from the Dulles Expo and serve 400 households each month in their client choice food pantry (it is not pre-bagged food); nearly 3000 individuals during their last fiscal year.
If you prefer to make a monetary donation, we suggest $5 a day through December 24th ($120) but any amount is welcomed!
To fill your Reverse Advent Box:
December
1. Flour
2. Pancake mix
3. Jelly
4. Feminine products
5. Salad dressing
6. Juice
7. Sugar
8. Cake or brownie mix
9. Crackers
10. Can corn
11. Can greens
12. Oil
13. Pasta
14. Toothpaste
15. Can of fruit
16. Cookies
17. Syrup
18. Deodorant
19. Can mixed veggies
20. Tooth brush
21. Can pasta
22. Bar of soap
23. Shampoo
24. Instant potatoes
25. Rice
26. Hamburger helper (or like)
27. Conditioner
28. Spaghetti sauce
29. Tomato sauce
30. Body wash
31. Toilet paper
For more information contact Pamela at
pmontesinos@wfcmva.org