Fighting Cancer
We are inspired by Team Timfinity!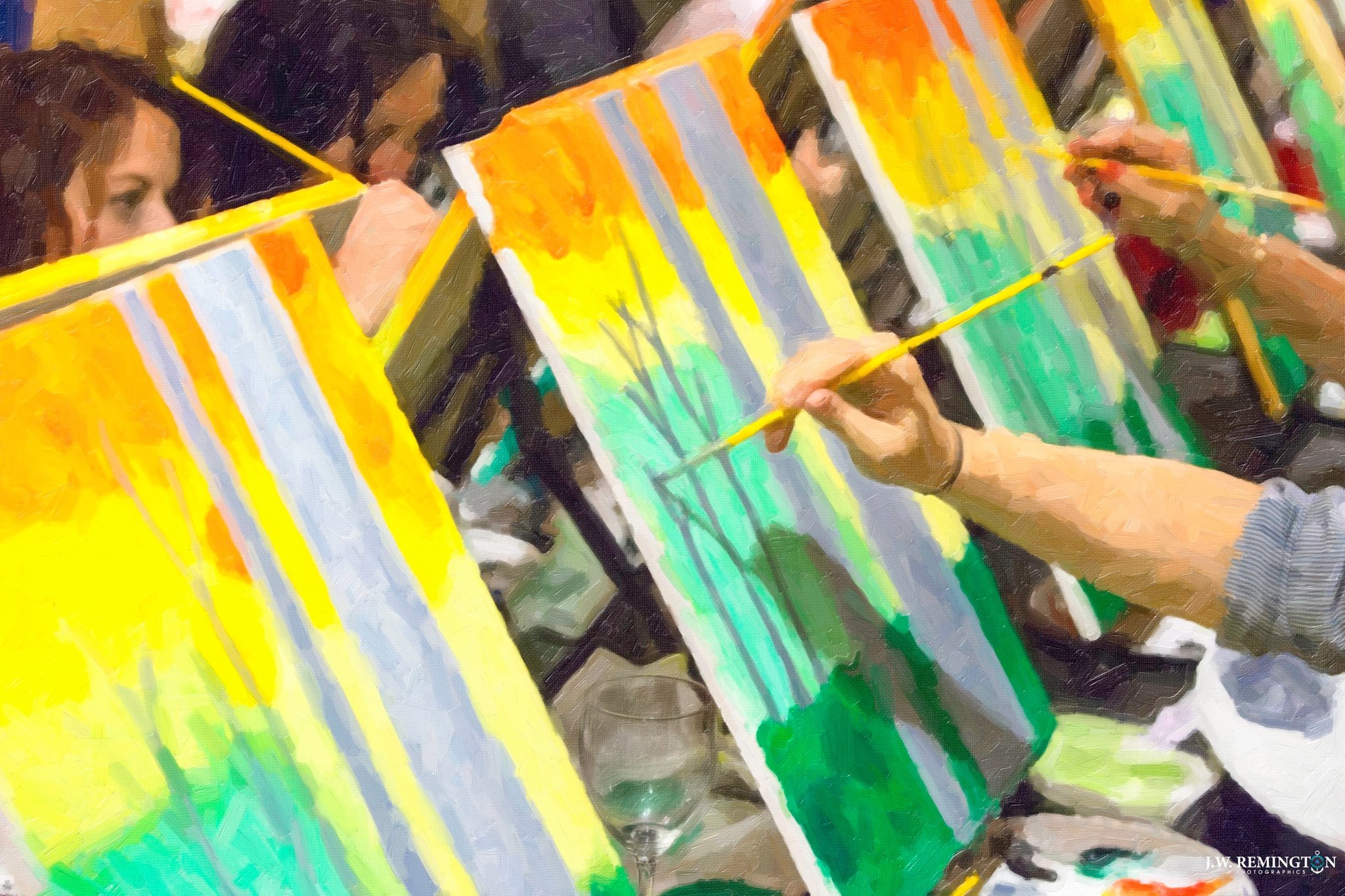 Pinot's Palette Dulles was absolutely honored to be a part of the Women of the year campaign for Timfinity. The campaign :
The Man & Woman of the Year (MWOY) campaign is a spirited fundraising competition in communities across the U.S. in which participants build fundraising teams to compete for the title of Man or Woman of the Year. They raise funds for LLS blood cancer research in honor of local blood cancer survivors.
This amazing family driven team hosted multiple events and raised lots of money to fund vital grants for research and life saving advances.
Painting it Forward with this group was so much fun. One of the Timfinity supporters is a talented photographer and captured these beautiful pics. Thank you for sharing them @J.W. Remington Photographics!
At Pinot's Palette-Dulles part of our mission is to do well; while doing GOOD!