color trends
Watching color and fashion trends is an obsession of mine. All of the beautiful combinations and many ways color touches every part of our life. From Interior decor to what we wear to how business advertises to the beauty in the colors changing in nature. Like with wine varietals though- personal preference or your own style is much more significant than being on TREND.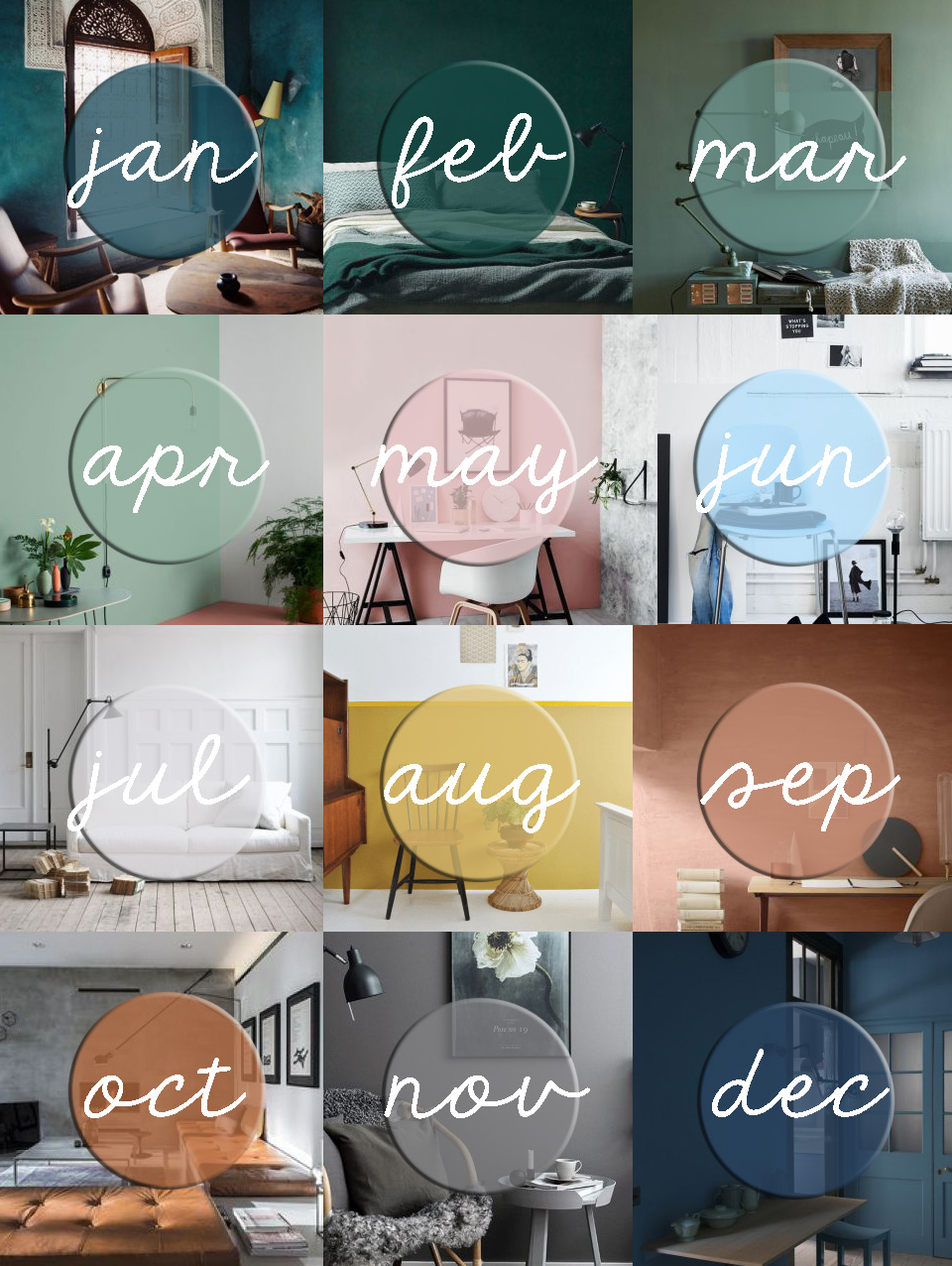 I recently read the Pantone Color predictions for 2017 (see link to the post below). I LOVE this one.
"This year, the list is decidedly subdued, featuring plenty of muted, earthy tones, including Kale and Hazelnut, with pops of primary colors like Lapis Blue and Primrose Yellow."
These colors make for beautiful paintings. And when it comes to colors in our homes, using art to enhance, compliment, jazz up, or simply complete a space is fun, inexpensive, and easy to do!
I am a believer in investing in high quality classic (stand the test of time) furnishings and window treatments. This way you can have fun with art and accessories.
To make your space really reflect your STYLE (not a trend) why not paint your own canvas to display. You can change with the seasons or simply because you want to make a new statement of your personal style.
Trends are fleeting and change frequently, but style is forever. Most color trends are varied enough that at least a hint of them will coordinate with your personal preferences.
We are now in the color changing season- I love it! It is a great time to create a painting at Pinot's Palette-Dulles and put your personal style stamp up in your home!
Share Panton color predictions 2017 | Pinot's Palette-Dulles