Pet Lovers
We love our fur babies. Or at least know someone who does, right?
That unconditional love is the best. Pets come in all different shapes, sizes, breeds. Dogs, cats, birds, horses, turtles... each a special member of our family.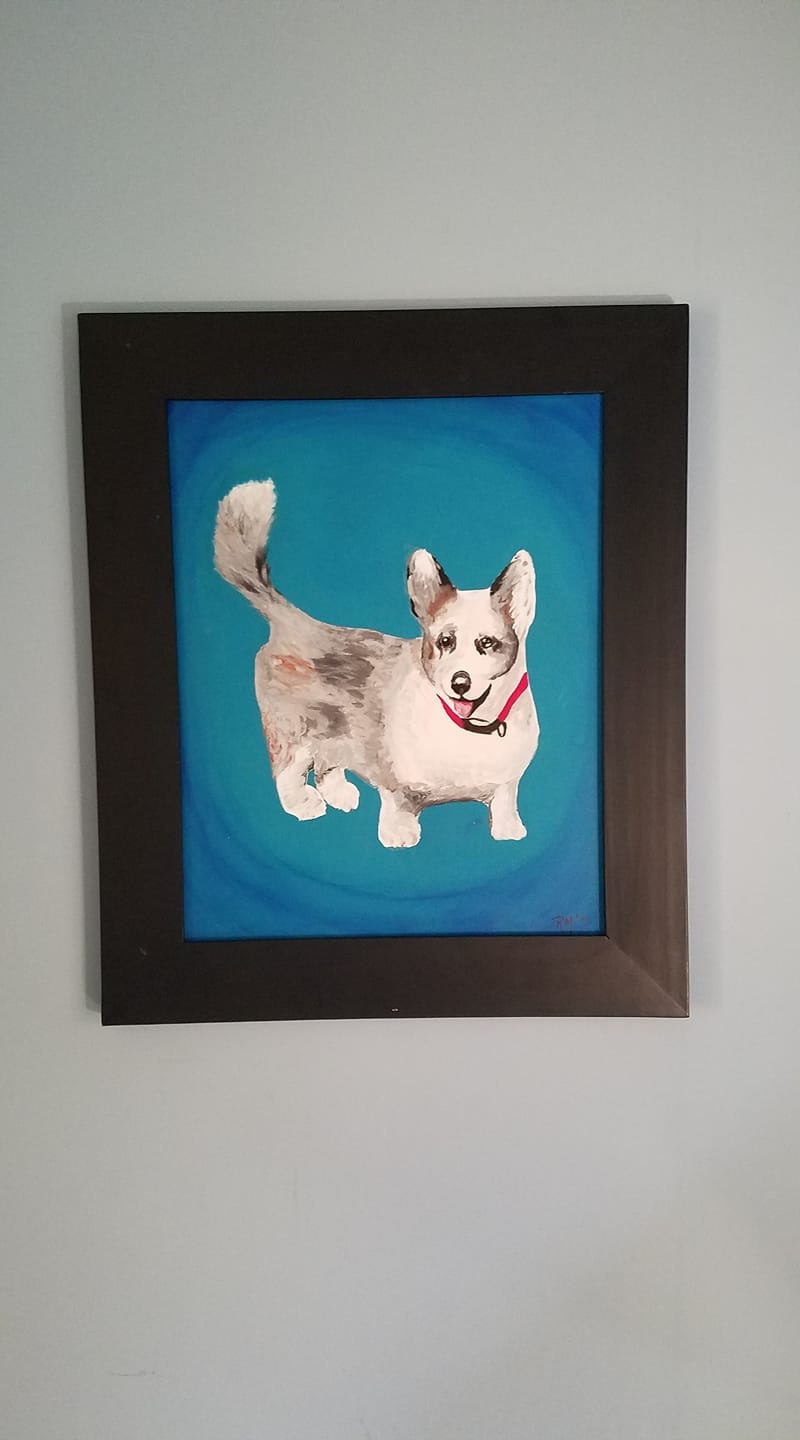 Painting a portrait of these special creatures is a wonderful way to cherish their mark on our lives. Past or current pets all hold a special place for pet lovers.
This class at Pinot's Palette can be emotional. For some they are painting a pet who has recently died, or a pet from their childhood, or they are painting for the first time. We try to make it as stress free as possible. Painters send in a photo and it is transferred onto the canvas in grey scale so you can truly capture your pets personality, and be successful painting it. (And our professional artists will guide you and assist in any way needed).
I recently painted my mother's pet as a gift - she was delighted and she said," you really captured her personality" Well I am no artist, so I felt so honored to receive such a nice compliment. Now my mom has a beautiful painting of Frosty AND every time she looks at it (she hung it in her office so that will be daily) she will think of me too :).
Join us to paint your pet and put your HEART into your ART!