Summer Social Scavenger Hunt
Summer fun, Summer time blues, dog days of Summer... It is the season we look forward to for family vacations, casual Fridays, sunshine and fun. It also can be really hot, and vacations are never long enough.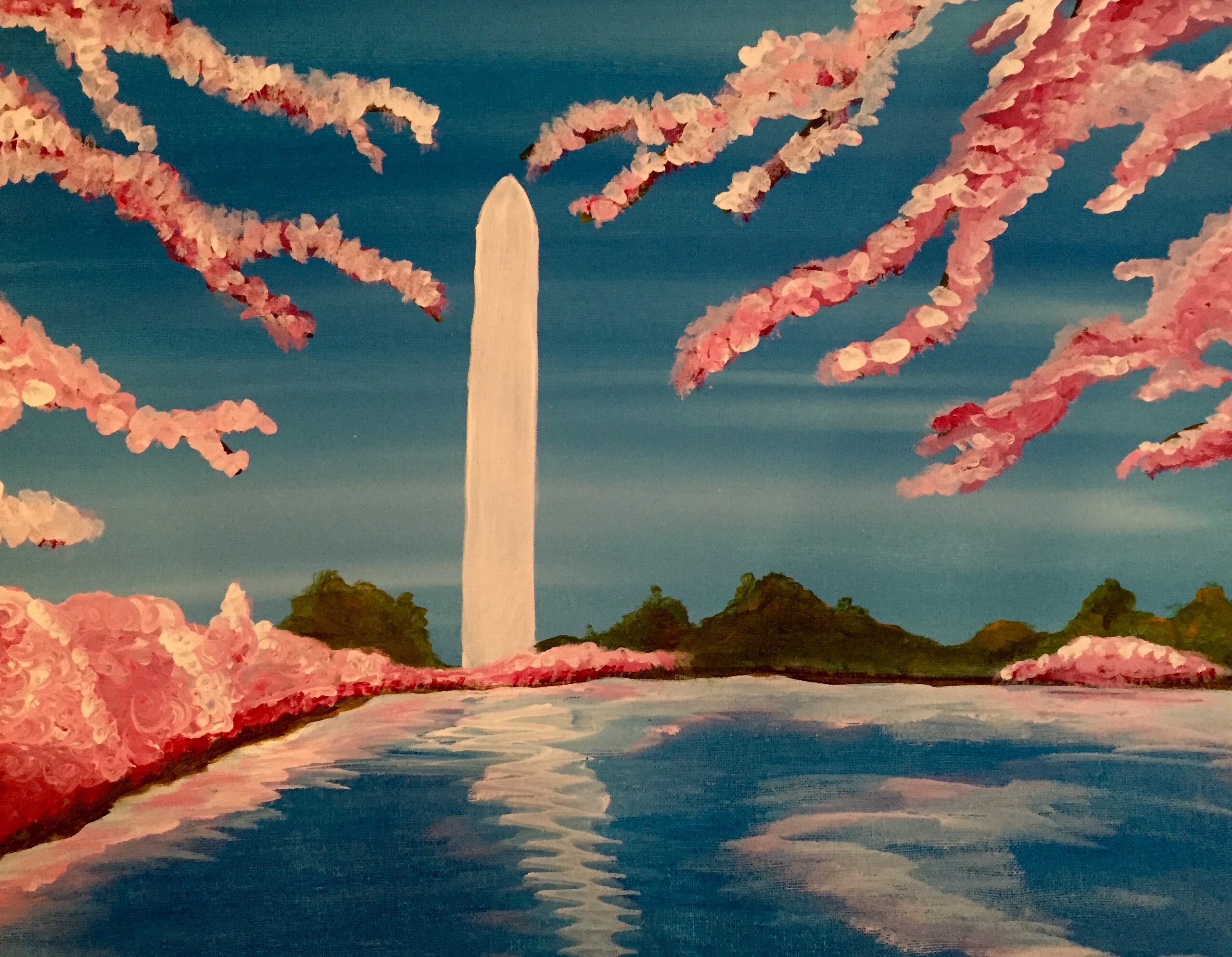 I recently read that many of us are NOT even taking vacations this Summer. More and more our busy lifestyle in Northern Virginia makes it more effort than it is worth. Work, camps, sports, and for a lot of us lack of funds. Instead of the traditional 1 or 2 week vacation more of us plan multiple long weekends.
The "staycation" idea is not bad, in my opinion. We live in a great area of the country. I personally plan to experience our Nation's Capitol with a new perspective.
Here is a short list on my Summer in DC to do list:
1. Tour the memorials at night
2. Check out the National Harbor with my adult children
3. Take a boat tour on the Potomac
What do you plan to do this Summer?
Pinot's Palette-Dulles and a few other fun local businesses are organizing a Summer Social Media Scavenger Hunt! It will be fun and easy to participate. Starting July 1st with daily ways to win and ending on August 15th with a Grand Prize drawing. Participants (you) #NOVAFUNSEEKERs will earn raffle tickets AND follow clues to find prizes at participating businesses.
Watch for more details and special Summer promotions from:
Pinot's Palette-Dulles
PJ Mulligans
Open Blooms
Chi' Bodywork
and The Westin Dulles
We look forward to Painting with you soon!