Holiday From Home
Take a Scroll though our Website shop...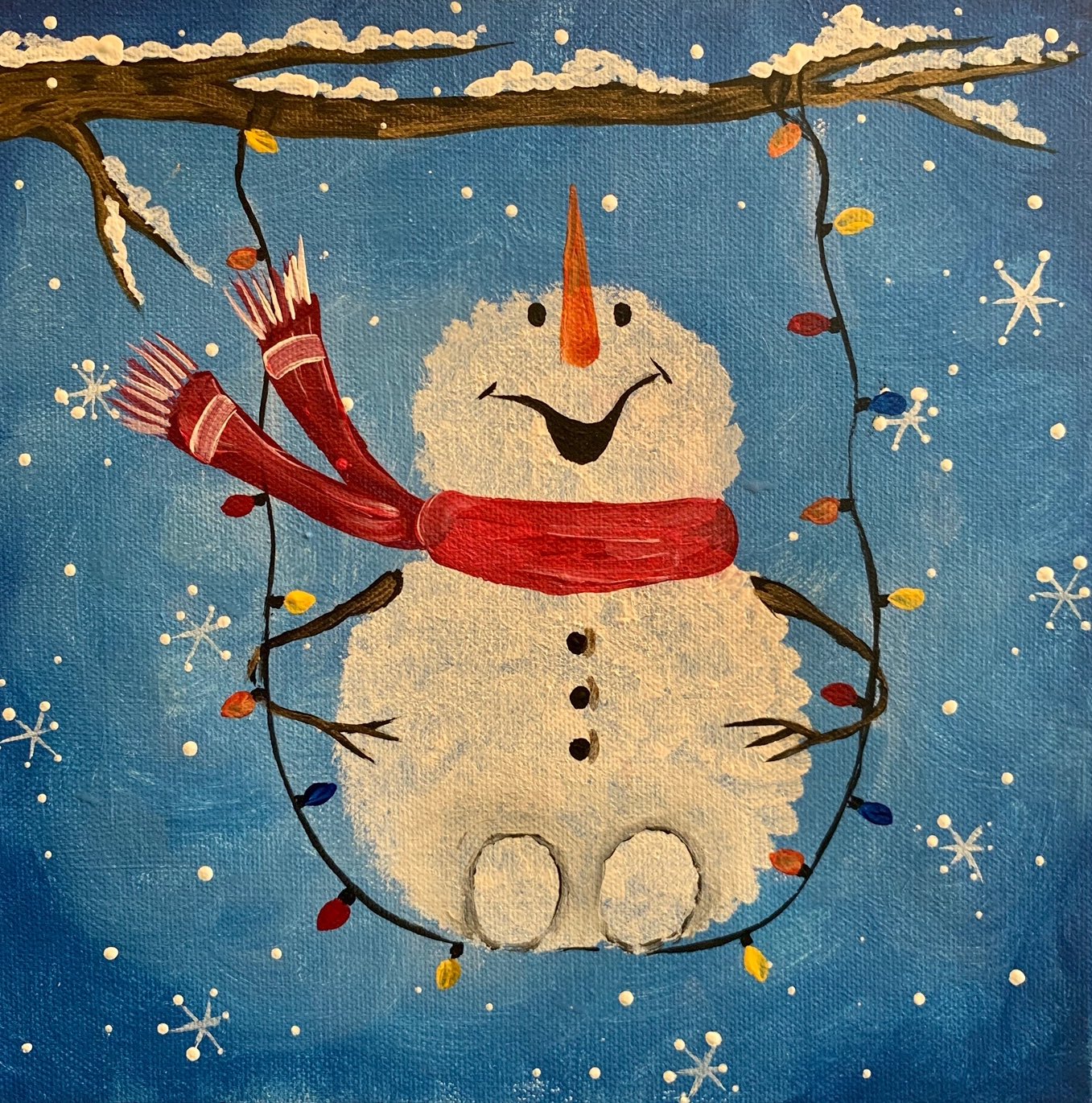 I'd like to set the scene for you...
The tree is trimmed, your family is bored and you want to make this Holiday Season special, but how? Get creative and make a new tradition that will be fun for years to come.
Go ahead and clear off some space on the place you have been working or learning and cover it with paper. It's time to transform your space to a mini art studio (if only for an hour or two).
Will you paint something seasonal? Maybe a night sky or beach? There are many options on our website shop. From on-demand video instructed paintings to written instruction take home kits. We know you'll find the paintings that will transform your mood and space making for a fun family tradition.
Take a SCROLL through the options and reserve your paint kits and let yourself imagine a couple of hours of memory making and creativity
#HOLIDAYATHOME.