Happy Happy Birthday to Vincent Van Gogh!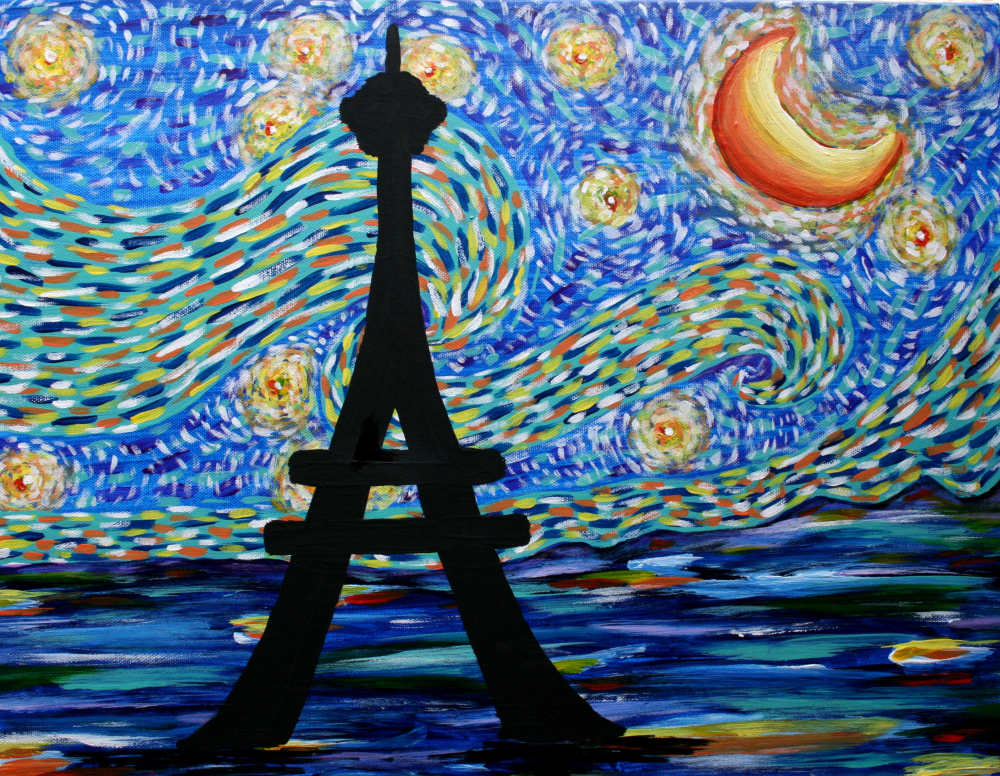 It's pretty safe to say that you have at least heard of the Vincent Van Gogh and you may have seen some of his work, but here is the fun fact about him that you may not know: his birthday is coming up on March 30th! That's right, the extraordinaire painter was born on March 30, 1853 in Zundert, Netherlands. Here at Pinot's Palette, we are honoring his birthday all month long by having one class a week featuring one of his beautiful paintings. All of the birthday fun will lead up to our class on the special day itself, March 30th, when our class will spend the evening painting Van Gogh's Starry Night! We'll have birthday gifts for guests including discounted drink specials and give-aways!So If you have ever wanted to paint like Van Gogh here is your chance! Get ready to celebrate his birthday while you sip, paint, and have fun! Just head on over to our website and sign up today:
http://www.p...ville/classes
Share A Very Van Gogh Birthday! | Check us Out on Facebook and stay tuned for discounts!