Music to Our Ears
Brushes and paint are to a painter as trumpets and guitars are to musicians.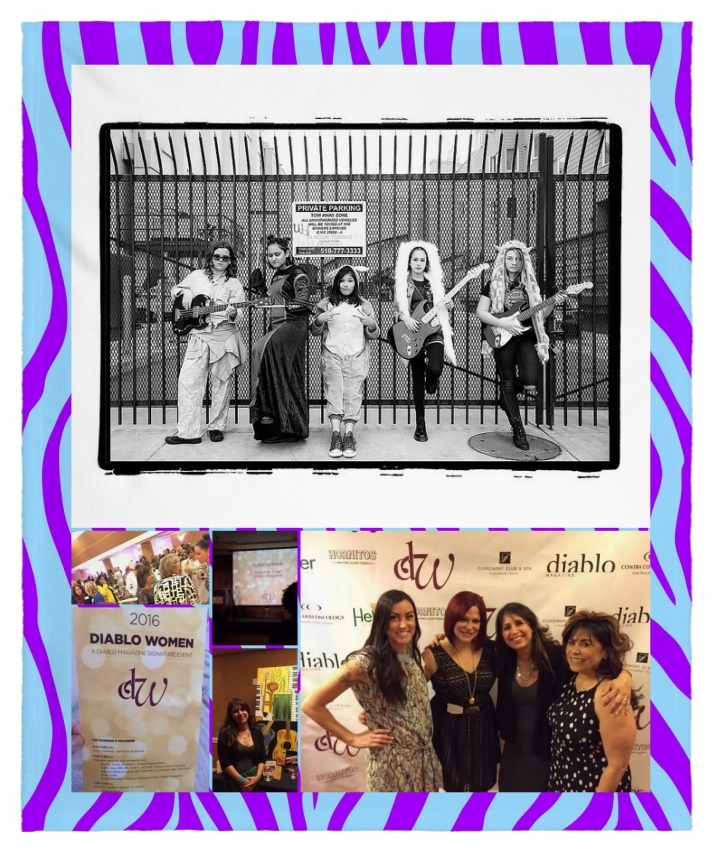 Pinot's Palette Danville is honored to contribute to the fundraising event for this year's Diablo Magazine signature event fundraiser for Bay Area Girls Rock Camp! Empowering the future artists with instruments to create their masterpieces is what we are about.
http://www.b...rockcamp.org/
Bay Area Girls Rock Camp is a 501(c)(3) nonprofit organization that empowers girls through music, promoting an environment that fosters self-confidence, creativity and teamwork. BAGRC challenges gender stereotypes, encourages collaboration and tolerance among peers, and provides a comfortable space for people of all backgrounds to express themselves. Through music lessons, workshops, group activities, and performances, girls acquire skills that help guide them throughout their lives.
Here are a few shots from the Diablo's Magazine Fundraising night with Owner Fabiola Ortiz and the Diablo Magazine staff at the Claremont Club and Spa, Berkeley, CA.