Throw The Best Grad Party EVER!!!
It's the beginning of June, and that means it's almost graduation for schools from preK-12!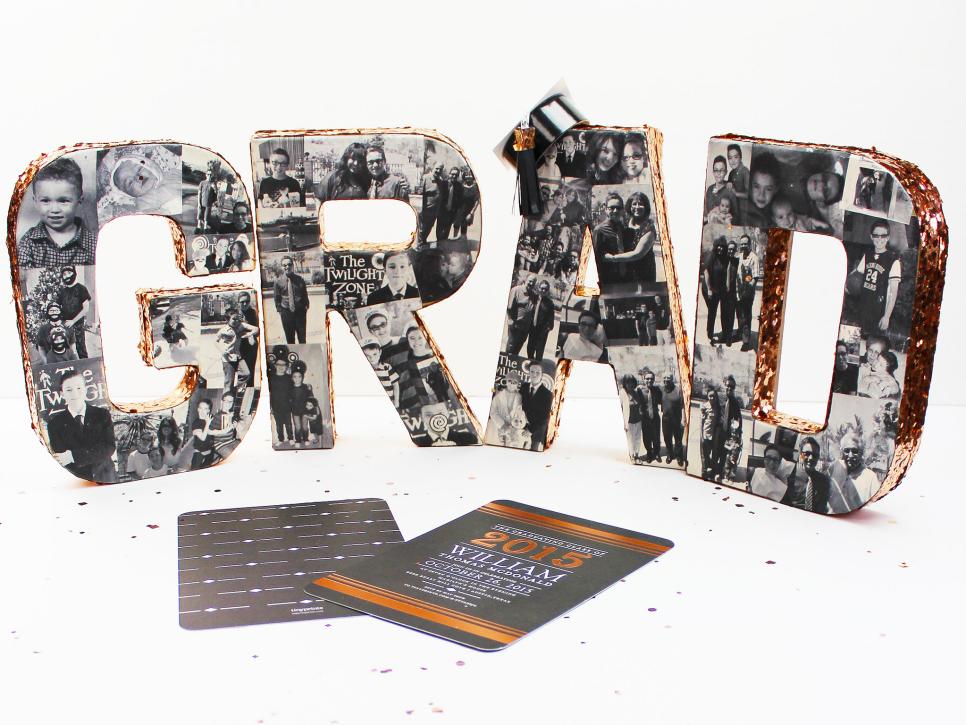 Be the talk of the town by throwing a stellar graduation party that'll be sure to wow your grad and all their friends and family!
There are a ton of sources for creative party planning ideas out there, and we've found some really great ones we'd like to share with you! From super fun DIY decor and food ideas, to a variety of party games, we've got just the things to inspire your inner crafty-self!
Some of our favorites from the HGTV list, include the deliciously-adorable popcorn bar and the cotton candy bar! On the crafty side, we LOVED the photo wreath and the unique "Jenga" style guestbook! Think about how cute that wreath would look on the front door or as a centerpiece on one of the tables?! The super fun guestbook/game would be something truly special for your grad to treasure and use over and over again!
The winner for our faves from the Buzzfeed list were the many ideas for a photobooth! People love to take pictures with friends at parties, partly because it's just so darn trendy, and partly because they're memories that you'll always be able to have! From the cool Polaroid prop, the superlative signs, and the Instagram sign (complete with the hashtag of your choosing for the party) these props are sure to leave everyone saying its the #bestgradpartyever
So be sure to have lots of fun planning the party and make it a great excuse to get in touch with your crafty side while you're at it!
*You can always check out our site at:
https://www....om/briercreek
to look at private or mobile parties as a fun activity to do with your grad and their friends, as well! Painting classes always make a great theme!
Share 31 Grad Party Ideas You'll Want To Steal Immediately | 20 Creative Grad Party Ideas That'll Wow!