Upcoming Festivals in the Area!
No matter what you like to eat, drink, listen to, or do, there's a festival event out there for you and your friends to enjoy this season!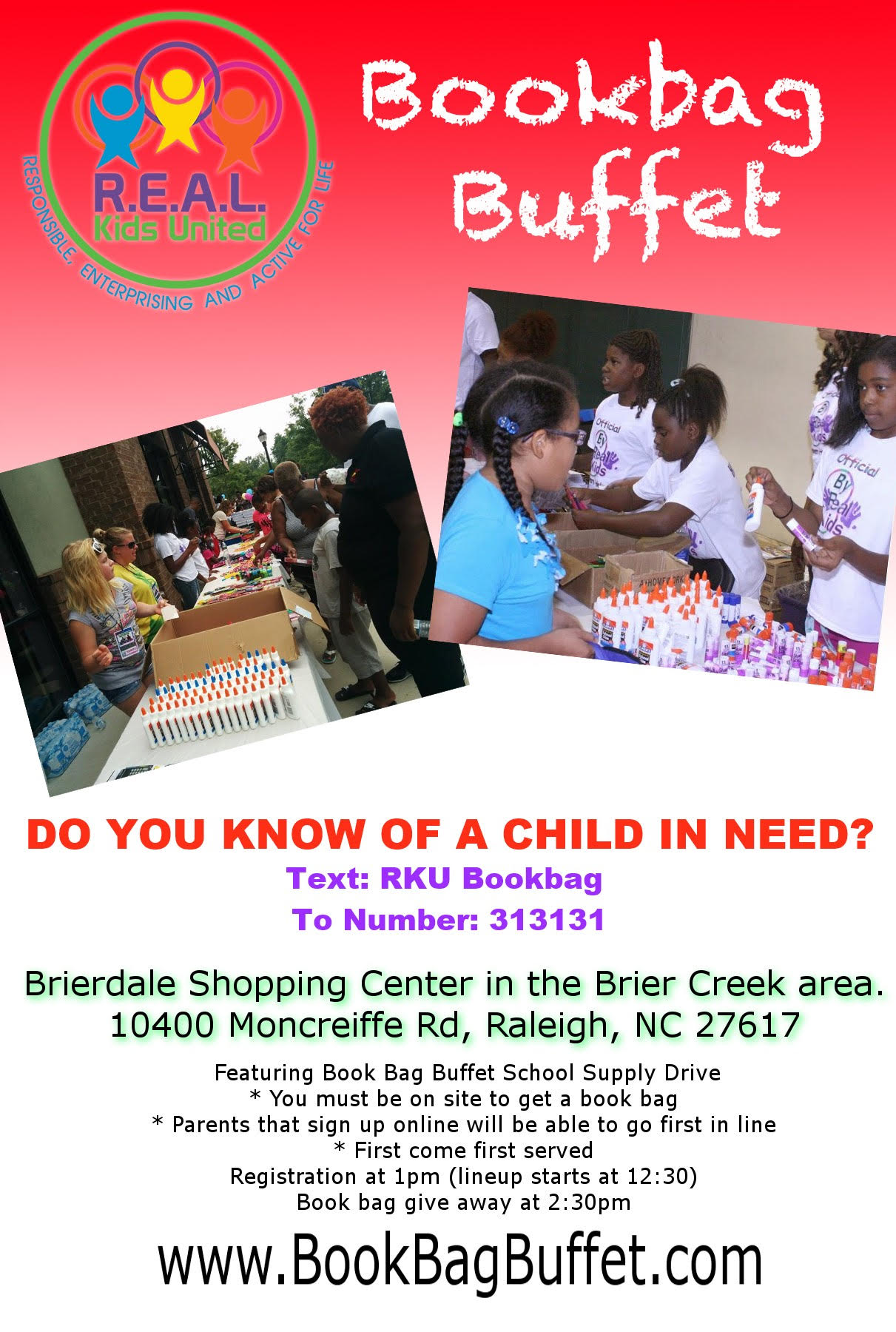 Summer and Fall generally host some of the BEST festivals!! With beautiful weather outside, it's where everyone wants to be! Celebrating life, music, food, and more, festivals are always a fun experience! Their always trendy, yet, traditional nature, has brought people together for centuries! From some of the first cultural and religious festivals of the Greeks and Romans to today's multiple popular music and food festivals, they've always been a big way to celebrate!
We've listed a few upcoming festivals in and around the Raleigh-Durham area this August. Check out the sites, listed below, for more specific information on some of them, as well. We've also provided a link to the long list of festivals and events, throughout the months to come!!!
*This weekend: PreddyFest Bluegrass Festival (Aug 3-5; Franklinton, NC)
*In Durham:
The Freestyle Funny Comedy Show
Gay and Lesbian Film Fest (Aug 10-13)
Triangle VegFest (8/26&27)
Homestead Harvest & Hornworm Festival
(Aug 26)
*Throughout the area:
The Big What? 6th Annual Music Fest & Campout (Aug 17-19; Pittsboro)
http://thebigwhat.com/
Body Mind Spirit Celebration (Aug 26-27; Raleigh)
Cary Lazy Daze Arts & Crafts Festival
41st Annual art, music, and food event
(Aug 26-27; Cary)
http://www.t...ent/2447/1636
There are so many fun events about to head your way, but the list doesn't stop there! Throughout the entire year, be sure to check out your local event calendar to see what's coming up!
*Just to mention a few for September:
Blues Festival
Greek Fest
Craft Beer and Music Fest
Arts Festival
Jazz Festival
Bikefest
Irish Musical Festival
...and even Tattoo Fest!!!
Find more information on local festivals:
(To read more about the listed events, above):
https://www....ham-festivals
(For a few more events, scheduled throughout the Fall):
https://www....gh/festivals/
**Be sure to come to our studio during your visit to the Raleigh-Durham area if you're in from out of town!!! If you're one of our local friends, we can't wait to meet you!! Come in for a super fun painting and wine class! We offer night and weekend classes where you and your friends can come in and paint with us for a 2 or 3 hour class! The best part is taking your masterpiece home at the end of the night!
Perhaps, before or after one of those incredible festivals, you can stop through to complete your day of fun with a class at Pinot's Palette, Brier Creek! We're like some of your favorite festivals, all combined together! Drink wine and beer, listen to music, and create and appreciate art.....and have fun with friends and family while you do it all!
You can sign up on the link below, or call or visit our studio to see it for yourself! We'll take reservations over the phone or inside our studio, as well! We'll be happy to answer any questions on the website or through email (email is listed on website).
Enjoy these last few months of warm weather and spend some time outside. Festivals are a great way to do that, and fun for the whole family!
If you're in the area and know of anyone who might need school supplies for the upcoming school year, our shopping center is hosting a Bookbag Buffet!! (see flyer, above, for more information)
BookbagBuffet
Brierdale Shopping Center
Brierdale Event - Saturday, August 26th 2017
*Registration at 1PM, Lineup at 12:30.
Brierdale Shopping Center is located at the corner of Lumley Road and Brier Creek Parkway
10400 Moncreiffe Road , Raleigh NC 27617
Cheers!
Pinot's Palette - Brier Creek
10410 Moncreiffe Road Suite 101
Raleigh, NC 27617
(919)-391-0258