Handmade Artwork For Your Home And Gifts!
'Tis the season for gift-giving and decking the halls! Both traditional Christmas activities hold a special place in our hearts, and though much of the decoration and shopping has been done, there's still plenty of time for more!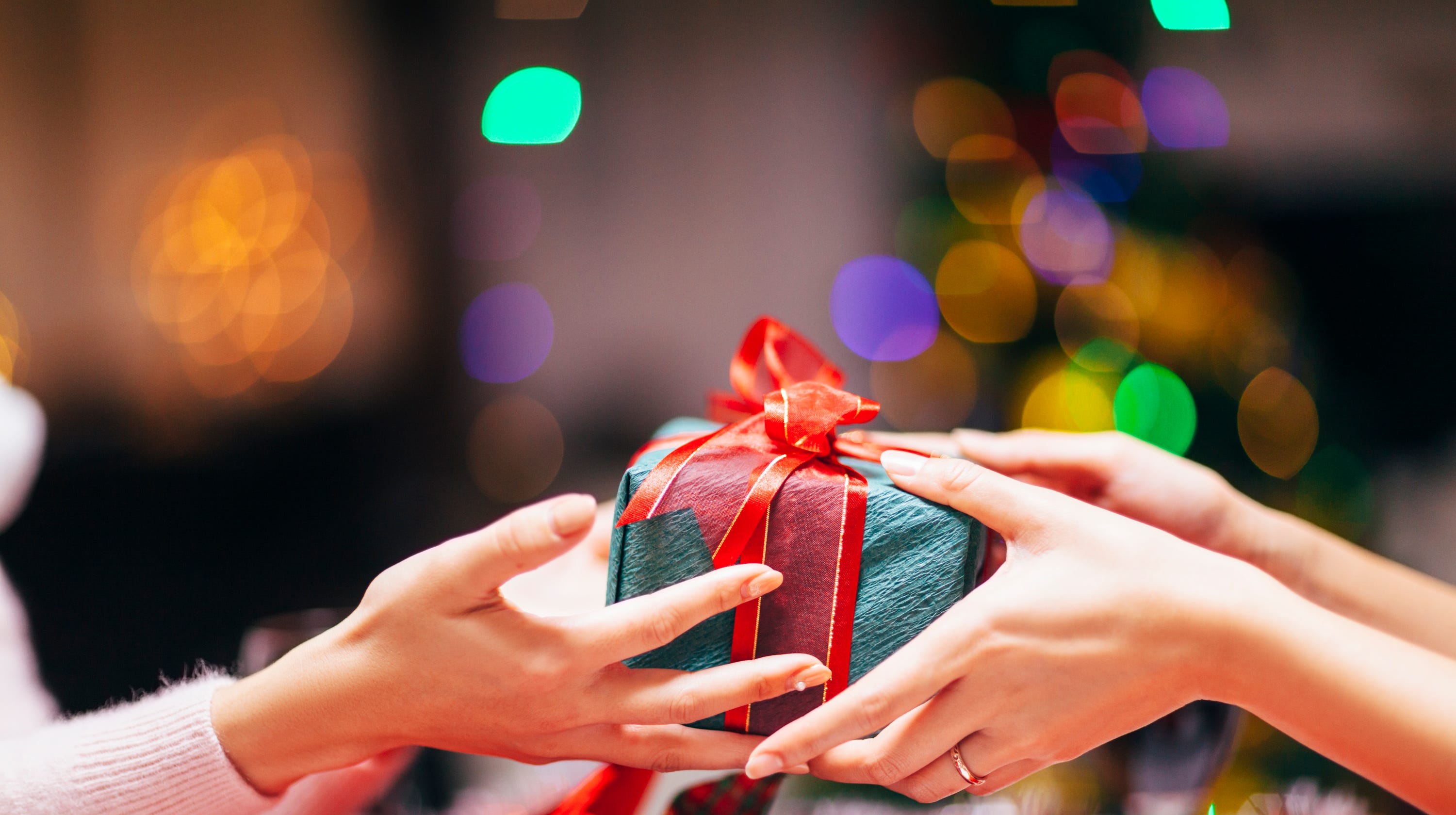 This year especially, it's difficult to get out to the stores and buy gifts for friends and family. From limited capacity, long lines, masks, and social distancing, it's just a yucky year to shop.
Luckily, we have just the thing for you to make and give to all of your loved ones this season: Artwork!
From paintings on canvas, to wine bottles, we're offering some great classes of artwork for you to make for everyone on your list.
There's nothing like a handmade gift to show someone hoe m much they mean to you. Taking the time and effort to make something special for someone is a wonderful thing and you can be sure they'll treasure your gift for years to come. They can hang it in their home each year and always think of you when they see it.
Add on a personal touch with a year, quote, or family name/initial and then it's an extra-special customized gift, just for them! One-of-a-kind gifts from the heart are the best, so check out our calendar, come in (or stay home) and make your presents and wrap them just in time for the holidays!
Giving the gift of a handmade work of art is just as cool as displaying handmade work in your home - for the holidays, and all year long! Make some artwork to hang in your home and treasure year after year!
While we are still offering some in-personal classes at the studio (limited seating and spaced out), we are also having great success with our Live Virtual Classes, too! You can attend one of our events from the comfort and safety of your own home and paint along with an instructor step-by-step, just as you would in an in-person class. We've been offering this style of class since March and customers have been loving them! They're convenient and a to of fun… PLUS you can enjoy the wine and snacks of your choice at home (or from anywhere) while you paint!
Check out the calendar to see all of the awesome virtual classes we've got up, register for one, grab your materials from the studio (no contact pickup option), and bam! You're ready to go!
If you're all done with your Christmas shopping (congrats, by the way), you can still relax and unwind from the long days and get in touch with your inner-artist as you get creative with some festive paintings! Make some to hang in your home and add a personal touch to your decor! Keep these masterpieces to display each year and always remember the great time you had making them! You can do a virtual painting night with your friends for your next girls' night in; Have a unique and fun date night with your sweetie; Or let the whole family get in on the fun and have a painting party for your next family night!
We also love the idea of making a theme night and the painting can go along with the theme too! If you're painting a reindeer picture, watch Rudolph, eat reindeer food snack mix, and play a game, too!
Game:
https://www....3&tag=mh0b-20
Reindeer Food Snack Mix:
https://www....assweetsweek/
We have tons of paintings to choose from in our virtual classes BUT we're also offering Take-Home Paint Kits where you can get the supplies and paint at home ANYTIME! The take-home kits are a lot of fun too, and they're the same as our other classes where we provide you with the materials and directions, BUT everything is pre-recorded. This is nice because you can do the paintings from anywhere, anytime you like. You can stop, rewind, and restart the video as many times as you need to, making the artwork in the time frame that fits with your schedule! There are some fun ones to choose from and these are also great to get and do with loved ones, let the kids do for fun, or just do yourself when you have some time and need a relaxing activity!
Whether you choose to buy these painting classes to make art for yourself or someone else, make sure you take advantage of our deal going on now throughout the rest of the month: Buy 5, Get One Free!!!
You can combine take-home kits, live virtual classes, and in-studio classes! That means that ALL of the various types of classes we offer are included in this deal!
Reconnect with loved ones and buy a bunch of these seats to share with others! It's the perfect time of year for it!
Learn more:
https://www....isspecialdeal
From our family at Pinot's Palette to yours, we wish you a happy holiday season and cheers to the new year and all the possibilities it holds!