Virtual Mother's Day Classes!
Mother's Day Fun… Just A Little Differently That Every Other Year <3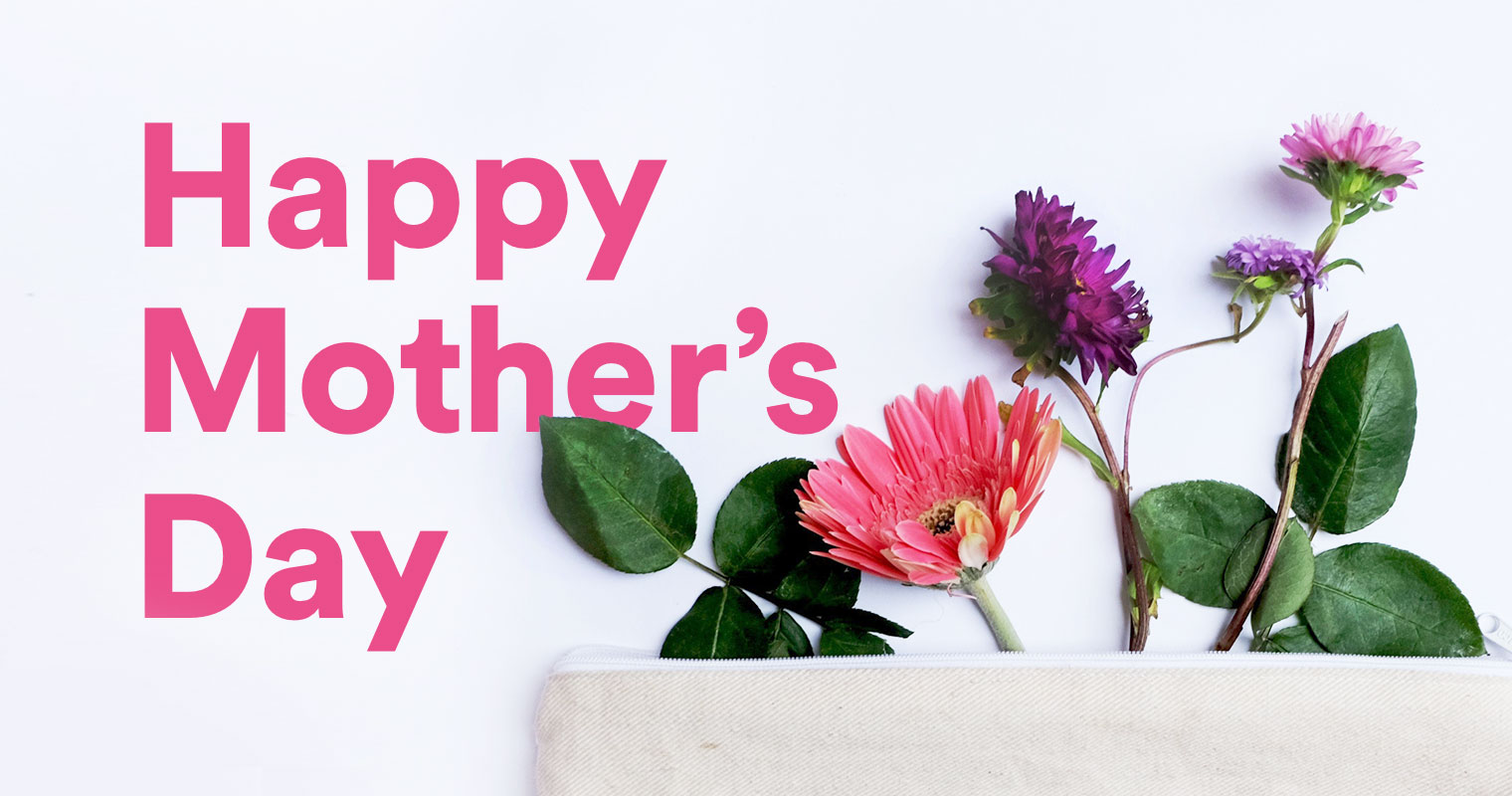 So things have been all over the place these past few months, huh?
We've been keeping to ourselves, staying in our homes, and rethinking all of our usual ways of doing things.
They say this is "the new normal", and perhaps that's the truth, BUT that doesn't mean that we can't still find ways to connect with the ones we love.
With Mother's Day, right around the corner, we're all trying to figure out the best ways to celebrate this year with #SocialDistancing plans in place and everyone's safety in mind.
We have the perfect solution: Virtual Painting Classes!
These are #NoContact LIVE INTERACTIVE VIRTUAL CLASSES, not be held in our studio.
You will receive an email with the class link prior to the event once you sign up.
You will receive a paint-at-home kit that includes a 16"x20" canvas, paintbrushes, paint, disposable apron, water cup, palette plates, paper towels, and a link to join the live interactive class from home.
No Need for Brushes and/or Supplies? -Call 919-391-0258 for a special discount
This take-home art kit is available for curbside pick Monday -Saturday from 2pm-4pm. Please allow 1 Hour from time of order to pick up. When you arrive at the studio call 919-391-0258 and we'll bring your kit out to your car.
!! And guess what?!
If you experience technical issues during the live class or are unable to attend, a recording of the class will be available for 4 days following the event!
Gather the whole family together over individual devices and make art together form the safety and comfort of your own home!
Celebrate mom, grandma, aunts, and friends with a fun and interactive class from Pinot's Palette!
Here's What's Coming Up:
<3 <3 Mother's Day Weekend Classes <3 <3
— SATURDAY, MAY 9th —
**'Monet's Waterlilies II"
Claude Monet is one of the most popular of all the impressionist painters and for good reason! His water lily paintings are quite a sight to see in person and are also really fun to paint. Paint your own Monet with this serene scene.
(Sign Up):
https://www..../event/447453
** 'Modern Magnolia'
These magnolias are sure to make you smile. And you should! "Smile - it increases your face value." -Truvy
(Sign Up);
https://www..../event/448324
** 'Vibrant Violets'
This lovely arrangement is beautifully vibrant in shades of violet. Easy to customize with colors that match your home decor or a perfect (everlasting) bouquet to gift.
https://www..../event/447451
**Eclectic Elephant'
A fun painting that makes use of impressionistic brushstrokes, and vibrant colors.
(Sing Up);
https://www..../event/448327
— SUNDAY, MAY 10th —
**'The Family That Hoots Together' Mini Collaborative painting
This fun painting is for any age. This is a painting that can be customized for any size family that you have. Whether you have a large family or have just the two of you, this is a keepsake.
(Sign Up):
https://www..../event/446454
** 'Pretty Petals'
These Pretty Petals in glass jars are a perfect little pick me up!
(Sign Up):
https://www..../event/446826
**'Floral Monogram'
This elegant monogram is easily customizable so that it fits perfectly into your home decor!
(Sign Up):
https://www..../event/446838
** 'Floral Delight'
Relax and paint this bright, fun, & colorful bouquet. With bright pops of color, and abstract flowers - this painting is sure to be a hit!
https://www..../event/446832
AND MORE!
Join us for some classes Before Or After Mother's Day Weekend to paint virtually with all the moms in your life!