Make a Fabulous Fourth of July Wreath!
It's almost Independence Day! That means cookouts, fireworks, and time at the beach or pool! Add some fun and flare to your house this season with one of these DIY Fourth of July wreaths!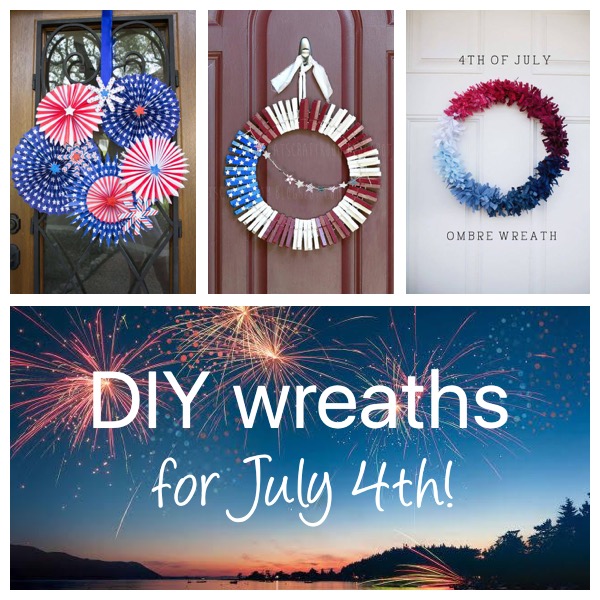 These wreaths are very do-able and add a beautiful pop of color for your door, inside the home, or as decor for your Fourth of July party!
One of our favorites is the clothespin wreath! Made up of supplies you can buy at the dollar store, it makes a great, affordable option! With little time and effort, you can make this wreath and show it off for everyone to see!
All of the wreaths have directions and a list of supplies (many of which are very affordable)! So go out today and get the things to make one! Getting crafty is good for the soul and you'll have a great new piece of decor to use year after year!
Bonus: your friends will be so envious when you tell them YOU made it! But be prepared... you may just be making one for the whole neighborhood!
Enjoy!!!
And from all of us here at Pinot's Palette, Brier Creek, Happy 4th of July!
Check out the link below, and check out some of the paintings we have coming up! Wine and painting is always a good time!
Share 14 DIY 4th of July wreaths | Sign up for a class at our studio!