ARTful Team Building
Make your next Team Building event a Painting Party with Pinot's Palette BrierCreek!
The most FUN team building event in the Raleigh/ Durham area.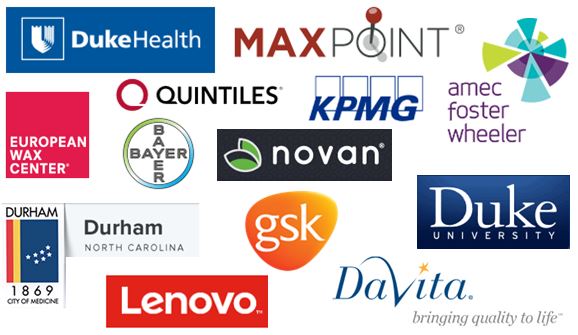 Corporate team building starts to happen when your team escapes their daily routine and their comfort zone to put paint to canvas. Painting in groups is both fun and memorable. Whether it's a group painting that focuses the team on working together toward a common goal or an individual painting that creates the spirit of a little friendly competition, all participants will have a great time. The goal is to get to know more about each other in a fun friendly environment.
We can host your team building event in our Brier Creek studio, your office or another offsite location. Pinot's Palette provides everything you need for a fun, creative and unique team building experience. Corporate painting events typically last between 2 and 3 hours. Our professional artists know how to make sure everyone gets what they need to have a fun. Music livens the atmosphere.
Contact our team building /party planner today and let's get started planning your event!
BrierCreek@pinotspalette.com
Share Find our more about Corporate Events | Find our more about Mobile Events