Private Parties With Pinot's Palette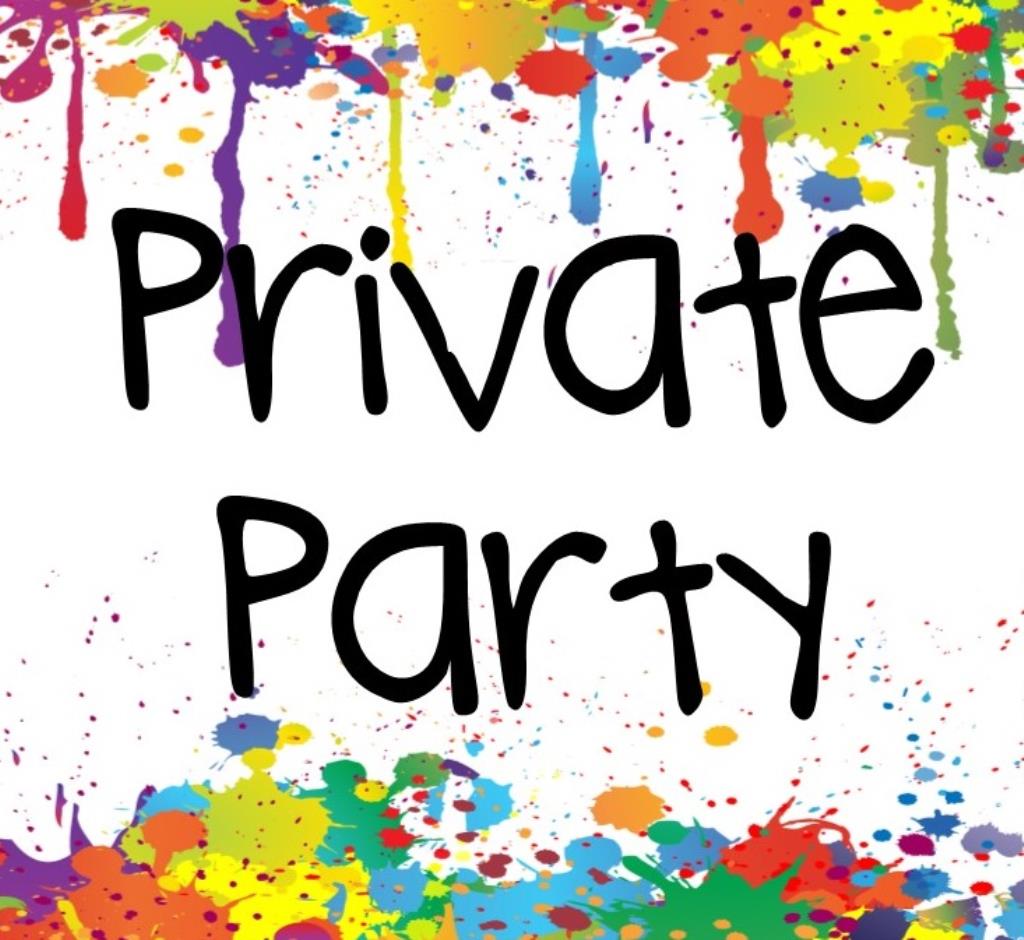 We're back in business at the studio, welcoming a limited number customers for the time being, and keeping the studio extra-clean!
We're so happy to see our customers' smiling faces and know that some semblance of normalcy is beginning to return.
While we never really know what the near future holds right now, we're so thankful for all of you and the ability to spend time with you, 6 feet apart, of course, at our Brier Creeks studio!
There are still many people who are staying home right now and are looking for fun things to do to keep busy and entertained. We have the solution for that, as well!
Try our virtual classes or take-home paint kits for family fun that everyone will love. You can paint at home with the whole family in the safety and comfort of your own home with our paint kits that we'll put together for you! You can sit down and watch a live stream of one of our step-by-step painting classes, having an incredibly-similar experience as one of our in-studio classes, too!
*** PRIVATE PARTIES ***
While many of you have been to the studio or participated in one of the virtual events these past few weeks, you may still be wondering about our other events like Private Parties and Corporate/Team-Building Events.
YES!! We are still offering these special by-invite-only events for you! Join us for a celebration, work event, or just for reconnecting with loved ones.
— Private Parties
It's probably tough to try and gather together to celebrate birthdays, anniversaries, engagements, and other happy occasions, but with our private parties, it becomes a lot easier!
Consider our private parties as a great way to celebrate someone or something in person or virtually!
You can come in on the day and time that works for you, select the painting and guest list for the event and have a painting party in the studio! Get out of the house for a while and celebrate life and creativity with a fun and unique activity with the ones you love most
If you're looking for a fun way to celebrate and paint with loved ones but aren't really looking to leave the house right now, we can still accommodate you and your group for a virtual private party with our studio!
Learn More:
https://www....ivate-parties
— Corporate Events
Whether you've been going in to the office each day or working remotely, one thing is for sure: It's not the same as it used to be.
Team-building activities and office camaraderie is probable needed now, more than ever, so take advantage of the activities we offer!
It's such fun to have the office come together (physically or virtually) and make some collaborative artwork. Team members will bond over the unique and creative activity of making artwork and will always remember the fun time they had and the coolest boss that made it all happen !
Learn More:
https://www....porate-events
AND As Always, we're offering public events, both in the studio and virtually. Unlike our private events, anyone can attend the public classes, and we welcome you all! :)
-- View our schedule below!