You Won't Want To Miss Out On This Special Summer-Long Sale!
This Summer at Pinot's Palette, invite everyone you know and save money while you're at it! Win, Win!
Buy 3, Get 1 Free! Awesome!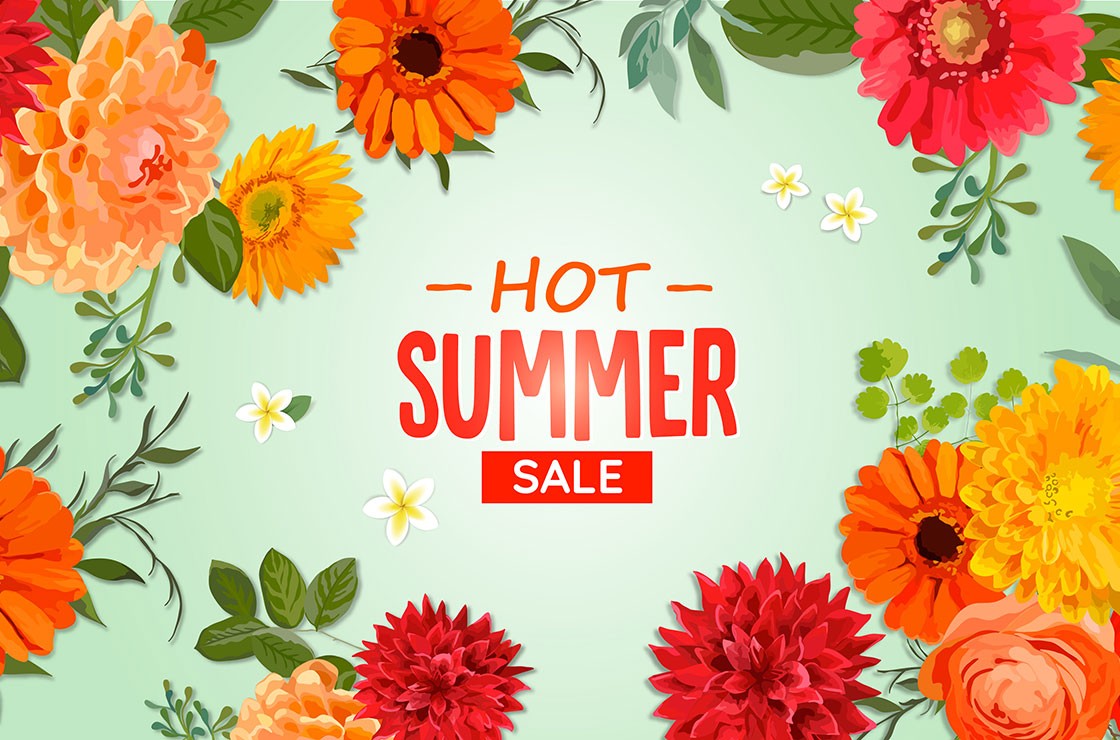 The more, the merrier, we say! Our painting and wine classes are such great fun that we know you'll want to include your loved ones in the art-making process, next time you sign up for a class…. And there's no better time to do it than now!
*****
Throughout all of June, July, and August, we're offering a special deal of 'Buy 3 seats, and get the 4th FREE' when you enter the code: SUMMERVIBES at checkout!!!
That means that when your friends and family are eager to joins you for a class, you get to save money in the process of signing up! If you're coming with a large group, be sure to pass along the information about the sale, along with the promo code, and save even more!
This special promotion code is good for any regularly priced , public even, all Summer long!!! Be sure to take advantage of it!!!
*****
Our classes make a great experience for anyone! Whether you enjoy painting often, or haven't touched a paint brush since 5th grade, you're sure to have a great time! Come in to our studio where you'll paint, drink, listen to music, and have a lot of fun! Bring in your friends, family, significant other, or just stop in for a class alone to relax and de-stress from your day. We'll provide you with everything you need to make your masterpiece; Brushes, paint, canvas, aprons, wine, and most importantly, step-by-step instructions!
This Summer, be sure to keep an eye out for some of our extra-specials classes like family day events, kid's classes, customizable creations, blacklight paintings, wooden pallet artwork, and more! We're always offering such a great collection of artwork, with a goal to have something for everyone. From landscapes and floral paintings, to animals, wine-themed artwork, sunsets, beach artwork, and more, out painting library is huge and we're alway adding to it! Be on the lookout for some of our newest paintings!
We can't wait to see you all this summer! Come in for any of the amazing classes on our calendar and have a blast with loved ones as you make some memories and masterpieces to always treasure. <3 <3 <3
Remember to use code: SUMMERVIBES at checkout
(Note: All 4 seats must be purchased in one transaction for the same class)
*** While this code is only eligible for the public classes listed on the calendar, we also offer private parties, too!
**Private Parties:
https://www....ivate-parties
**Corporate Events: building events:
https://www....porate-events
**Kids' Parties:
https://www....ainting-party
**Mobile Events:
https://www....ainting-party