International Women's Day
Join us to celebration International Women's Day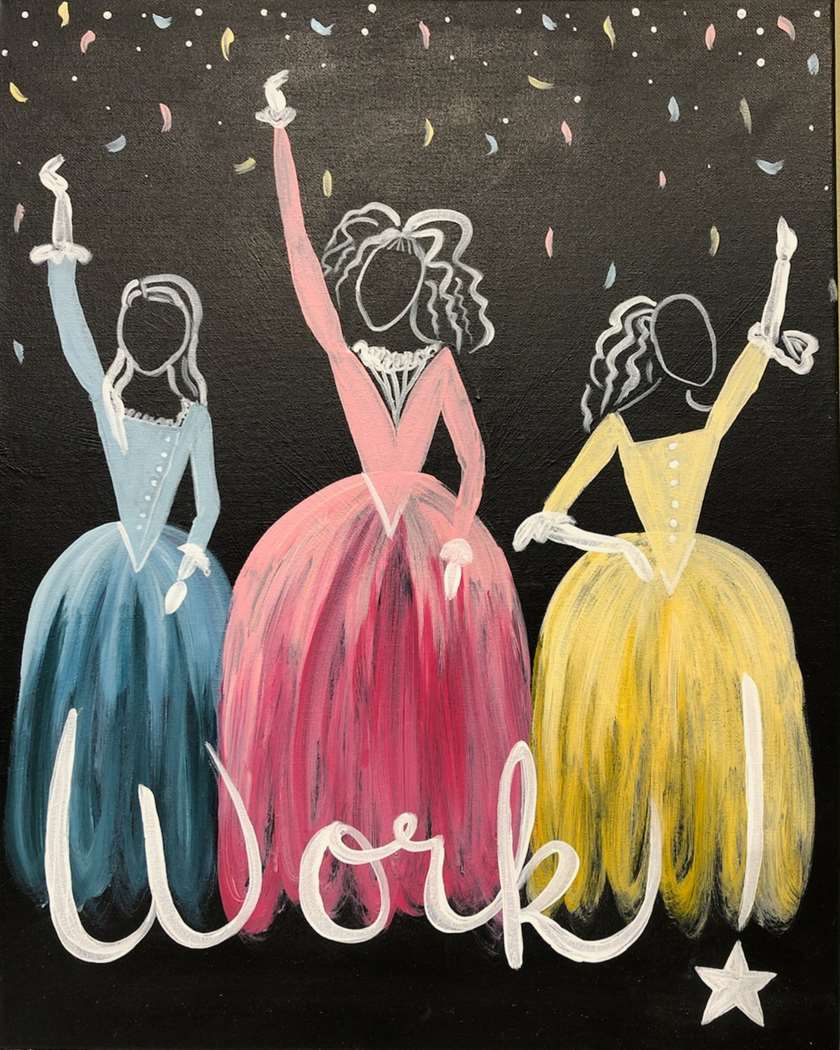 International Women's Day is celebrated in many countries around the world. It is a day when women are recognized for their achievements without regard to divisions, whether national, ethnic, linguistic, cultural, economic or political."
"Collective action and shared responsibility for driving gender parity is what makes International Women's Day successful. Gloria Steinem, world-renowned feminist, journalist and activist once explained "The story of women's struggle for equality belongs to no single feminist nor to any one organisation but to the collective efforts of all who care about human rights."
Started by the Suffragettes in the early 1900's, the first International Women's Day was celebrated in 1911. International Women's Day belongs to all communities everywhere - governments, companies, charities, educational institutions, networks, associations, the media and more. Whether through a global conference, community gathering, classroom lesson or dinner table conversation - everyone can play a purposeful part in pressing for gender parity."
Now, annually held on March 8, "International Women's Day' is always a great time to celebrate the many, amazingly strong and independent women in the world. It can be fun to gather the incredible women in your life, together, and celebrate in a fun, meaningful, and strong way! So make International Women's Day YOUR day and do what you can to truly make a positive difference for women.
In celebration of International Women's Day, why not attend a painting and wine class and bring all of the women in your life, along?! Spend time with all of the strong and independent women that make up your friends and family circles, painting and sipping wine, listening to good music, and creating a handmade work of art that will provide you with memories that'll last a lifetime! If you're looking for some things going on in and around the Raleigh Area for International Women's Day, please consider Pinot's Palette, Briercreek for some fun times, this week!
On March 8, from 7-9pm, we will be painting, 'Work!' Change the colors to fit your home's decor, if you'd like (we'll even help you), and enjoy some time in a creative and fun environment, making memories while making a masterpiece!
If you already have plans for March 8, be sure to check out some of the great paintings that we'll be offering all week long! If you live in or around the Raleigh area, we're your one-stop shop for fun, drinks, and creativity! Celebrate International Women's Day all weekend long with any of our classes, and even try a few for a new experience and art techniques, each time!
Share View our FULL Calendar | History of International Women's Day