How To Take The Best Photos Of Your Pets!!!
Attention Pet Owners!!! We have our special class, 'Project Pet' coming up again on December 16!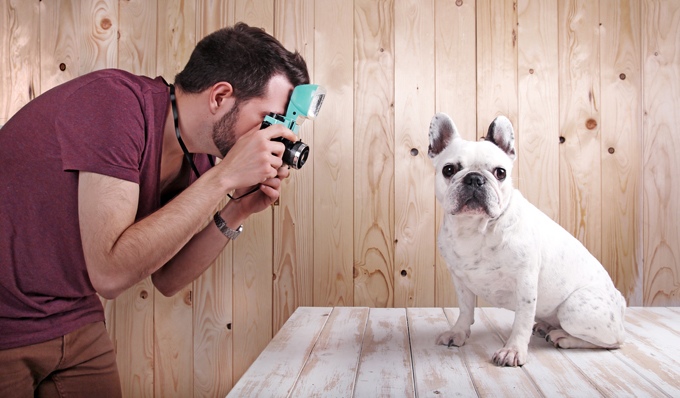 If you haven't heard of this class, it's truly, something amazing for any pet-lover in your life! After you sign up, you'll send us your favorite photo of your pet, and we'll have it pre-sketched and ready for you to paint when you come in for the class! You'll be able to create a masterpiece of one of the best subjects, ever: pets!!!
As one of our most-popular classes, 'Project Pet' is a little different than our typical painting class; Everyone paints their own pet, instead of being guided, step-by-step, through the same painting. While this might seem intimidating, there's no need to worry... We have a full staff of artistic specialists, available to help you through the whole process, start to finish!
Whether you have a dog or cat (our most popular ones, of course), or a horse or bunny, or something else... we can help you paint your beloved animal! You'll get to leave class, with a handmade painting of your furry BFF, and take it home to cherish forever! These classes are some of our customer's all-time favorites! They get people talking to one another about their sweet pets and bonding over their love of them! It's a very fun class to attend, since everyone's painting will truly come out as one of a kind! No two paintings will be the same, as everyone is working to create an image of their pet, with the colors and background styles of their choices. It's fun to walk around and view everyone's masterpiece and see how different and creative they are.
Since 'Project Pet' classes are a usual occurrence in our studio, and again, one of our more POPULAR classes, we are constantly asking for photos from the people who register for the class. While many of the photos that come in are beautifully taken, we still have quite a few customers asking how they can best get a photo of their fur baby that best captures their character, as well as being good quality to digitally send to us!
We have uploaded some videos to our Facebook page, to help anyone who is interested, but we'd like to share them here with you, too! There are some great tips and tricks to getting the best photo of your pet. Whether you're interested in coming to our 'Project Pet' classes and want to have the best possible photo to paint from, or if you're just looking for some tips on how to capture your furry bffs for personal use, these videos will help you out!!
CHECK THEM OUT!!!!
*(1) Get inspired to paint your pet with this enticing video about our 'Project Pet' classes at Pinot's Palette!!!
Video- Paint your Pet with Project Pet:
https://www....v=Fad-cZwIFIA
*(2) No matter what camera you're using for your photos, here are a few helpful tips to make your pics the best!!
Video- How to Take Pet Photos with Any Camera:
https://www....v=3i87VteVRuQ
Be sure to sign up for our December 16 class ASAP, as these pet classes tend to sell out quickly!! Think about what an amazing gift a personalized, handmade, pet painting would make for your friends and family!! Come in and make some Christmas gifts this season, or enjoy the time painting and keep them all for yourself!
We offer the 'Project Pet' classes every few weeks, so make sure to regularly check out calendar and see when the next one will be available! We hope you and your family have a wonderful holiday season and we hope to see you soon, here at Pinot's Palette, Brier Creek!!!
Photo, credit: Dogtime
Share Sign up for our Dec. 16 Pet Class | View our full calendar