Paint. Drink. Eat Snacks!
It's no secret that you may like the drinking aspect of our classes, as much as you like the painting part! We think wine and painting is a match made in Heaven.... but then again, we're a bit biased. If you're looking to sip on a delicious glass of wine or cold beer during your painting class, we've got you covered!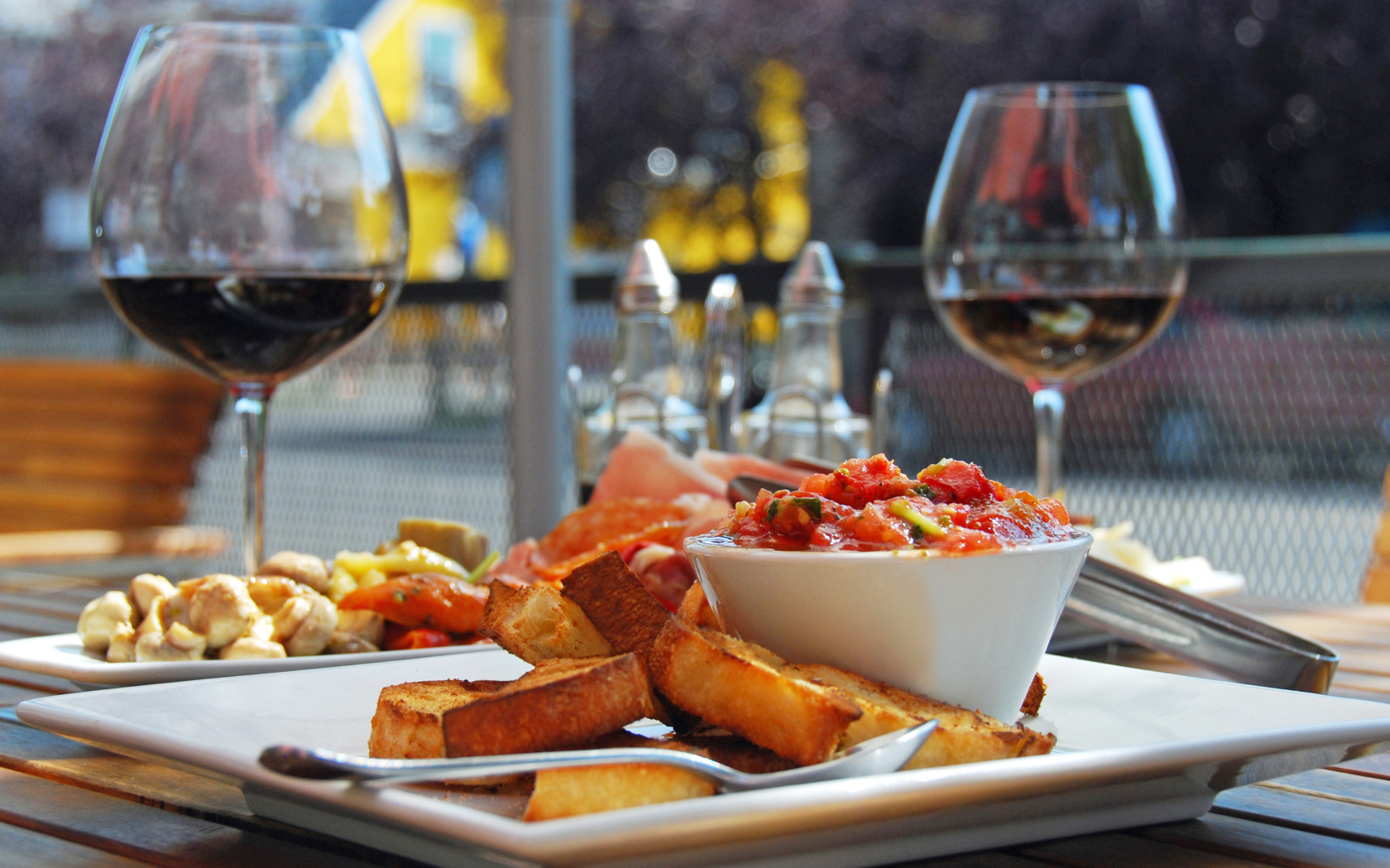 We've provided a link to our typical menu, for you to peruse and see what looks good! Think about some of the tasty snacks you could bring in to pair with your beverage, while you're looking! We have also highlighted a few of our wines and beers, suggesting some snack pairings that work well with each.
Sparkling
-MYX Moscato: light salads; muenster or pepper jack cheese; strawberry cheesecake
-Lola Prosecco: shrimp; Parmesan cheese; olives; cashews
White wines
-Edna Valley Chardonnay: buttered popcorn; Brie and other soft cheeses; pita and hummus
-St. Michelle Riesling: blue cheese; fruit plate; dessert pastries
-KONO Sauvignon Blanc: gruyere and mozzarella; smoked salmon; goat cheese and cheddar; green and red delicious apples
Red Wines
-Silver Creek Cabernet Sauvignon: aged Gouda and crackers; dark chocolate
-Grove Ridge Merlot: Caesar salad; Gouda; chicken tenders; pork BBQ
-Left Coast Pinot Noir: Havarti or Monterey Jack cheese; stuffed mushrooms, bacon-wrapped anything
Beer:
(*salty snacks such as chips, pretzels, and snack mixes are easy and tasty bites that always pair well with any type of beer)
-Blue Moon (wheat beer): tacos; shrimp; crab dip and crackers
-Nicklepoint Vienna (Lager): guacamole and chips; strong cheeses like goat or blue
-Angry Orchard Apple Cider: blue cheese; turkey deli slices; cinnamon donuts
We have a large variety of drinks, ranging from sparkling, whites, reds, sangria, beer, ciders, and more! Be on the lookout for our bottomless mimosa deal, sometimes offered on Sundays!
*We have non-alcoholic drinks, as well.
Check out our bar menu:
https://www....-mind/barmenu
Whatever you chose to snack and sip on, we're sure you'll be so engrossed in painting your masterpiece, it'll all taste great! Our customers love to be taken through a painting, step by step, and in the end have their very own artwork to display! It's always amazing to see so many people who come in saying, "I can't paint", end up so surprised and satisfied with what they've accomplished by the end of class! That's truly one of the best parts about working at this studio.... to watch someone unleash this creativity, they never thought they had. It's incredible and we wouldn't change a thing.
Come join us and see for yourself, what an amazing artist could may turn out to be!
Don't forget your snacks... we'll provide the drinks!
*no alcoholic, outside beverages allowed