Ways To Support 'Breast Cancer Awareness Month' This October
<3 Wear Pink… Get Involved… Reach Out & Help In Any Way You Can <3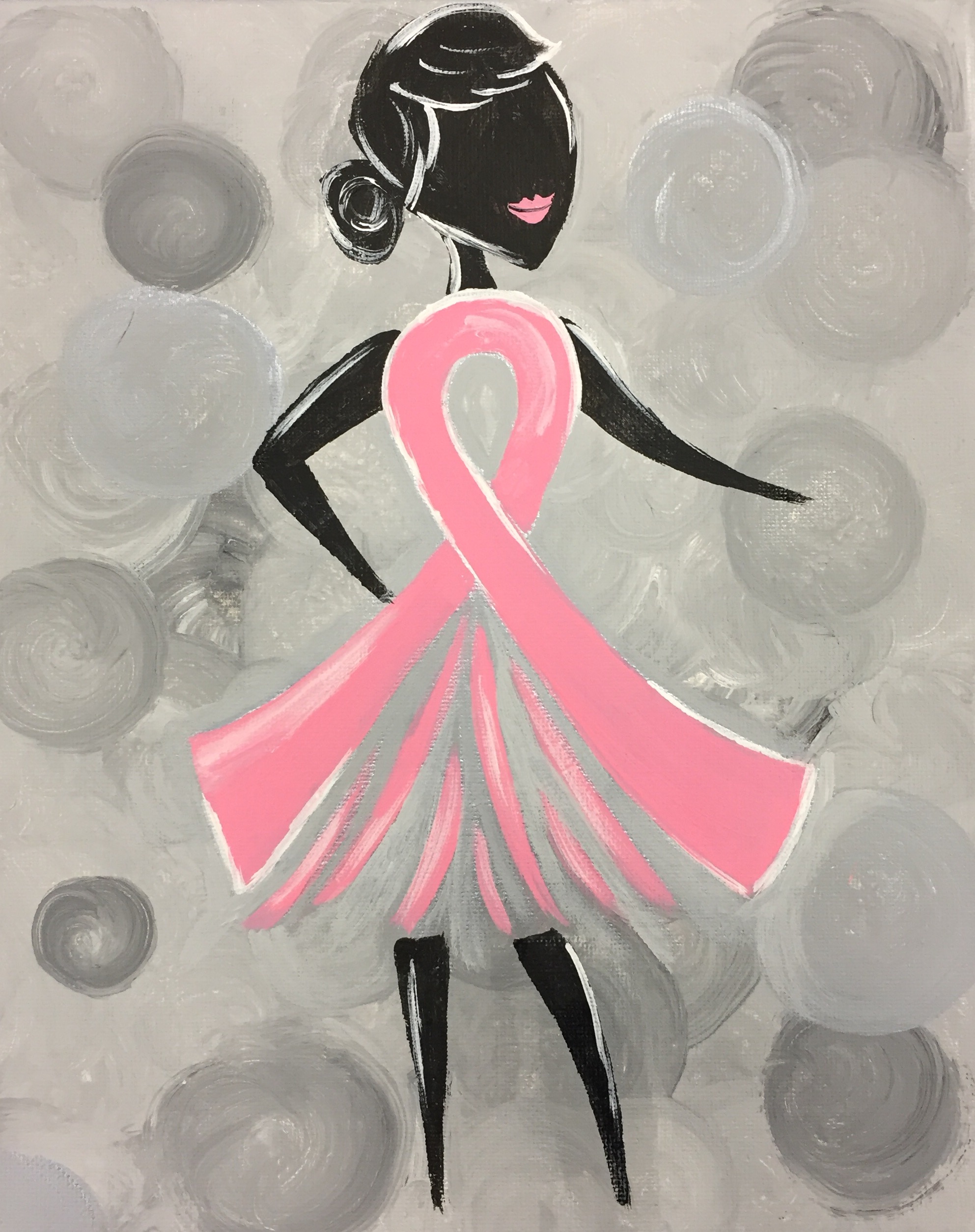 'Breast Cancer Awareness Month' is a worldwide annual campaign taking place in October, involving thousands of organisations, to highlight the importance of breast awareness, education and research.
Breast cancer is one of the most common kinds of cancer in women. About 1 in 8 women born today in the United States will get breast cancer at some point.
The good news is that most women can survive breast cancer if it's found and treated early. A mammogram – the screening test for breast cancer – can help find breast cancer early when it's easier to treat.
National Breast Cancer Awareness Month is a chance to raise awareness about the importance of finding breast cancer early. Make a difference! Spread the word about mammograms, and encourage communities, organizations, families, and individuals to get involved.
How can National Breast Cancer Awareness Month make a difference?
We can use this opportunity to spread the word about taking steps to detect breast cancer early.
** Here are just a few ideas:
- Ask doctors and nurses to speak to women about the importance of getting screened for breast cancer.
- Encourage women ages 40 to 49 to talk with their doctors about when to start getting mammograms.
- Organize an event to talk with women ages 50 to 74 in your community about getting mammograms every 2 years.
*** BCA events in Raleigh and Durham **
Just a few of the many things going on around The Triangle this month, include:
October 11th - PINK Party
Arthur Murray Dance Studio of Raleigh
This annual fundraiser is in honor of Breast Cancer Awareness Month. The night will include an amazing line dance group lesson, followed up by a dance party. Delicious food will be donated by 'Johnson Family Barbecue'.
All proceeds of the PINK Party will be donated to the nonprofit organization Pretty In Pink.
Dress code: Pink
Suggested cover: $40
https://alle...0018084297252
October 11th & 12th - Get GLOWing Against Breast Cancer
Sky Zone Trampoline Park (Durham)
This weekend, Sky Zone is proud to partner with the American Cancer Society and will be turning their park PINK with Pink GLOW lights & FREE Pink Sky Socks in support of breast cancer awareness month!
https://www....ne.com/durham
October 11th - Pink Party
At 'Clothes Mentor' in Raleigh
Enjoy 50% off select items and refreshments!
**Part of the proceeds from the 'Pink Party' sales will be donated to the breast cancer centers at Duke and UNC.
https://www....485831158380/
October 13th - The 5th Annual AELIA Breast Cancer Awareness Charity Wine Dinner
Bleu Olive (Durham)
Join us in supporting AELIA for our 5th Annual Breast Cancer Awareness Charity Wine Dinner, located at Croasdaile Country Club in Durham, NC! There will be 5 local chefs serving 5 courses, each paired with wine.
https://bleu...ivebistro.com
October 19th - The Ta Ta Trot 5K (Raleigh)
It's breast cancer awareness month! Come join The Pink Bowz and Love for Ladies of UNC-CH for the first annual TaTa Trot! Proceeds benefit the Lineberger Comprehensive Cancer Center of UNC Hospitals and families battling breast cancer. The run goes throughout the UNC campus!
https://www....pus/326165315
October 20th - Big Pink Party
La Vita Dolce (Chapel Hill)
Family-friendly fundraiser for Breast Cancer Awareness Month! Hosted by La Vita Dolce and Fit4Mom, 20% of all sales during the event will go to UNC's Get Real & Heel cancer recovery program. We'll have rosé, pink gelato, and more pink treats for all ages. Free to attend.
https://chap...ig-pink-party
*Pinot's Paints It Forward*
Our studio's calendar is filled with some excellent Fall and Halloween themed artwork, and is a great way to spend time with those you love the most! Come in for a girls' night out, date night, family, day, and more, and get in touch with your inner artist. Keep in mind that we often host 'Painting It Forward' Classes where a proceed of the money from the event will go towards the local charity or non-profit of your choice… including cancer research and support foundations.
Get in contact with us if you or someone you know is interested in learning more about these events, and we'll be happy to help.
https://www....sk-a-question
BrierCreek@pinotspalette.com
919.391.0258