Unique Holiday Party Themes
It's Party Time!!!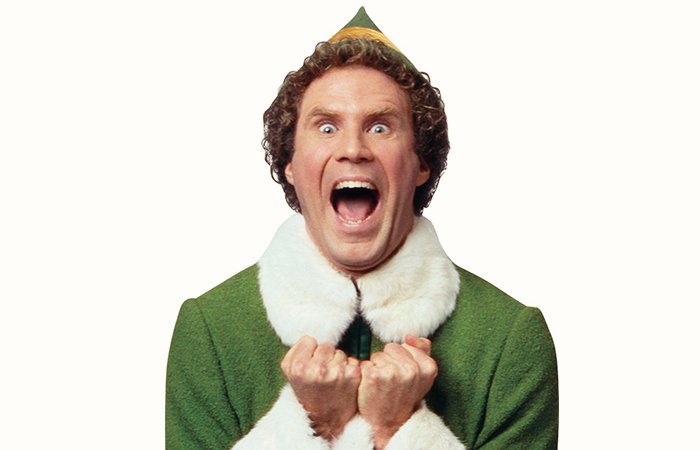 Have a Holly Jolly Christmas and in case you didn't hear... the sky's the limit when it comes to themed party ideas for your holiday get-togethers this year! Why not forgo the over done tacky sweater party and try something new?!
Leave your friends talking about how you're the hostess with the mostess who plans the best parties EVER! We stumbled upon Marie Claire's list of "12 Christmas Party Themes You Haven't Thought of Yet," and must say, it is a great list! We especially love the Christmas karaoke!!! So read over this unique list and hopefully you'll find a great idea for your very own party this season!
Parties with friends and family are awesome!.... But what about that annual holiday office party? Tired of the same old thing?
If you're in charge of planning your work holiday party, or are lucky enough to have the privilege of suggesting some ideas, why not go a little crazy and suggest something fresh and fun for everyone?!
We found some cool ideas for corporate parties that you should know about. Who wants to play, yet another, game of white elephant while eating the same old fruitcake that Doris in accounting makes every. single. year.?? Not you? Well, check out these party themes and see if anything fits for your office pals!
*A corporate holiday party at Pinot's Palette is a great (and VERY POPULAR) idea.... You can check it out on our website, but we are almost fully booked for the holiday season....told you it was popular :)
If you can't quite make it to Pinot's for a party this season, be sure to keep us in mind for after the holidays, as well!
And after all this.... if nothing else.... have that tacky sweater party. Because, really, who doesn't love those??!
Share Unique Holiday Party Themes | Company Holiday Party Themes