Spice Up Your Life This Fall!
This time of year, our calendars seem to grow! With all the social gatherings and upcoming holidays, most of us are entertaining a lot! Impress your guests with this super fun and festive martini recipe.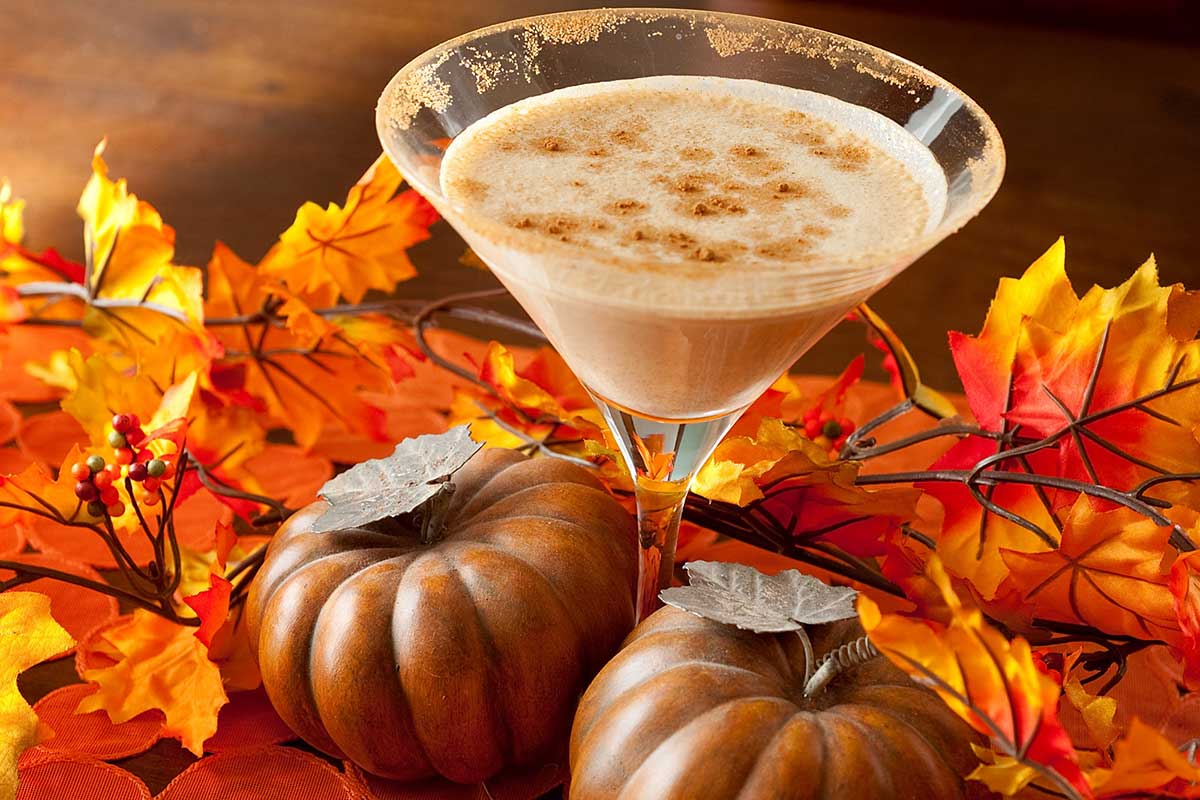 Combining flavors like pumpkin, maple, and vanilla, this drink is sure to make you celebrate the Autumn season with all of it's glorious flavors. Be sure to make extra, because once your guests get a taste of this drink, they'll be wanting seconds!